FDA Offers Vote of Confidence for AI in Healthcare
By HospiMedica International staff writers
Posted on 17 May 2018
FDA Commissioner Scott Gottlieb, MD, believes that artificial intelligence holds enormous promise for the future of medicine, and is actively developing a new regulatory framework to promote innovation and support the use of AI-based technologies in healthcare.
Speaking at the AcademyHealth (Washington DC, USA) annual Health Datapalooza, held during April 2018 in Washington (DC, USA), Commissioner Gottlieb said the FDA is fully expecting to see an ever-increasing number of AI-powered healthcare tools submitted for approval in the years to come, from imaging devices to technology derived from other industries such as finance that are already widely using AI platforms for fraud detection. The FDA, in turn, is developing improved strategies for regulation and launching new projects at the FDA's internal data science incubator.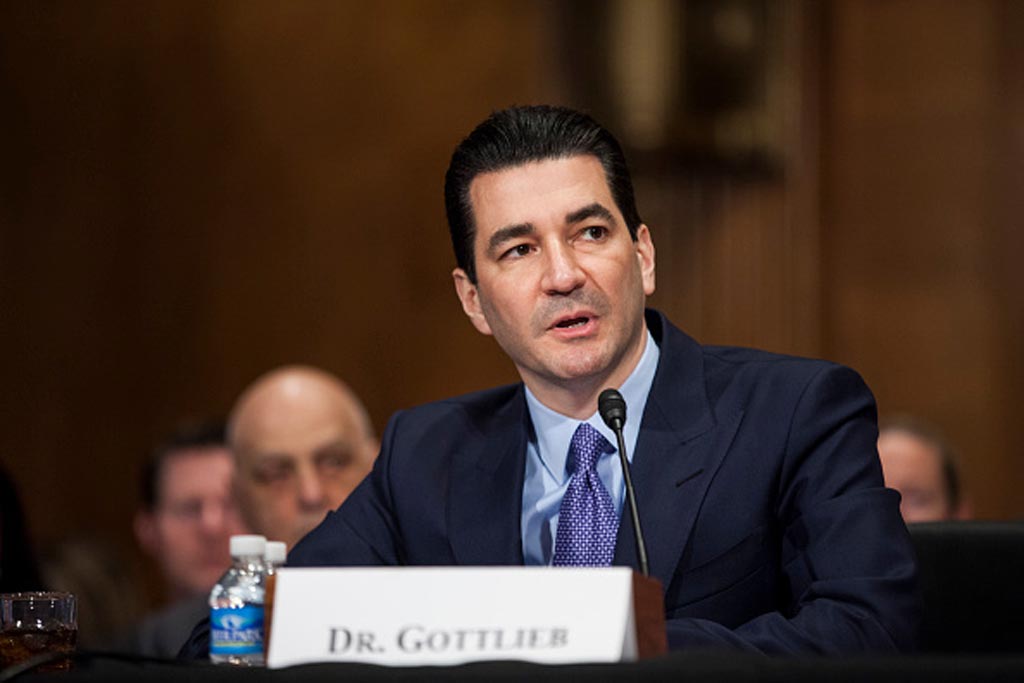 The Information Exchange and Data Transformation (INFORMED) incubator will explore opportunities for machine learning and AI to improve existing clinical practices, such as open-access platforms and shared, continually reconciled database exchange technologies such as blockchain, which can enable the widespread and secure exchange of health data. Among the ongoing projects is collaboration with Project Data Sphere, a nonprofit open-access cancer data repository, aimed at developing algorithms for classification of tumor dynamics using medical imaging data.
"We're implementing a new approach to the review of artificial intelligence. FDA's regulatory approach will focus on the ways in which real-world data flows. This includes structured and unstructured data from pathology slides, electronic medical records, wearable devices, and insurance claims data," said Dr. Gottlieb. "We want to better understand, and unlock ways, that this data can be used to inform development and validation of AI devices."
"FDA also plans to ensure its regulatory framework and software validation tools are sufficiently flexible to keep pace with the unique attributes of this rapidly advancing field. That said, the agency still needs to establish appropriate guardrails for patients," concluded Dr. Gottlieb. "It'll look at developing new clinical endpoints and signal detection methods for evaluation of the safety and effectiveness of therapies. These efforts also will help us develop new approaches for understanding variations in individual patient experience using diverse data sets from clinical trials, EHRs, and biometric monitoring devices."
The FDA has also recently launched a fellowship program with Harvard University (Boston, MA, USA) on AI and machine learning, which is focused on designing, developing, and implementing algorithms for regulatory science applications. One such example is innovative clinical decision support software that uses AI algorithms to help alert neurovascular specialists of brain deterioration.
Related Links:
AcademyHealth

Latest AI News