AI Algorithm Aids Detection of Wrist Fractures
By HospiMedica International staff writers
Posted on 13 Jun 2018
Innovative diagnostic software uses artificial intelligence (AI) to analyze two-dimensional wrist radiographs for signs of distal radius fracture.
The Imagen Technologies (New York, NY, USA) OsteoDetect software platform analyzes posterior-anterior and medial-lateral X-ray images of suspect adult wrists in order to identify and highlight regions of distal radius fracture. The machine learning software is intended to be used as an adjunct tool for clinicians in various settings, including primary care, emergency medicine, and urgent specialty care, such as orthopedics, and is not intended to replace human review of the radiograph and clinical judgment.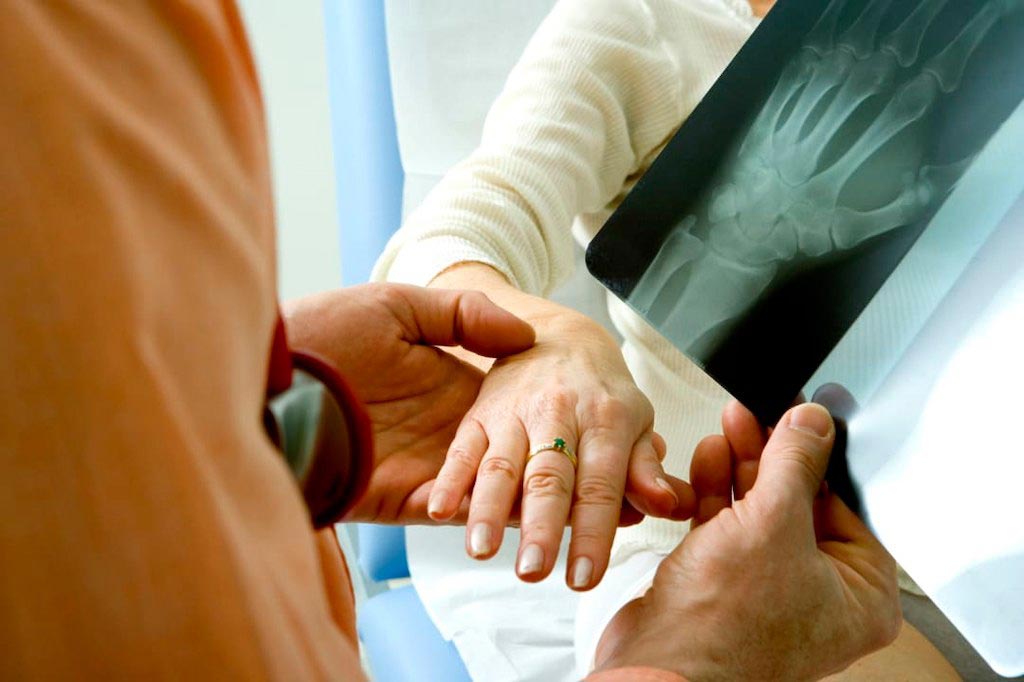 A retrospective study of 1,000 radiograph images that assessed the independent performance of the OsteoDetect image analysis algorithm for fracture detection and localization, which was paralleled to that of three board certified orthopedic hand surgeons, found that their performance in detecting wrist fractures was improved using the software, including increased sensitivity, specificity, and positive and negative predictive values, when compared to unaided performance according to standard clinical practice.
"Artificial intelligence algorithms have tremendous potential to help health care providers diagnose and treat medical conditions. This software can help providers detect wrist fractures more quickly and aid in the diagnosis of fractures," said Robert Ochs, PhD, acting deputy director for radiological health, in vitro diagnostics, and radiological health at the U.S. Food and Drug Administration (FDA) Center for Devices and Radiological Health (CDRH).
Distal radius fractures occur when the section of the radius bone closest to the wrist is broken; the wrist may be deformed, and the ulna may also be broken. Diagnosis is generally based on patient symptoms and confirmed with X-rays. Treatment is with casting for six weeks or surgery, generally indicated if the joint surface does not line up, the radius is overly short, or the joint surface of the radius is tilted more than 10% backwards.
Related Links:
Imagen Technologies