Global Market for Machine Learning to Surpass USD 2 Billion by 2023
By HospiMedica International staff writers
Posted on 10 Aug 2018
The global market for machine learning in medical imaging is expected to record a robust growth and surpass USD 2 billion by 2023, driven by benefits such as enhanced productivity, increased diagnostic accuracy, more personalized treatment planning and improved clinical outcomes. However, the market is still in the innovator and early adopter phase, and will need to overcome several barriers before AI becomes mainstream in medical imaging. These are the latest findings of Signify Research (Cranfield, UK), an independent supplier of market intelligence and consultancy to the global healthcare technology industry.
AI appears well on its way to transform the diagnostic imaging industry and is expected to play a key role in enabling radiology departments to handle the ever-growing volume of diagnostic imaging procedures, despite the chronic shortage of radiologists around the world. Product development for AI-based medical image analysis tools has been gaining pace after the introduction of deep learning and affordable cloud compute (GPU) and storage. This has led to increased product availability from a wider selection of vendors, along with more accurate and sophisticated AI-based tools offering added functionalities.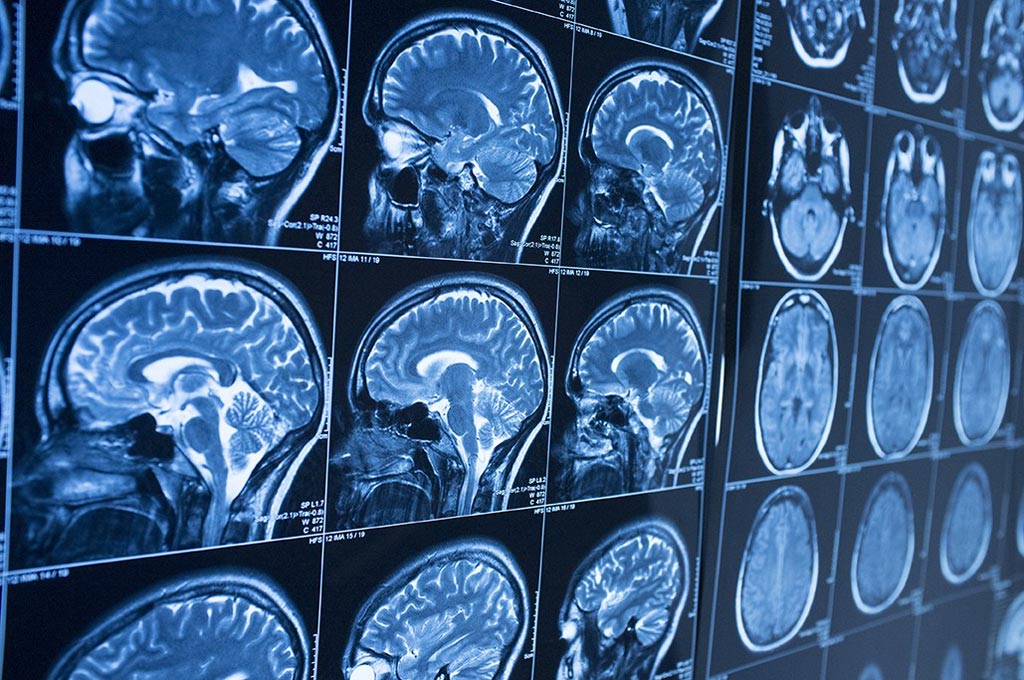 However, there are several barriers to market growth such as a challenging regulatory process and the need for more large-scale validation studies. Additionally, the results from AI-based image analysis tools must be fully integrated into the radiologists' workflows and presented at the time of the primary read. Algorithm developers need to partner with imaging IT vendors to ensure their solutions are tightly integrated. Also, healthcare providers are reluctant to purchase AI tools from multiple companies due to vendor-specific integration challenges and administrative overheads. Algorithm developers must establish effective routes to market, such as distribution deals with established medical imaging vendors and a new breed of vendor-neutral AI platforms.
"The interest and enthusiasm for AI in the radiologist community has notably increased over the last 12 to 18 months and the discussion has moved on from AI as a threat, to how AI will augment radiologists. At the same time, there are emerging clinical applications where the use of AI has been shown to both improve clinical outcomes and deliver a return on investment for healthcare providers. Examples include software to detect and diagnose stroke and analysis tools to measure blood flow in non-invasive coronary exams," said Signify Research analyst Simon Harris.
"Up to now, the market has mainly been driven by the many start-ups and specialist companies who are applying machine learning to medical imaging, but the major medical imaging vendors are now ramping-up their AI activities. In the last year or so, we've also seen several of the world's technology giants apply their AI expertise to medical imaging, most notably China's Tencent and Alibaba. Over the coming years, the combined R&D firepower of the expanding ecosystem will knock down the remaining barriers and radiologists will have a rapidly expanding array of AI-powered workflow and diagnostic tools at their disposal," added Harris.
Related Links:
Signify Research

Latest AI News