New AI Software Cuts Radiation Therapy Planning Time
By HospiMedica International staff writers
Posted on 10 Aug 2018
Researchers from the University of Toronto (Toronto, Canada) have developed automation software that will cut down the time for developing radiation therapy plans — individualized maps that help doctors determine where to blast tumors — from days to mere hours.
The software uses artificial intelligence (AI) to mine historical radiation therapy data and then applies this information to an optimization engine for developing treatment plans. The researchers applied this software tool to study 217 patients with throat cancer, who also received treatments developed using conventional methods. The therapies generated by the AI software achieved comparable results to the patients' conventionally planned treatments within 20 minutes.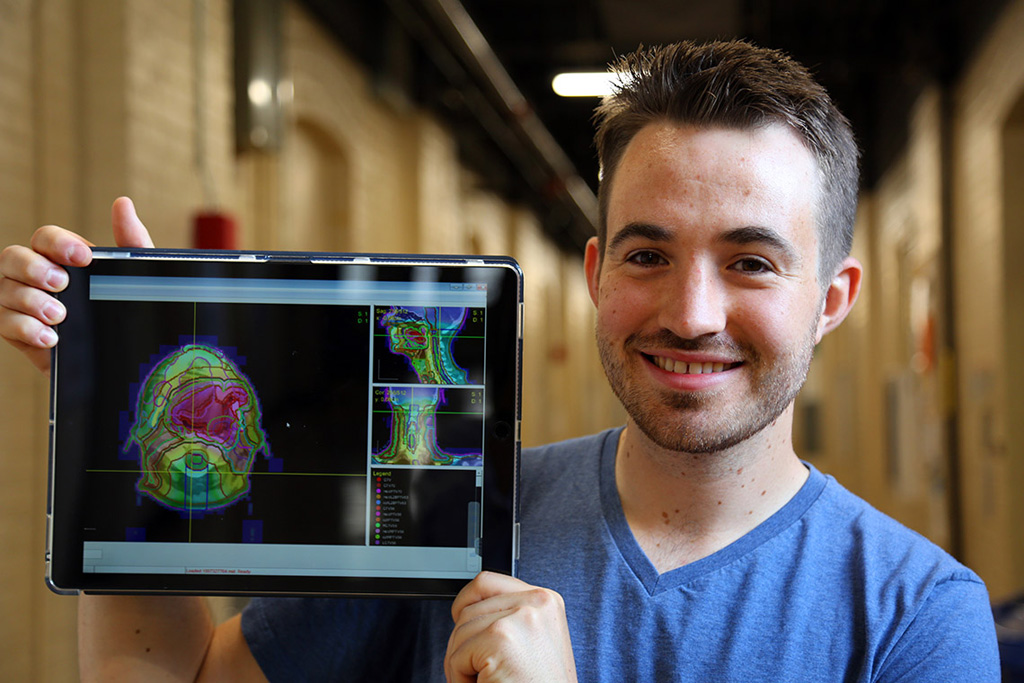 They believe that with further development and validation, healthcare professionals will be able to use the tool in the clinic that will help them divert their energy towards increasing patient comfort and easing distress. However, while the AI may provide a strong head start to treatment planners in helping patients, it will not make the trained human mind obsolete, according to the researchers. After the software creates a treatment plan, it would still need to be reviewed and further customized by a radiation physicist, which could take a few hours. Trained doctors and specialists are still necessary to fine-tune treatments at a more granular level and perform quality checks. The researchers believe that these roles still lie firmly outside the domain of machines. The researchers hope that if AI can relieve clinicians of the optimization challenge of developing treatments, more resources will become available for improving patient care and outcomes in other ways.
"Right now treatment planners have this big time sink. If we can intelligently burn this time sink, they'll be able to focus on other aspects of treatment. The idea of having automation and streamlining jobs will help make healthcare costs more efficient. I think it'll really help to ensure high-quality care," said Aaron Babier (MIE PhD candidate), who along with co-authors Justin Boutilier (MIE PhD candidate), supervisor Professor Timothy Chan (MIE) and Professor Andrea McNiven (Faculty of Medicine), recently published their findings in Medical Physics.
Related Links:
University of Toronto

Latest AI News