AI Approach Lowers Radiation Exposure from CT Imaging
By HospiMedica International staff writers
Posted on 06 Jul 2019
Engineers at the Rensselaer Polytechnic Institute (Troy, NY, USA) worked along with radiologists at Massachusetts General Hospital (Boston, MA, USA) and Harvard Medical School (Boston, MA, USA) to demonstrate that machine learning has the potential to vastly advance medical imaging, particularly computerized tomography (CT) scanning, by reducing radiation exposure and improving image quality. The team believes that their new research findings make a strong case for harnessing the power of artificial intelligence (AI) to improve low-dose CT scans.
Over the past several years, there has been significant focus on low-dose CT imaging techniques to alleviate concerns over patient exposure to X-ray radiation associated with widely used CT scans. However, reducing radiation can affect image quality. Engineers across the world have attempted to solve this problem by designing iterative reconstruction techniques to help sift through and remove interferences from CT images. However, the drawback is that these algorithms sometimes remove useful information or falsely alter the image.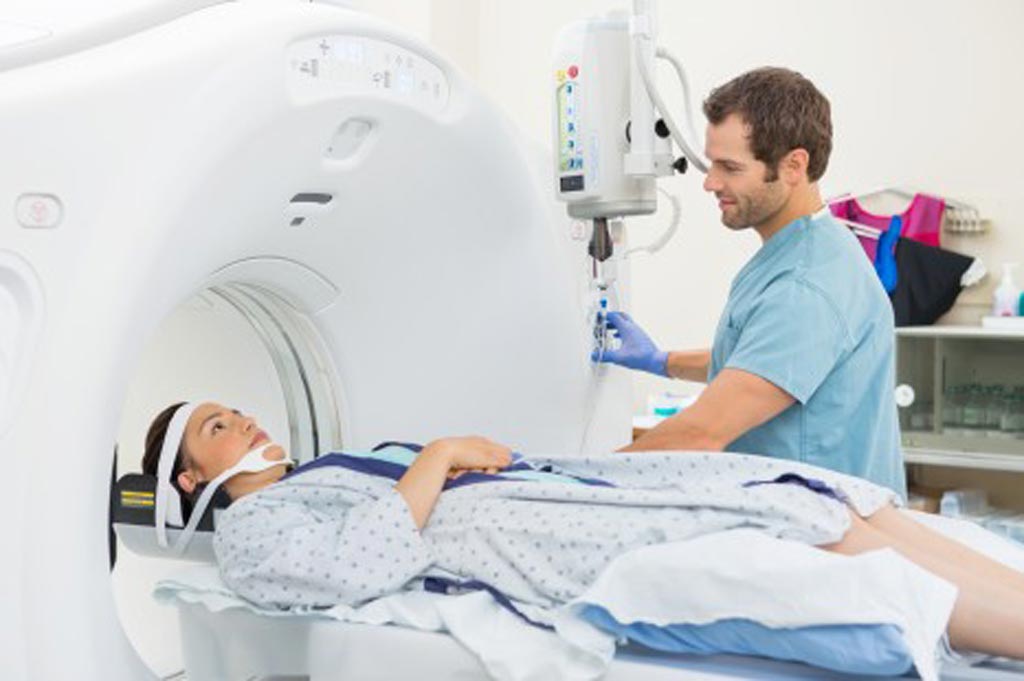 In the latest research, the team attempted to address this persistent challenge by using a machine-learning framework. The developed a dedicated deep neural network and compared their best results to the best of what three major commercial CT scanners could produce with iterative reconstruction techniques. The researchers were looking to determine how the performance of their deep learning approach compared to the selected representative iterative algorithms currently being used clinically. They found that the deep learning algorithms developed by the Rensselaer team performed as well as, or better than, those current iterative techniques in an overwhelming majority of cases.
The researchers also found that their deep learning method was much quicker and allowed the radiologists to fine-tune the images according to clinical requirements. The positive results were realized without access to the original, or raw, data from all the CT scanners, and a more specialized deep learning algorithm is likely to perform even better if original CT data is made available, according to the researchers. They believe that these results confirm that deep learning could help produce safer, more accurate CT images while also running more rapidly than iterative algorithms.
"Radiation dose has been a significant issue for patients undergoing CT scans. Our machine learning technique is superior, or, at the very least, comparable, to the iterative techniques used in this study for enabling low-radiation dose CT," said Ge Wang, the Clark & Crossan Endowed Chair Professor of biomedical engineering at Rensselaer, and a corresponding author on this paper. "It's a high-level conclusion that carries a powerful message. It's time for machine learning to rapidly take off and, hopefully, take over."
Related Links:
Rensselaer Polytechnic Institute
Massachusetts General Hospital
Harvard Medical School