ECG-AI Algorithm to Aid Physicians in Earlier Identification of Cardiac Amyloidosis
By HospiMedica International staff writers
Posted on 19 Jul 2023
Cardiac amyloidosis is a severe, progressive, and often underdiagnosed rare disease leading to heart failure. In those affected, stiff heart walls hinder the left ventricle's function, disrupting proper blood flow in and out of the heart. Early diagnosis is crucial for timely interventions that can enhance patient outcomes. However, the disease's rarity, coupled with its nonspecific and varied symptoms such as shortness of breath, knee pain, bilateral carpal tunnel syndrome, kidney disease, and gastrointestinal issues, make early diagnosis challenging. While standard ECGs are usually obtained to assess these symptoms, human interpretation often overlooks subtle feature combinations that may signify cardiac amyloidosis. Now, an artificial intelligence electrocardiogram (AI-ECG) solution can detect patterns in ECG signals that are usually imperceptible to humans to provide an early warning for cardiac amyloidosis.
Anumana, Inc. (Cambridge, MA, USA) has developed an AI-ECG algorithm to facilitate the early detection of cardiac amyloidosis. The AI-powered software can interpret signals from ECGs that might be missed by human analysts. Given the widespread use of the non-invasive ECG test, AI-ECG algorithms have the potential to reach a larger patient population at an earlier stage. Anumana is presently working on transforming this algorithm into a Software-as-a-Medical-Device (SaMD), with an aim to integrate this solution seamlessly into existing clinical workflows. This AI-ECG solution has also received the Breakthrough Device Designation from the U.S. Food and Drug Administration (FDA), ensuring patients and healthcare providers have timely access to this algorithm.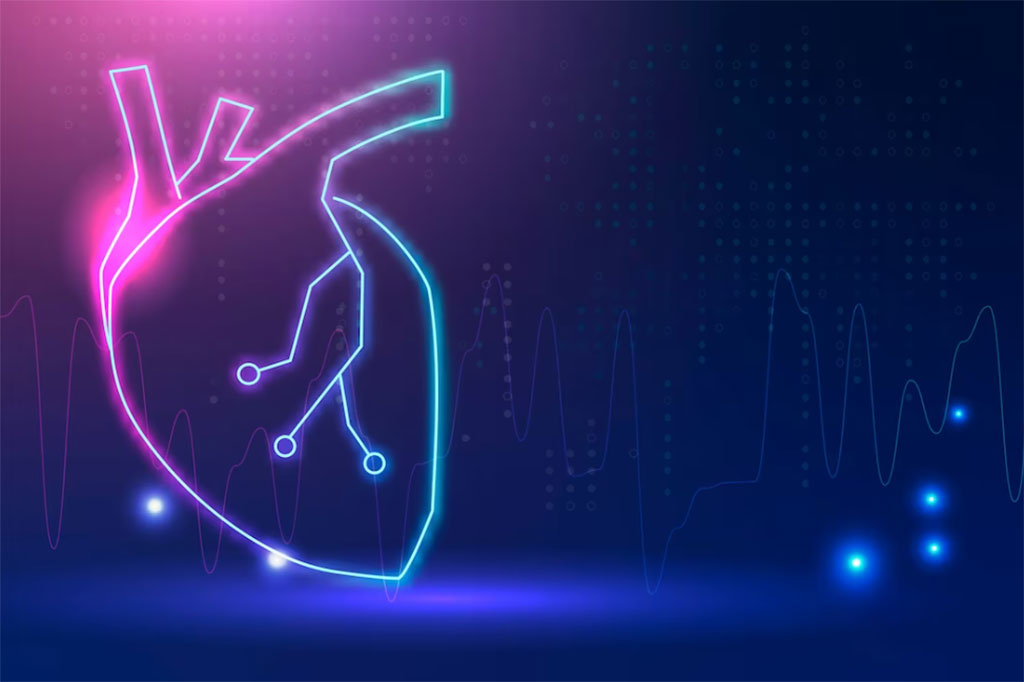 "The ubiquitous nature of the painless, non-invasive Electrophysiology tests gives ECG-AI algorithms the potential to reach a larger number of patients earlier, something clinicians have long hoped for," said Venky Soundararajan, PhD, Co-founder, and Chief Scientific Officer of Anumana. "Receiving the FDA Breakthrough Device Designation for our Cardiac Amyloidosis ECG-AI Algorithm recognizes the significant potential of this tool to detect disease early."
Related Links:
Anumana, Inc. 
Other channels