Ground-Breaking Tool Predicts 10-Year Risk of Esophageal Cancer
By HospiMedica International staff writers
Posted on 17 Aug 2023
Esophageal cancer, which affects the long tube that carries food from the throat to the stomach, ranks as the 8th most prevalent cancer globally and is a major health concern. Since it often goes undetected until advanced stages, early identification is vital. Though detection methods like endoscopy exist, they are typically used for symptomatic patients or those known to be at high risk. Now, a ground-breaking tool could revolutionize the early detection of esophageal cancer by predicting an individual's risk of getting the disease over the next 10 years.
Researchers at Oxford University (Oxford, UK) have developed an innovative tool called CanPredict (esophageal) to predict the 10-year risk of esophageal cancer. The tool can also identify high-risk patients for further screening, enabling earlier detection and improved patient outcomes. The development of CanPredict involved analyzing the anonymized medical records of over 12 million patients and over 16,000 esophageal cancer cases from the QResearch database across England. Factors such as age, lifestyle habits, medical history, and medication use were incorporated into the CanPredict algorithm using cutting-edge computational techniques. CanPredict's accuracy was evaluated by testing it with over four million patients from a separate set of QResearch practices and over 2.5 million patients from the Clinical Practice Research Database. The tests showed that CanPredict could accurately predict an individual's risk of esophageal cancer within the following ten years, and it performed better than existing risk estimation models.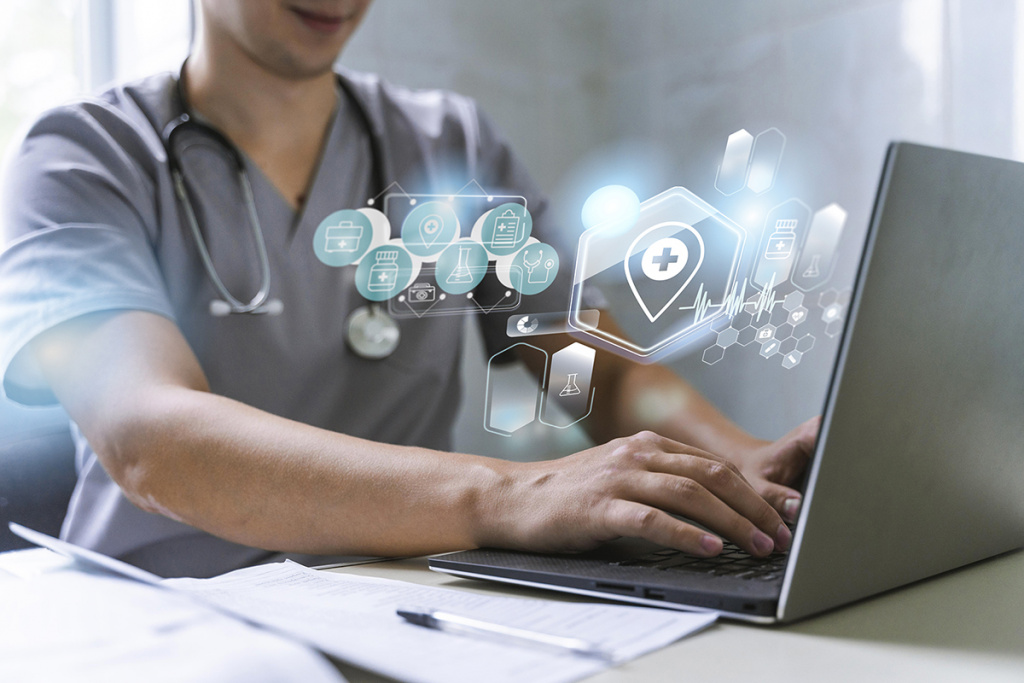 Utilizing CanPredict to focus on only the top 20% of high-risk individuals could lead to the detection of more than three-quarters (76%) of probable esophageal cancer cases in the next decade. Notably, the research underscored the significance of elements such as age, body mass index, smoking, alcohol intake, and prior medical conditions in assessing the likelihood of developing esophageal cancer. CanPredict's ability to integrate these factors into its evaluation results in a comprehensive and personalized risk assessment. The newly-developed tool offers potential not just for improving patient care through early detection but also for optimizing medical resources by targeting those facing the highest risk who stand to benefit the most from screening.
"CanPredict offers a tailored approach, concentrating on those most in need, and identifying patients at risk of esophageal cancer," said Professor Julia Hippisley-Cox, lead researcher at the University of Oxford. "This has the potential to make diagnoses of cancer earlier when there are likely to be more treatment options."
"Our study bridges a significant gap in primary care," added Winnie Mei, co-author and Research Fellow at the University of Oxford. "By identifying high-risk patients earlier, we can potentially offer them life-saving interventions. This tool is a testament to the power of combining technology with medical research."
Related Links:
Oxford University 
Other channels