AI Technology Allows Neurosurgeons to Identify Brain Tumor Type during Surgery
By HospiMedica International staff writers
Posted on 13 Oct 2023
When it comes to treating children with tumors in the brain or spinal cord, surgery is often the initial course of action. However, during the procedure, neurosurgeons are typically in the dark about the specific type of tumor and its degree of aggressiveness. A definitive diagnosis is generally not available until a week post-surgery, once the pathologist has thoroughly examined the tumor tissue both visually and molecularly. A breakthrough technology now enables the identification of the tumor type during the surgery itself, within just 1.5 hours, which allows for real-time adjustments to the surgical approach.
Researchers from UMC Utrecht (Utrecht, Netherlands) have come up with a deep-learning algorithm that significantly speeds up the diagnostic process. Leveraging the recently introduced nanopore sequencing technology capable of real-time DNA reading, the researchers have designed an algorithm capable of learning from millions of simulated but realistic DNA sequences. Named 'Sturgeon,' this algorithm can identify the type of tumor in a matter of 20 to 40 minutes, fast enough to alter surgical plans on the fly if needed.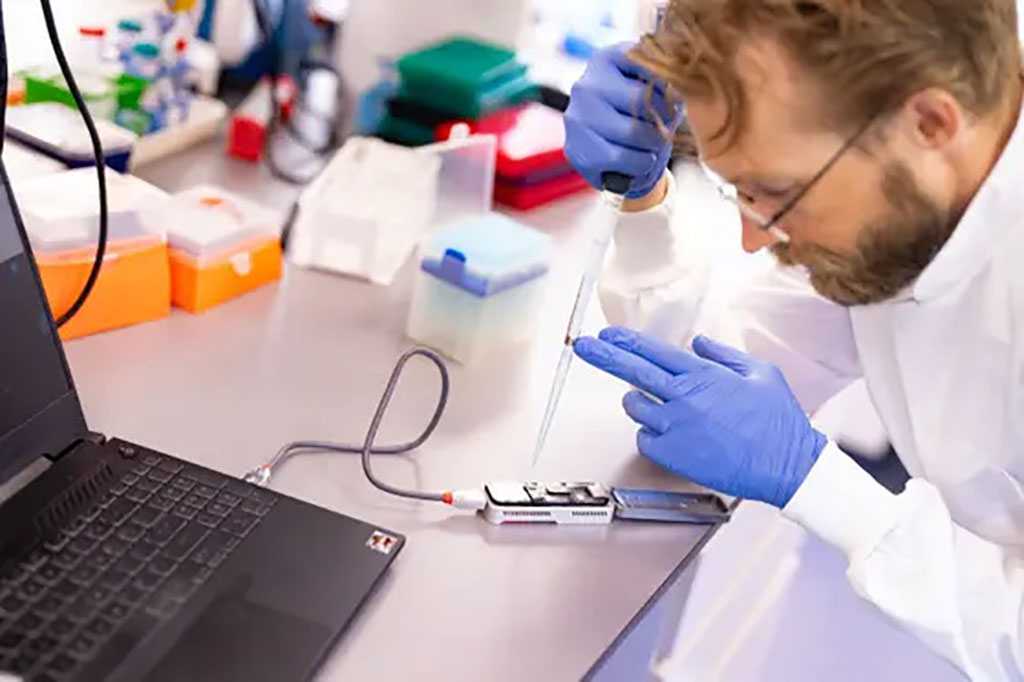 The deep learning algorithm underwent training and validation using a wealth of data from a comprehensive biobank containing tissue samples from children with brain tumors. It was also practically applied multiple times in actual brain surgeries, from the extraction of the tissue sample to determining the type of tumor. Sometimes, a small piece of the tumor tissue is intentionally left behind during surgery to avert neurological complications. If it's later found that the tumor is particularly aggressive, a second surgery may be required, putting additional stress and risks on the patient and their family. This new algorithm eliminates that uncertainty by giving surgeons real-time information about the tumor type.
While the technology is promising, further research is needed to broaden its application. Additional tumor types could be incorporated into the algorithm to meet international standards and enable data comparison. Moreover, outcomes between this new quick method and the current, lengthier one will be compared in collaboration with other domestic and international centers to gauge whether the new technique also enhances patients' quality of life in the long-term.
"It is truly exciting that we have been able to actually make the step into clinical practice by combining all areas of expertise, from basic researchers to pathologists and surgeons. By doing so, we can help surgeons to optimize the outcome of brain tumor surgery," said Jeroen de Ridder, research group leader within UMC Utrecht.
Related Links:
UMC Utrecht 

Visit expo >
Other channels