AI Pain Recognition System Detects Patients' Pain Before, During and After Surgery
By HospiMedica International staff writers
Posted on 16 Oct 2023
Early identification and timely management of pain in patients can lead to shorter hospital stays and reduce the risk of long-term issues like chronic pain, anxiety, and depression. At present, medically assessing pain is largely subjective, relying on tools like the Visual Analog Scale (VAS), where patients rate their own pain levels, and the Critical-Care Pain Observation Tool (CPOT), where healthcare professionals evaluate pain through patients' facial expressions, body movements, and muscle tension. Now, an automated pain recognition system that uses artificial intelligence (AI) has the potential to detect pain in patients before, during, and after surgery in an unbiased manner.
The automated pain recognition system developed by researchers at the University of California San Diego (La Jolla, CA, USA) employs two kinds of AI: computer vision to give the computer the ability to "see," and deep learning to interpret those visual inputs and evaluate pain levels in patients. The researchers fed the AI model with 143,293 facial pictures taken from 69 patients undergoing a variety of elective surgeries, ranging from joint replacements to intricate heart procedures. These images were associated with 115 episodes of pain and 159 episodes without pain. The team trained the computer by showing it each individual facial image and labeling it as representing pain or not, allowing the machine to start recognizing patterns. Heat maps revealed that the AI focused on specific facial areas like the eyebrows, lips, and nose to assess pain.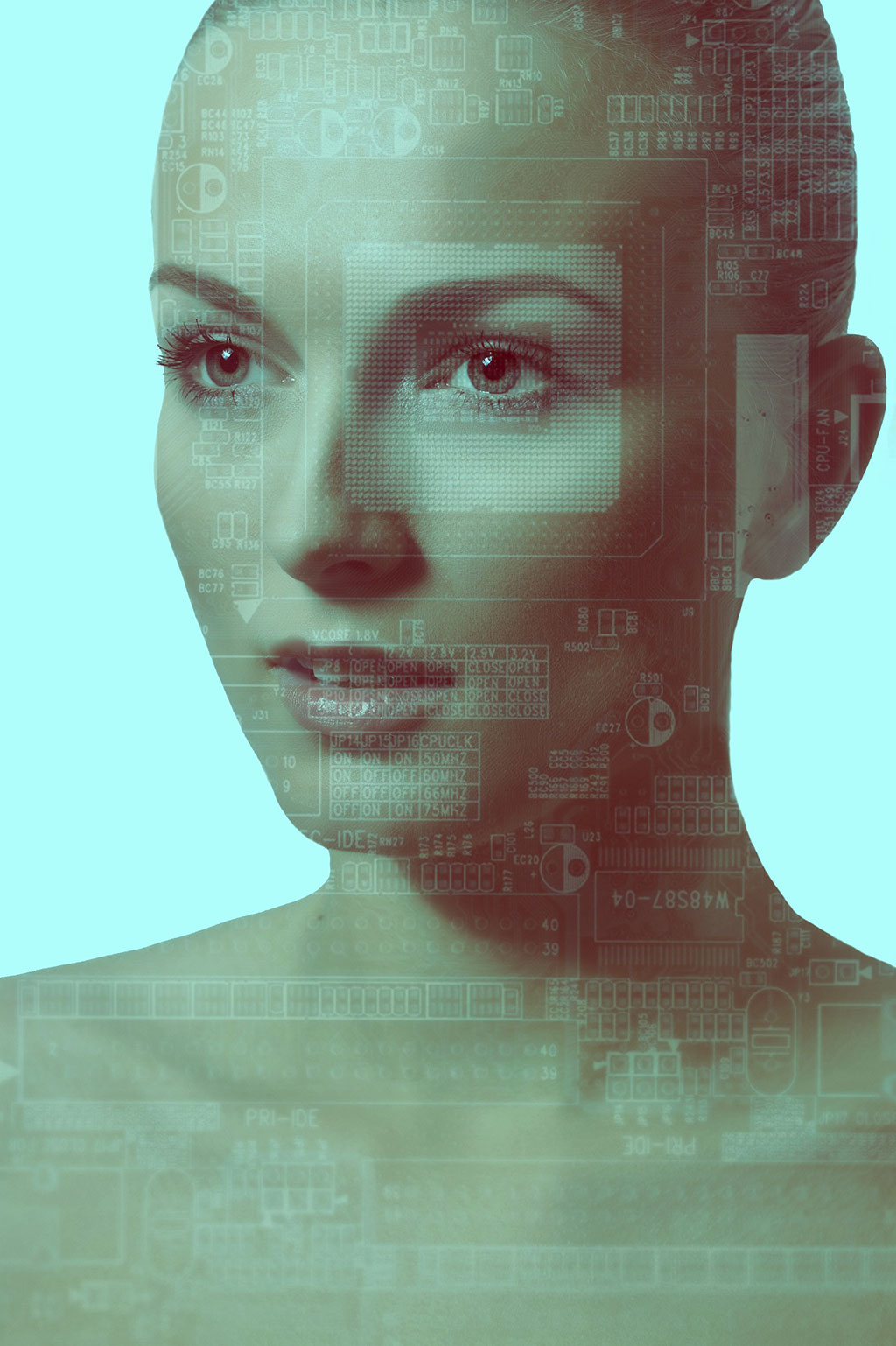 After sufficient training, the system began making predictions of the pain levels, and its results were aligned with CPOT assessments 88% of the time and with VAS assessments 66% of the time. If these findings are validated, the technology could serve as an additional resource for doctors aiming to enhance patient care. For instance, cameras could be installed in surgical recovery rooms to continuously monitor pain levels of patients, capturing 15 images per second. This could free nurses and other healthcare professionals from having to frequently assess the patient's pain, allowing them to concentrate on other care tasks. Future iterations of the system could incorporate additional factors like movement and sound for more accurate pain evaluation.
"Traditional pain assessment tools can be influenced by racial and cultural biases, potentially resulting in poor pain management and worse health outcomes," said Timothy Heintz, B.S., lead author of the study and a fourth-year medical student at the University of California San Diego. "Further, there is a gap in perioperative care due to the absence of continuous observable methods for pain detection. Our proof-of-concept AI model could help improve patient care through real-time, unbiased pain detection."
"The VAS is less accurate compared to CPOT because VAS is a subjective measurement that can be more heavily influenced by emotions and behaviors than CPOT might be," added Heintz. "However, our models were able to predict VAS to some extent, indicating there are very subtle cues that the AI system can identify that humans cannot."
Related Links:
University of California San Diego 

Visit expo >
Other channels