Neurological Disorders Drive Portable CT Market through 2021
By HospiMedica International staff writers
Posted on 28 Mar 2017
The global portable computerized tomography (CT) scanners market is expected to grow at a CAGR of close to 8% during the period 2017-2021, driven primarily by the rise in incidences of neurological disorders and trauma cases. These are the latest findings of Technavio Research, a global technology research and advisory company.
The global portable CT scanners market is categorized into three major application segments: Neurology, Cardiology, and Orthopedic Disorders. In 2016, the neurology segment dominated the CT scanners market and accounted for a major portion of the overall market share. The rise in the prevalence of degenerative dementia and other conditions associated with Alzheimer's disease in the older adult population is driving the usage of portable CT scanners for the diagnosis of neurological disorders. Portable CT scanners are also in high demand for diagnosing head and brain injuries due to the rise in accidents, given their ability to minimize the movement of critically ill patients, and consequently reduce transportation-related morbidity. The ability of portable CT scanners to make it easier to perform medical imaging of patients during emergencies and reduce patient death during departmental transfer for scanning and assessment is expected to be a key driver of the growth in the global portable CT scanners market.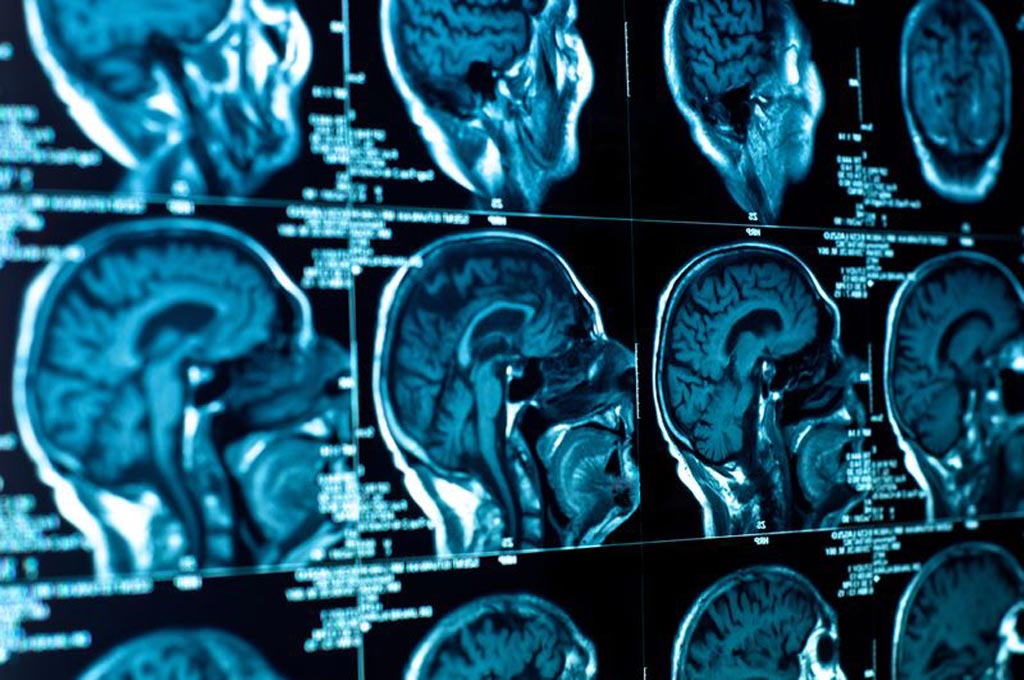 Portable CT scanners are also being used for the early diagnosis of cardiovascular disease (CVD) and reduce the need for invasive surgical procedures. For the diagnosis of orthopedic disorders, portable CT scanners are used for intra-operative and post-operative procedures to detect bone abnormalities, or positioning of spinal implants during/after spinal fusion procedures.
In 2016, the Americas held the highest share in the global portable CT scanners market and will maintain its dominant position for the next few years. Technical advances, such as the development of multi-slice scanners, and early diagnosis and deterrence of severe medical conditions, will aid the growth of the global portable CT scanners market. Additionally, frequent changes in hospital infrastructure and healthcare policies, and the use of cloud computing in the healthcare sector will further propel the growth of the global market for portable CT scanners.
Currently, the global portable CT scanners market is highly consolidated due to the presence of few market players, although the presence of software providers will lead to the competition intensifying over the next four years.
Other channels