Bracco Imaging Announces Strategic Investment in PHS Technologies Group
By HospiMedica International staff writers
Posted on 05 Apr 2017
Bracco Imaging S.p.A., which develops, manufactures and markets diagnostic imaging agents and solutions, has announced a strategic investment in PHS Technologies Group, LLC, which is a division of PACSHealth, LLC, a medical software development company.
Bracco's product and solution portfolio comprises all key diagnostic imaging modalities, along with various medical devices and advanced administration systems for contrast imaging products in the fields of radiology. PHS Technologies Group offers advanced solutions that enable hospitals to manage patient radiation exposure and comply with regulatory requirements and industry guidelines, while increasing efficiency and reducing cost.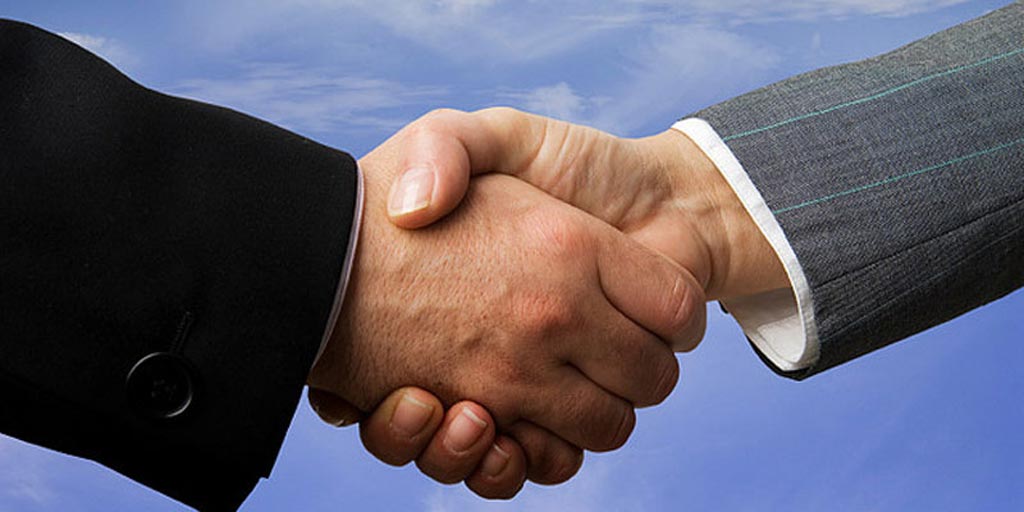 Bracco's strategic investment in PHS Technologies Group aims at expanding its portfolio of software applications for dose management to provide healthcare organizations with the information required to ensure patient safety, enhance imaging exam consistency, maintain regulatory compliance and monitor radiation dose at an enterprise level. The agreement also strengthens the partnership with PHS Technologies Group, allowing Bracco to enhance distribution efforts of NEXO[DOSE], a software application for automated patient radiation exposure data aggregation and reporting from multiple x-ray modalities.
"We are pleased to reinforce our partnership with PHS Technologies," said Fulvio Renoldi Bracco, Head of the Business Unit Imaging at Bracco Imaging. "The investment will provide new opportunities for Bracco to quickly address the increasing challenges in healthcare delivery according to the new market requirements in terms of radiation exposure monitoring."
"PHS Technologies Group is excited to expand its relationship with Bracco," said Mike Battin, Chief Operating Officer of PHS Technologies Group. "PHS is the OEM manufacturer for Bracco's NEXO[DOSE] product and will implement an expanded service and support offerings to the new markets. Furthermore, PHS will provide significant functional improvements to the application portfolio over the next 24 months."
Other channels