Siemens Healthineers Partners with Ebit to Improve Workflow Efficiency
By HospiMedica International staff writers
Posted on 25 Apr 2017
Siemens Healthineers has partnered with Ebit Srl-Esaote Group, dedicated to healthcare IT, to resell Ebit's Suitestensa cardiovascular information system (CVIS) as an option with all its cardiology systems throughout Germany.
Siemens Healthineers offers products and services in its core areas of diagnostic and therapeutic imaging and in laboratory diagnostics and molecular medicine. Ebit Srl-Esaote Group focuses on CVIS PACS enterprise cardiology diagnostic imaging and information management software, for seamless integrated patient-centric workflows in hospital and wide areas processes. Ebit Srl-Esaote Group has agreed to offer Suitestensa within the Siemens Healthineers Digital Ecosystem, a platform linking healthcare providers and solution providers as well as bringing together their data, applications and services. Suitestensa CVIS is a comprehensive enterprise platform that allows doctors to archive, manage and share data, reports and clinical images produced by any cardiology equipment. By making available the patient's entire medical history on a single digital system, Suitestensa ensures a complete and accurate diagnostic process, reducing related time and costs.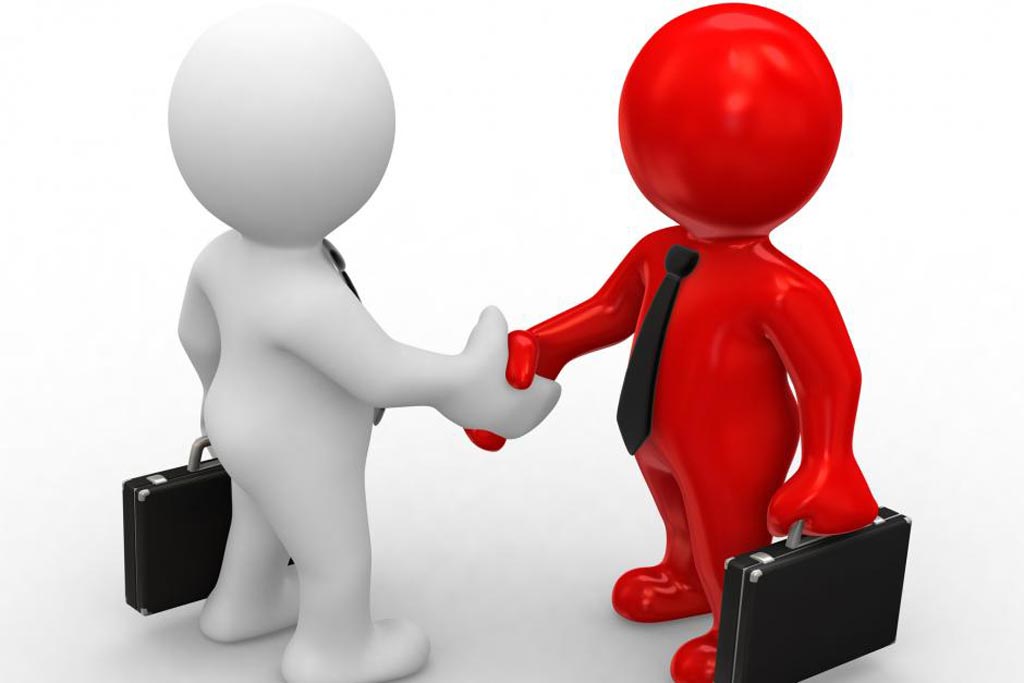 The partnership was announced in Mannheim on the occasion of the Congress of the German Society of Cardiology (DGK) and the agreement allows Siemens to resell Suitestensa CVIS in Germany first for an initial duration of three years, although the same framework can be applied immediately to any of its units in the world. Both the companies plan to expand their marketing agreement to cover the international market in the near future.
"Advanced management of cardiology workflows including clinical patient, image, and lab data is a key element in improving efficiency in cardiology," said Philipp Fischer, Head of Cardiology at Siemens Healthineers. "By working together with Ebit, we are now able to offer our customers a powerful cardiovascular information system that will achieve this. We opted for Suitestensa because it enables comprehensive, customized integration with existing systems and structures within cardiology facilities, both in individual departments and in hospital groups."
"We aimed at finalizing this agreement early in time as both parties have identified strong synergies to leverage on with the purpose of creating new market opportunities, said Franco Fontana, CEO at Ebit. "The potential impact of this agreement is very high, as well as our expectations are. We have now the possibility of transforming this opportunity into a success for us, our partners and our customers."
Other channels