Philips to Acquire Spectranetics Corporation
By HospiMedica International staff writers
Posted on 03 Jul 2017
Royal Philips (Amsterdam, the Netherlands) has entered into a definitive merger agreement to acquire the Spectranetics Corporation (Colorado Springs, CO, USA), a provider of vascular intervention and lead management solutions.
Philips is a health technology company with a focus on diagnostic imaging, image-guided therapy, patient monitoring and health informatics, as well as in consumer health and home care. The company's portfolio for the image-guided therapy market comprises of interventional imaging systems and devices, planning and navigation software, and services. Spectranetics develops, manufactures, markets and distributes medical devices used in minimally invasive procedures within the cardiovascular system. The company's products are used to treat arterial blockages in the heart and legs and in the removal of pacemaker and defibrillator leads. Spectranetics' device portfolio includes a range of laser atherectomy catheters for treatment of blockages with laser energy in both coronary and peripheral arteries.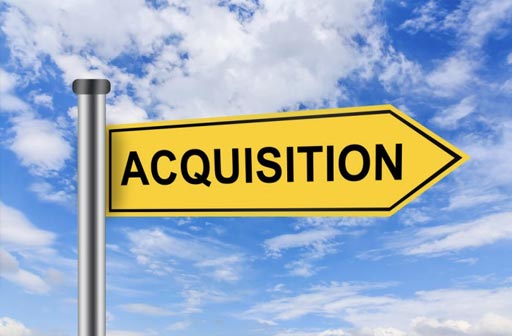 The acquisition of Spectranetics will further expand and strengthen Philips' Image-Guided Therapy Business Group. With the acquisition, Philips expects new product introductions across a highly synergistic therapy device portfolio and further geographical expansion of Spectranetics' products and commercialization opportunities in new, adjacent segments.
"Today's exciting announcement follows a series of bolt-on acquisitions to strengthen our portfolio across the health continuum," said Frans van Houten, CEO of Royal Philips. "Building on the successful integration of the Volcano acquisition in early 2015, we are now accelerating our strategic expansion into therapy devices with the agreement to acquire Spectranetics. This transaction is expected to be revenue growth and profit accretive by 2018, given the projected revenue and productivity synergies. Spectranetics' highly competitive product range, integrated with our portfolio of interventional imaging systems, devices, software and services will enable clinicians to decide, guide, treat and confirm the appropriate cardiac and peripheral vascular treatment to deliver enhanced care for patients with better outcomes, as well as significantly boost recurring revenue streams for Philips."
"We are pleased to announce this agreement with Philips, which will deliver significant value to our shareholders," said Scott Drake, President and CEO of Spectranetics. "Combining Philips' innovations in image-guided therapy with Spectranetics' portfolio and expertise in the therapeutic device space will create exciting opportunities and allow us to accelerate growth. As part of Philips, we will have the scale and resources to expand Spectranetics' portfolio of highly differentiated products, our robust innovation pipeline, and our clinical data compendium. This transaction is a testament to the hard work and dedication of Spectranetics' talented teammates. We have tremendous respect for Philips, as our two companies have a shared view on the importance of culture, values, and innovation, as well as a shared focus on improving patients' lives around the world. We look forward to a smooth transition."
Other channels