Top Challenges for Medical Device Manufacturers in Emerging Markets
By HospiMedica International staff writers
Posted on 16 Jan 2018
The emerging markets are expected to provide significant growth opportunities for manufacturers of medical devices due to their increasing importance in modern healthcare. In spite of the positive outlook for the emerging medical devices markets, manufacturers will need to overcome some challenges related to product quality, regulatory compliance, and data security, according to Infiniti Research (London, UK), a full service business intelligence and market research firm.
Infiniti Research has identified the top five challenges that will be faced by medical device manufacturers in the emerging markets: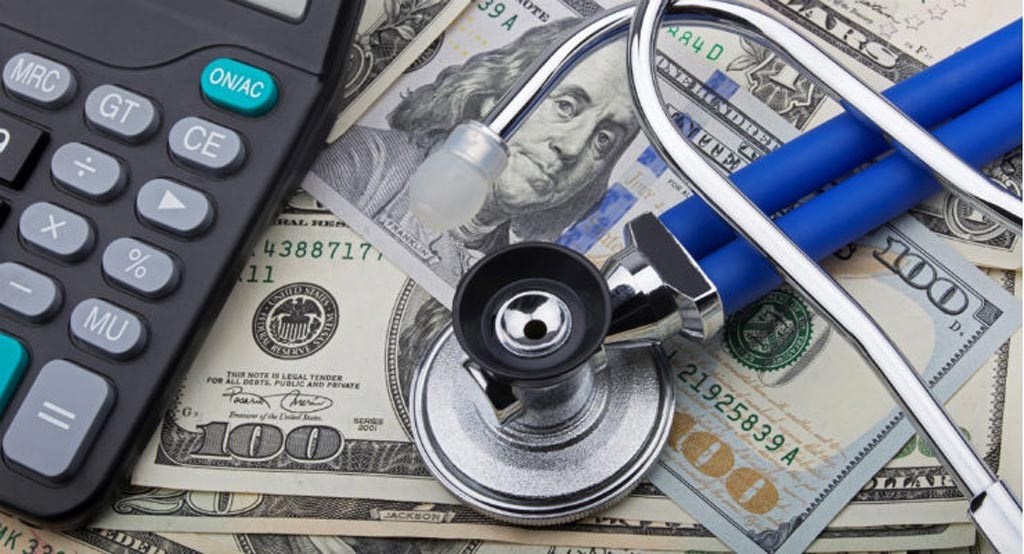 Ensuring Product Quality: Manufacturers of medical devices will need to provide products of the highest quality in order to avoid recalls, which can have a negative impact on brand reputation as well as profitability. Ensuring product safety, security, and reliability will be extremely vital for medical device manufacturers to sustain in the highly competitive emerging markets.
Regulatory Compliance and Government Support: Medical device manufacturers will need to strictly adhere to product safety standards and regulatory compliance. They will be required to consider the varying compliance and regulatory standards across countries in the emerging markets. Medical device manufacturers will also face the challenges of garnering government support for subsidized R&D, expediting approvals, tax and financial support, and favorable tax reimbursements.
Localization of Medical Devices: Local manufacturers of medical devices in the emerging markets are more successful than multinational companies as they offer tailor-made products, which fulfill domestic needs. They usually undertake market research and leverage the benefits of local operations and a domestic sales force to bridge the gaps in the market.
IoT Integration and Data Security: Medical device manufacturers also face a technical challenge in the form of Internet-of-Things (IoT) enabled medical devices and surgical instruments. Manufacturers of medical equipment are increasingly concerned about the best methods to collect, secure, and manage the vast amounts of sensitive data stored in a cloud-based infrastructure, as well as to prevent data theft and breaches.
Cost of Product Development: The burgeoning cost of product development will also prove to be a major challenge for medical device manufacturers. In addition to technology and government regulations, medical service providers evaluate new products based on price as against factors such as patient experience.
Related Links:
Infiniti Research

Other channels