Medical Device Connectivity Market Worth USD 2.7 Billion by 2023
By HospiMedica International staff writers
Posted on 30 Apr 2018
The medical device connectivity market is expected to grow at a CAGR of 23.2% from USD 0.93 billion in 2018 to USD 2.67 billion by 2023. The market growth is likely to be driven by the rising penetration of EHRs & health information exchange systems in healthcare organizations, increasing focus on care quality and patient safety, healthcare IT initiatives boosting the integration of medical devices with hospital information systems, and growing need to control healthcare costs through a connected healthcare environment.
These are the latest findings of MarketsandMarkets (Northbrook, IL, USA), a global market research company.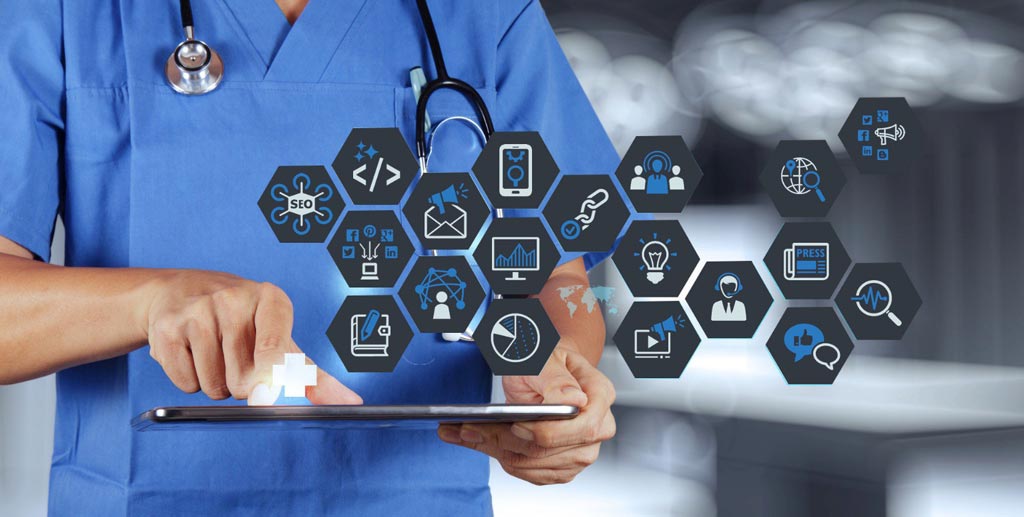 Based on products and services, the medical device connectivity solutions segment accounted for the largest market share. The growing adoption of EHRs and other interoperability solutions by healthcare organizations, increasing regulatory requirements & healthcare reforms, shift of point-of-care diagnostics from hospitals to home care settings, and the increasing need for integrated healthcare systems to improve the quality and outcome of healthcare are the key growth drivers of this market segment.
Based on technology, the wired technologies segment held the largest share of the medical device connectivity market in 2017 due to various advantages offered by wired solutions such as better physical control, enhanced data security and reliability, and high-speed networked connectivity.
Based on end user, the home healthcare segment is expected to grow at the highest CAGR during the forecast period, primarily due to the increasing dependence of patients on telehealth solutions, such as remote monitoring via phones and the Internet for managing their health condition. Additionally, the governments in various countries are implementing initiatives to promote home healthcare, which is expected to further drive the growth of this end-user segment over the coming years.
Geographically, North America dominated the global medical device connectivity market due to a favorable regulatory scenario, high adoption of medical device connectivity solutions for establishing interoperability to reduce soaring healthcare costs, regulatory requirements governing patient safety, and presence of a number of healthcare IT companies in the region.
Related Links:
MarketsandMarkets

Other channels