MEDICA 2018 Launches App Competition for Smart Products
By HospiMedica International staff writers
Posted on 11 Jun 2018
The search for the best health app solutions in the world has begun with the launch of the seventh MEDICA App Competition. The competition is meant for applications for smart phones, smart watches, tablets or AR/VR glasses, but excludes fitness or wellness applications. All submitted applications for the MEDICA App Competition 2018 must have a connection with professional medical technology, and applications from start-ups that are still in the early stage are also invited.
Last year's winner was iSikCure, an application that allows patients to communicate with their doctors, laboratories, chemists and other suppliers in the healthcare arena through a smart phone. For instance, the application allows users to make payments, obtain second opinions and verify a supplier's reputation. iSikCure also allows payment via M-Pesa, a smart phone currency for carrying out basic transactions such as money transfers and cashless payments through a smart phone without the need to access to a regular bank account. The Air Smart Spirometer project, which is the first spirometer linked to a smart phone, came in second at the MEDICA App competition 2017, while the third place was taken by the application Kaia which brings multi-disciplinary therapies for back pain that are in line with directives into the digital world.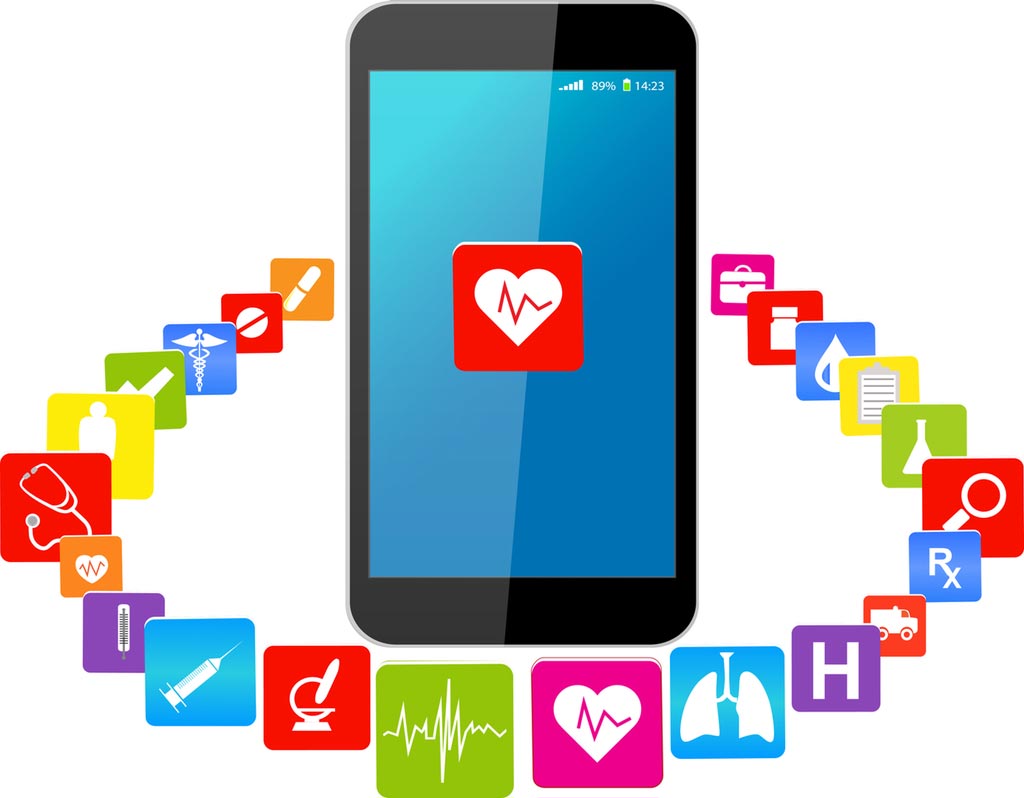 The jury of experts for the MEDICA App Competition will go through all the submissions to select 10 start-ups to compete in the live pitch that is scheduled to take place during the MEDICA 2018 to be held in Düsseldorf from November 12-15, 2018. The finalists will present their applications on the MEDICA connected healthcare forum stage at the event on November 14. This first place winner in this year's MEDICA App competition will be awarded 2,000 euros and the second place winner will receive 1,000 euros, while the third place winner will be given 500 euros. Developers can submit their app creations via the web portal http://www.medica-tradefair.com/mac2 hosted by MEDICA.
Applications that are well thought out overall solutions for the day-to-day use of patients, doctors and clinics stand a better chance of winning. "A drone that delivers medical products and can be controlled via smart phone, for example, is a possible award-winning solution," said organizer Mark Wächter.
Related Links:
MEDICA

Other channels