AI Software Platform Aims to Synthesize Biomedical Knowledge
By HospiMedica International staff writers
Posted on 12 Jun 2018
nference (Cambridge , MA, USA), which focuses on artificial intelligence (AI)-powered life sciences, is developing an AI software platform to synthesize the exponentially growing biomedical knowledge.
The nference team, comprised of successful serial tech entrepreneurs and leading clinical, data and research scientists trained at Massachusetts Institute of Technology (MIT) and Harvard Medical School, works closely with pharmaceutical partners to solve the challenges in drug discovery and clinical research. This includes the identification of emerging targets and signaling pathways for disease processes with unmet need, stratification of patients in clinical trials, and prioritization of life-cycle opportunities for drugs in development. The nference AI platform plays a central role in augmenting the scientists' abilities to generate holistic data-driven and unbiased hypotheses in a rapid manner.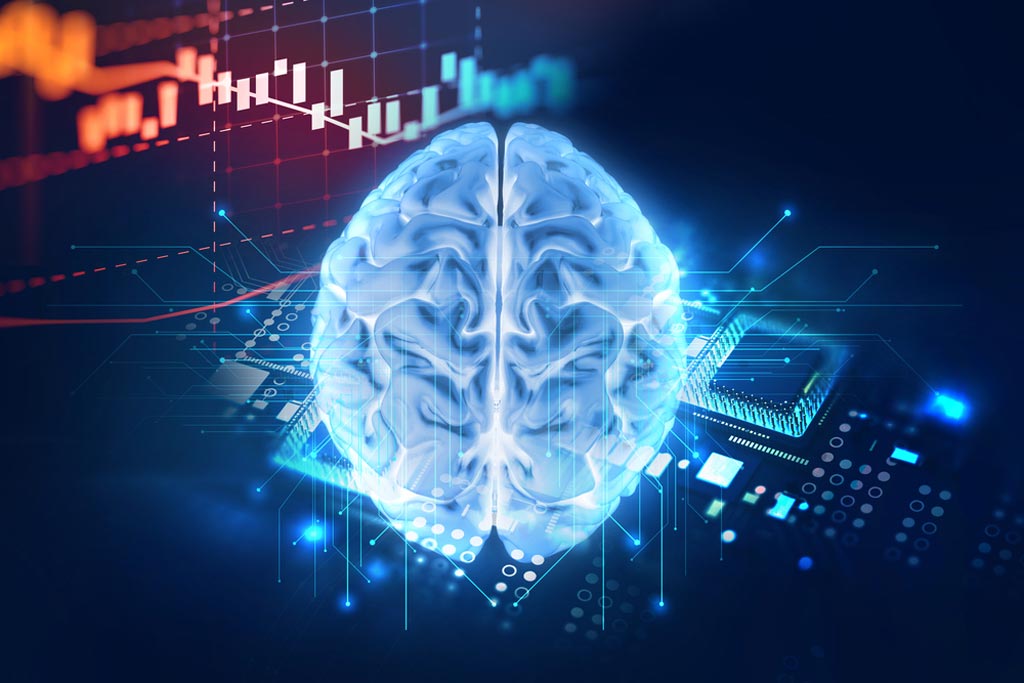 nference uses state-of-the-art neural networks (shallow and deep learning models) for real-time, automated extraction of knowledge from the scientific, regulatory and commercial body of literature. The platform enables a diverse set of applications ranging from R&D to commercial strategy and operations in the life sciences ecosystem. nference is making biomedical knowledge computable, and building its AI platform to serve as the connective fabric for various silos of information that exist across health care enterprises.
"Natural language is the connective fabric across all therapeutic areas and support functions of large pharmaceutical companies," said Venky Soundararajan, Ph.D., Founder and Chief Scientific Officer of nference and Qrativ. "Our AI platform leverages an ensemble of modern neural networks to decode the structure of literature. This kernel helps establish concordance between context-rich unstructured corpora and deep biological insights from structured databases spanning genomics to real world evidence. This presents a paradigm shift toward hypothesis-free scientific research and AI-augmented R&D decision-making."
"The nference AI technology is enabling an important step forward in digitizing biology. nference's approach reimagines big pharma R&D by enabling entirely novel hypotheses to emerge from the triangulation of insights across traditionally siloed structured databases and unstructured text documents," said Diego Miralles, M.D., scientific advisor to nference and former Head of Johnson & Johnson Innovation. "This powerful platform establishes nference as a leader in the ongoing development of AI-powered drug discovery."
"In addition to empowering drug discovery, the nference AI technology has the potential to transform both early and late-stage clinical development by allowing trialists and pharmaceutical companies to better guide patient selection and sooner anticipate side effects of novel therapies," said Michael Gibson, M.D, scientific advisor to nference and Chief Executive Officer of the Baim Institute (Formerly Harvard Clinical Research Institute) and PERFUSE Research Institute at Harvard Medical School.
Related Links:
nference
Other channels