GE to Spin Off Healthcare Business
By HospiMedica International staff writers
Posted on 26 Jun 2018
In line with a sweeping strategic reorganization, General Electric Company (Boston, MA, USA) has announced the decision to spin off its Healthcare business segment as an independent company. The move comes on the heels of a lengthy managerial review conducted by GE management under newly-appointed CEO John Flannery, and is expected to be fully implemented in the course of the coming 12 to 18 months.
The once-sprawling industrial conglomerate is making the move in order to focus on aviation, power, and renewable energy sectors, according to a statement. The decision follows a similar healthcare business segment spin-off realized earlier in the year by archrival Siemens AG (Munich, Germany).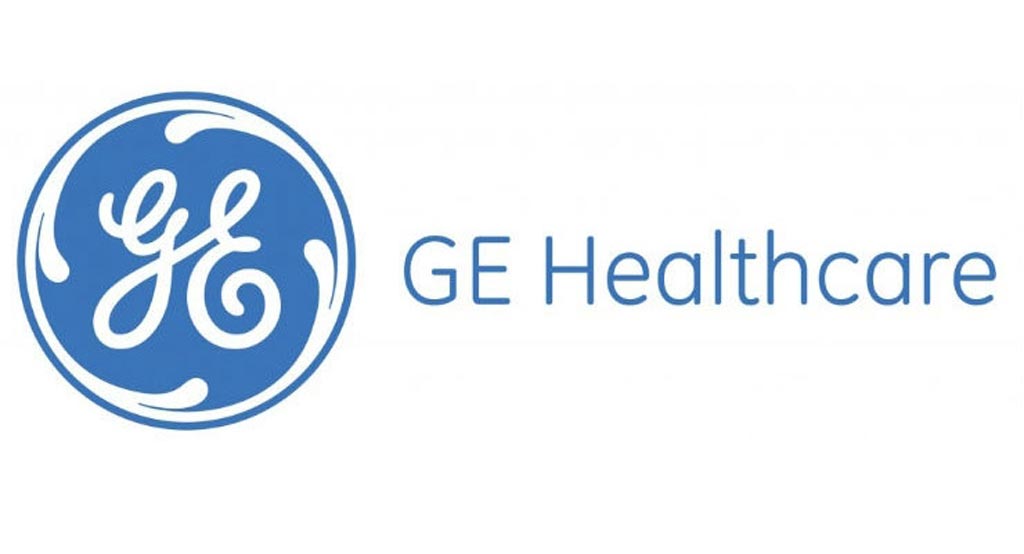 GE is betting that these sweeping changes will strengthen its balance sheet and allow it more financial flexibility by reducing corporate risk in the future. The turnaround plan was announced by GE on the same day of the company's removal from the Dow Jones Industrial Average.
GE Healthcare (Little Chalfont, UK) recorded over $19 billion in revenues in 2017 and posted 5% revenue growth and 9% segment profit growth in the same year. The business provides medical imaging (including contrast agents), monitoring, biomanufacturing and cell therapy technology, leveraging deep digital, artificial intelligence and data analytics capabilities. Its products and services serve customers in some 140 countries around the world.
Kieran Murphy, president and CEO of GE Healthcare, will continue to lead GE Healthcare as a stand-alone company, maintaining the GE brand. "GE Healthcare's vision is to drive more individualized, precise and effective patient outcomes. As an independent global healthcare business, we will have greater flexibility to pursue future growth opportunities, react quickly to changes in the industry and invest in innovation. We will build on strong customer demand for integrated precision health solutions and great technology with digital and analytics capabilities as we enter our next chapter," he said.
CEO Flannery added, "GE Healthcare is an industry leader with financial strength, global scale and cutting-edge technology. Our talented Healthcare team will continue delivering precision health solutions, building on our heritage of technology innovation that delivers patient outcomes."
According to GE, the changes are expected to generate at least $500 million in corporate savings by the end of 2020. The company plans to reduce its industrial net debt by about $25 billion before 2020 and maintain more than $15 billion of cash on its balance sheet.
GE expects to generate cash from the disposition of approximately 20% of its interest in the Healthcare business and to distribute the remaining 80% to GE shareholders through a tax-free distribution. The structure, sequence and timing of these transactions will be determined and announced at a later date, but are expected to be completed over the next 12 to 18 months. GE Healthcare will conduct business as usual throughout this process, continuing to serve its partners and customers.
Other channels