Global Ambulatory Surgical Centers Market to Reach USD 97 Billion by 2024
By HospiMedica International staff writers
Posted on 20 Jul 2018
The global ambulatory surgical centers (ASCs) market is estimated to have been valued at USD 77.1 billion in 2017 and is expected to grow at a CAGR of 3.5% to reach USD 97.3 billion by 2024, driven mainly by the growing number of surgeries performed in ASCs and increasing accidental cases. Some key advantages of using ASCs such as the personal attention received by patients and lack of exposure to a wide range of infections will also aid the market growth over the coming years.
These are the latest findings of Energias Market Research Pvt. Ltd. (Buffalo, New York, USA), a market research and consulting company.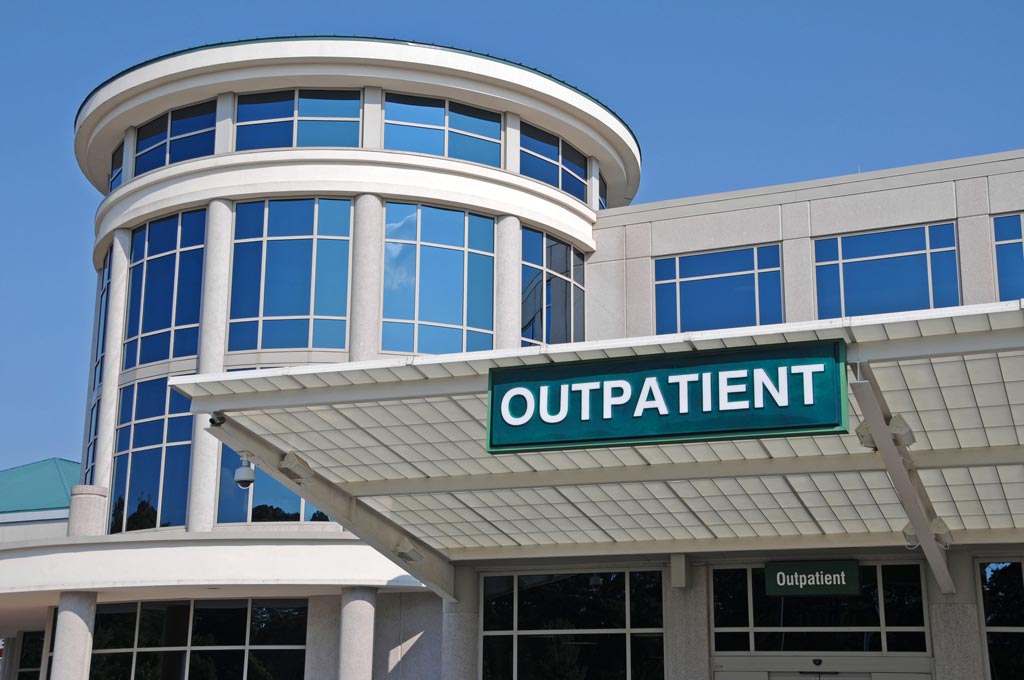 ASCs, which provide surgical and emergency care services on an outpatient basis, offer improved patient care quality at lower healthcare cost. More patients are opting for ambulatory services due to the rising burden of treatment cost and better outcomes with higher patient satisfaction. Additionally, technological advancements in surgical techniques are allowing an increasing number of procedures to be performed in ASCs. The rising prevalence of acute and chronic diseases, growing incidence of accidental cases across the globe, lower rate of infections and cost effectiveness of ASCs will drive the market growth during the forecast period.
Based on specialty, the multi-specialty surgical centers segment held the largest market share in 2017, led by an increasing number of surgery procedures being performed in these centers and growing preference for such centers among patients due to the presence of highly skilled and qualified surgeons, nurse, and staff. On the basis of services, the surgical services segment accounted for the largest market share in 2017 and is expected to continue dominating the ASCs market during the forecast period. Based on ownership type, the physician only segment held the largest share of the ASCs market in 2017.
Geographically, North America held the largest share of the global ASCs market in 2017 and is likely to maintain its dominance during the forecast period. The growth of the North American ASCs market can be attributed to the increasing investments by major private healthcare companies in ASCs and rising adoption of minimally invasive therapies by patients. Europe held the second-largest share of the global ASCs market due to a higher volume of orthopedic surgery, increased number of eyes disorders, and local governments promoting the adoption of ASCs in the region. The ASCs market in Asia Pacific is expected to grow at the fastest pace during the forecast period, driven by an increasing aging population, growing number of accidental cases, and rise in chronic conditions in the region.
Related Links:
Energias Market Research

Other channels