Global Healthcare Robotics Market to Reach USD 11.44 Billion by 2023
By HospiMedica International staff writers
Posted on 06 Feb 2019
The global healthcare robotics market was valued at USD 5.40 billion in 2017 and is estimated to reach USD 11.44 billion by 2025, with a growth rate of 12.64% expected during the forecast period from 2018 to 2023. The market growth is likely to be driven by the huge increase in healthcare budgetary allocation by government and private institutes and technological advancements in the robotics industry. However, the shortage of skilled professionals and high cost associated with the robotic platform is expected to hinder the market growth.
These are the latest findings of BIS Research, (Fremont, CA, USA), a global B2B market intelligence and advisory firm.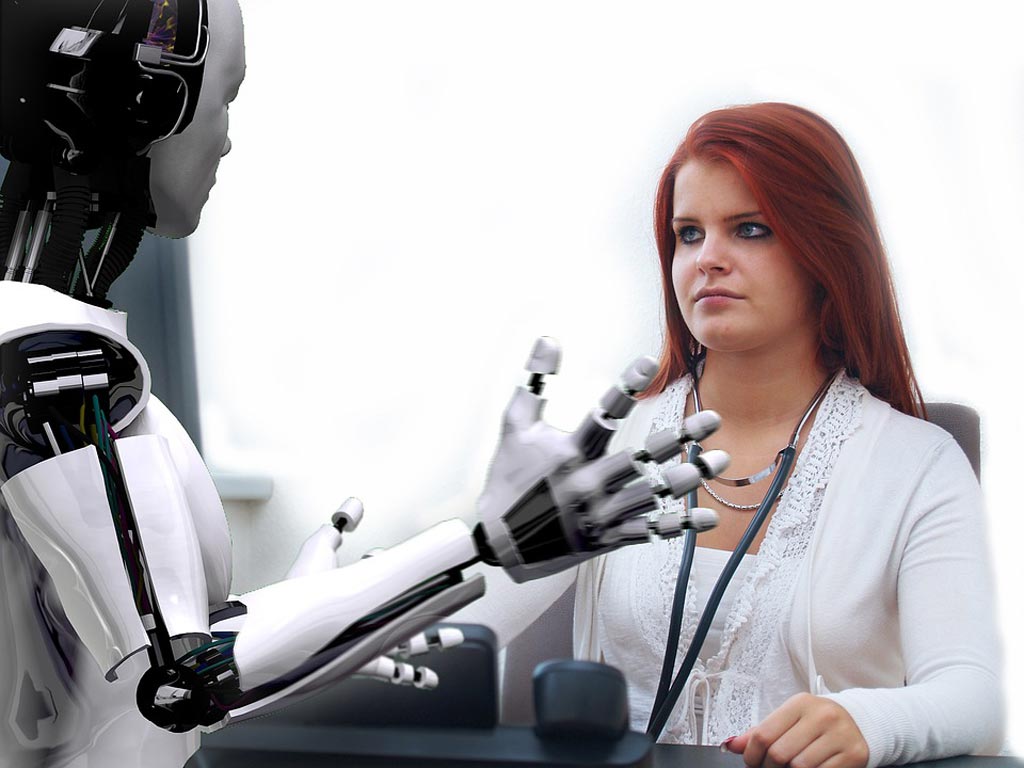 Robot-assisted surgical procedures are performed to minimize the risk of errors, and improve the precision and accuracy of surgical procedures. In addition to surgical robotics, healthcare robotics includes rehabilitation robotics, diagnostic robotics, and radiotherapy robotics. Several healthcare robots are currently in the developing stages and are expected to be launched in the coming years.
On the basis of product types, instruments and accessories held the largest share in the global healthcare robotics market in 2017, although robotic systems are expected to register the highest growth rate during the forecast period. Based on application, surgical robotics held the highest market share of approximately 71% in 2017, whereas rehabilitation robots are expected to register a much higher growth rate as compared to surgical robots during the forecast period.
Geographically, North America currently dominates the global healthcare robotics market and was valued at USD 3.51 billion in 2017, led by increasing cases of chronic diseases, aging population and established healthcare infrastructure in the region. However, the European healthcare robotics market is expected to register an impressive growth rate during the forecast period.
Related Links:
BIS Research
Other channels