Global OR Equipment Market to Reach USD 48 Billion by 2026
By HospiMedica International staff writers
Posted on 03 May 2019
The global operating room equipment market was valued at USD 28.91 billion in 2017 and is expected to grow at a CAGR of 5.9% from 2018 to 2026 to reach USD 48.16 billion by 2026, driven primarily by technological developments in the industry. The growth is expected to be further aided by the rising prevalence of chronic diseases coupled with mounting awareness of disease diagnosis & treatment, increasing number of hospitals and ambulatory care centers, and high demand for multi-tasking equipment and smart devices for carrying out complex surgeries in the operating room.
These are the latest findings of Research and Markets, (Dublin, Ireland), a global market research company.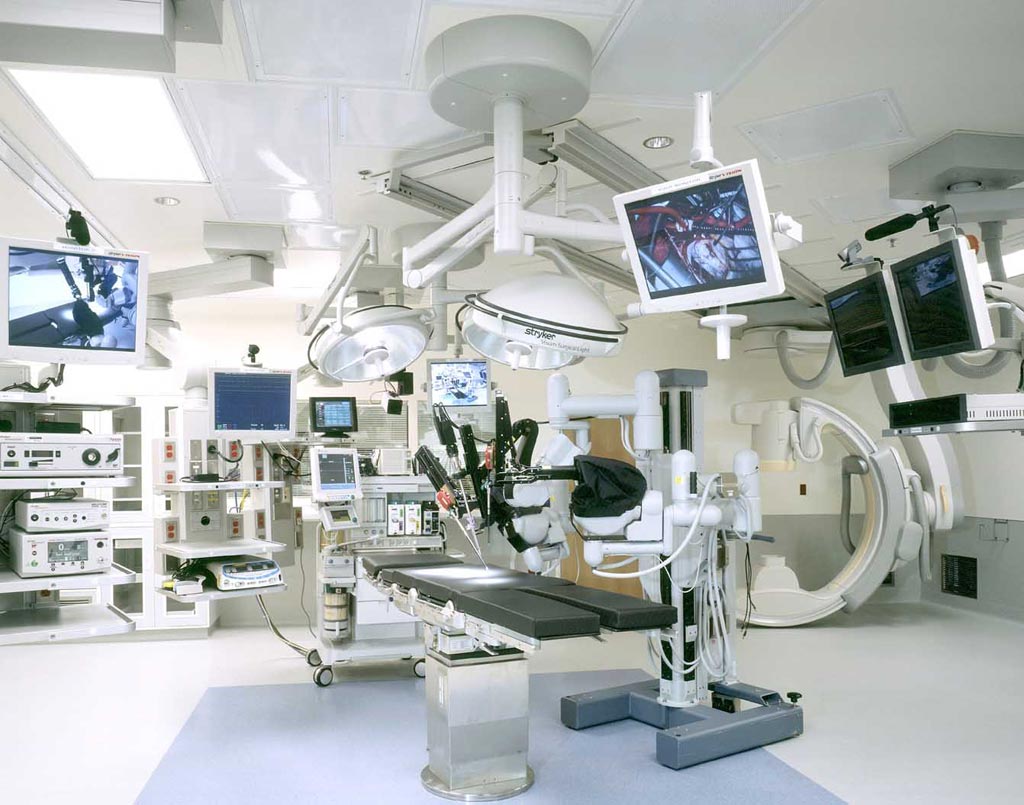 Over the decades, the operating room has been constantly evolving to fulfill all the requirements & safety measures for patients and medical staff. Patient safety still remains one of the most factors in determining the design of an operating room in which the installment of each device and their position is decided based upon the medical requirements and specialties provided by medical institutions. Increasing awareness of early disease diagnosis for chronic diseases and supportive medical reimbursement policies are aiding the growth in the number of surgeries and critical disease diagnosis. All these factors are fueling a substantial growth in the number of healthcare facilities that own operating rooms.
Based on product, the anesthesia & respiratory devices segment dominated the operating room equipment market in 2017 as these devices are an integral part of almost all types of surgeries. The recent surge in the adoption of Anesthesia Information Management Systems (AIMS) is expected to enable the segment to maintain its dominance throughout the forecast period. The importance of sterilization and single use accessories is growing due to the rising prevalence of hospital-acquired infections. As a result, accessories of anesthesia and respiratory devices that come into contact with patients are usually for single use.
The global operating room equipment market is growing at a steady rate with the major players in the industry focusing specifically on providing technologically-advanced, mobile, cost-efficient & multi-tasking equipment. Geographically, North America was the world's largest operating room equipment market in 2017, driven by the increasing awareness & prevalence of chronic diseases, developed healthcare infrastructure & high accessibility to modern operating room equipment, and rising number of ambulatory surgical centers. Additionally, outpatient hospital care centers are becoming an increasingly preferred destination for minimally invasive surgeries in the US and enjoy higher accessibility as compared to multi-specialty hospitals.
Related Links:
Research and Markets

Other channels