Cost Containment Pressure Driving Demand for Refurbished Medical Equipment
By HospiMedica International staff writers
Posted on 03 May 2019
The global refurbished medical devices market is expected to register a CAGR of 10.3% during the forecast period 2019-2024, driven mainly by cost containment pressure on healthcare organizations, large inventory of old or used medical devices, rising trend of medical tourism, and increasing rate of private healthcare institutions. These are the latest findings of Research and Markets, (Dublin, Ireland), a global market research company.
Globally, the demand for new equipment is being accompanied by an increasing demand for refurbished medical equipment. A growing number of new hospitals are choosing alternative options to reduce their capital investments. As a result of emerging technologies, the trend of 'affordable buying' is on the rise, leading to the emergence of the refurbished devices market. Refurbished equipment allows healthcare facilities, including small and medium ones, to buy the necessary devices at affordable prices without compromising on quality. Most end-users have been found to purchase used or refurbished equipment due to budgetary constraints. For instance, a customer interested in purchasing a 4-slice CT scanner can opt for a refurbished unit instead of a brand new system.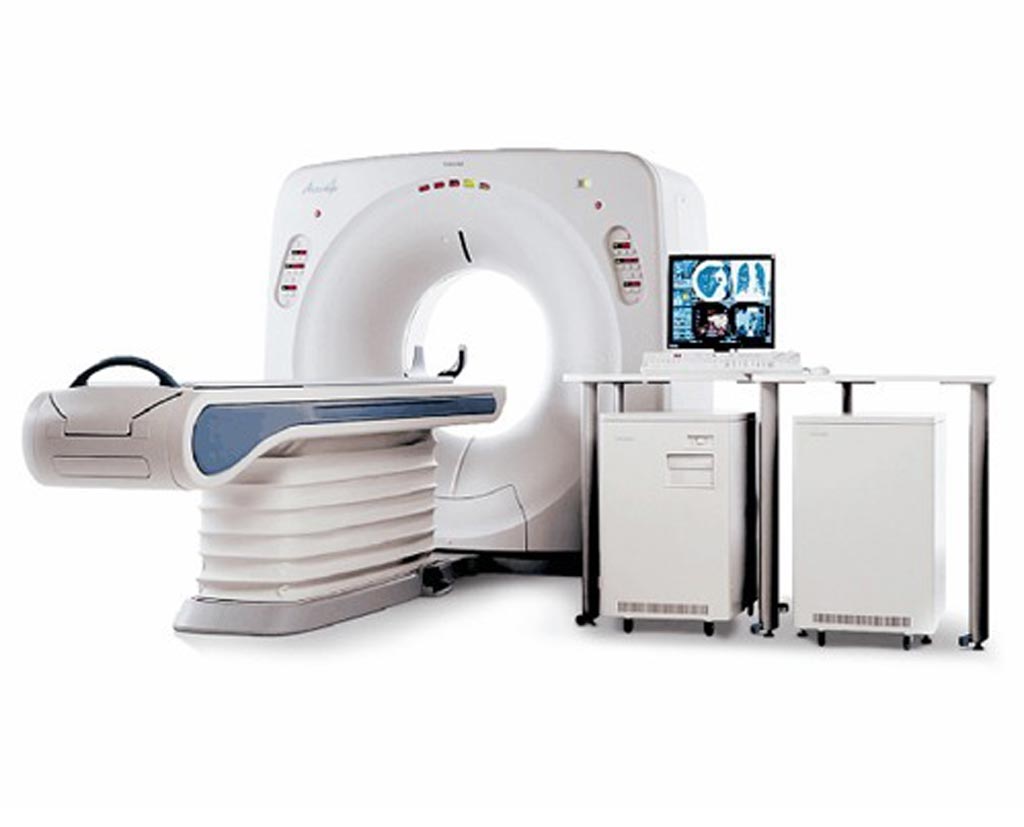 However, the general perception of refurbished devices is hampering market growth as reused or refurbished devices are often doubted for their durability and quality. There is always a perceived risk of the accuracy and quality of output associated with refurbished devices as some medical devices lose their capability to deliver quality output after being used for a certain period. Hence, hospitals often refrain from buying these types of equipment due to their fear of risking a patient's life and their reputation in the healthcare industry.
Moreover, governments impose strict punishments on hospitals if their use of refurbished devices is found to have harmed patients at any level. Additionally, the lack of awareness about the benefits of refurbished equipment is also restraining the growth of the global refurbished medical devices market. Nevertheless, most clinics and hospitals, which have purchased used or refurbished medical equipment, generally have a neutral-to-positive experience with their purchases.
North America dominates the global refurbished medical devices market due to the high incidence of various chronic diseases, such as cardiovascular disease and cancer in the region. Moreover, supportive regulatory policies for the sale and use of refurbished medical equipment are also expected to drive the growth of the North American refurbished medical devices market.
Related Links:
Research and Markets

Other channels