Disposable Anesthesia Device Demand Driven by Lower Risk of Transmitting Infections
By HospiMedica International staff writers
Posted on 18 May 2019
The global anesthesia devices market is expected to register a CAGR of more than 6% during the period 2019-2023, driven by increasing demand due to advances in anesthesia technology and growing demand for disposable anesthesia devices. These are the latest findings of Technavio Research, (London, UK), a global technology research and advisory company.
The anesthesia devices market is witnessing several technological advancements that are focused on increasing patient safety, improving precision and effectiveness of anesthesia delivery, and minimizing wastage of anesthetic gas. There is growing focus on the development of target-controlled and low-flow anesthesia delivery machines that can automate the fresh gas flow and vaporizer settings to gain a specific and end-tidal percentage. These technological advancements are expected to drive a higher demand for anesthesia devices during the forecast period.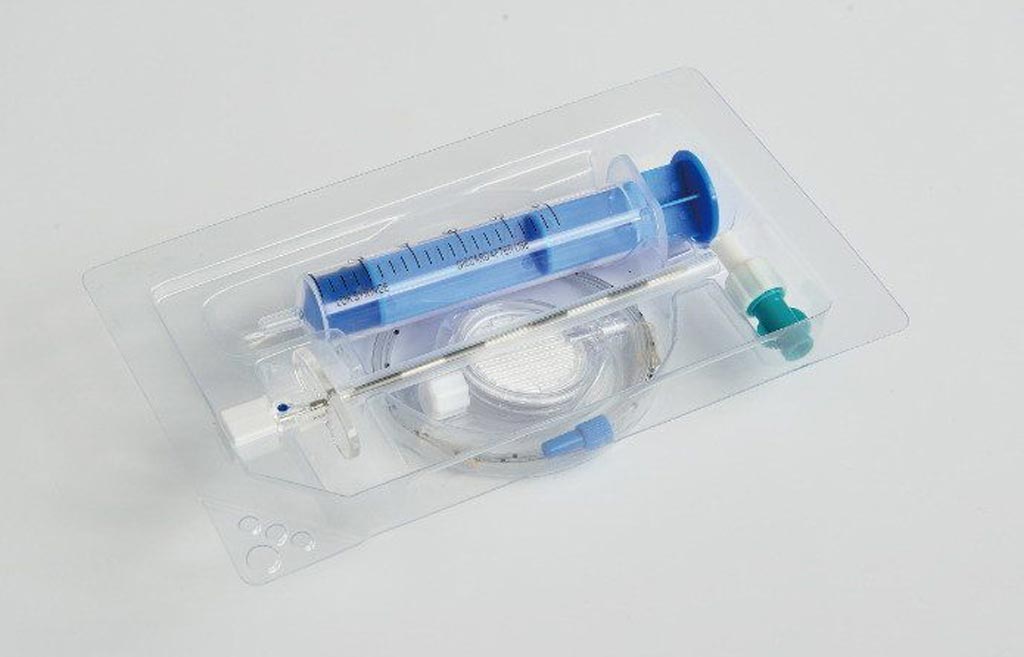 Additionally, the growing demand for disposable anesthesia devices will positively impact the anesthesia devices market and contribute significantly to its growth during the forecast period. The demand for disposable anesthesia devices, such as disposable anesthesia face masks and endotracheal tubes, is increasing significantly across the world, mainly because single-use disposable anesthesia devices pose a lower risk of transmitting infections. Disposable anesthesia devices are also cost-effective and efficient as they require less time for preparation and sterilization for surgery. Disposable anesthesia devices are also recommended by various organizations, thereby boosting their adoption during the forecast period.
The growth of the anesthesia devices market will also be significantly impacted by other factors such as the integration of anesthesia machines with hospital information management systems, rising number of surgeries requiring general anesthesia, and increasing marketing strategies adopted by vendors.
Geographically, North America is expected to account for the highest share in the global anesthesia devices market during the forecast period, led by high public and private healthcare expenditure, and continuous focus on delivering safe and accurate anesthesia in the region.
Related Links:
Technavio Research

Other channels