Increased Monitoring Driving Growth of Global Fetal/Neonatal Equipment Market
By HospiMedica International staff writers
Posted on 22 Jun 2019
The global fetal and neonatal equipment market is projected to grow at a CAGR of 7.4% to reach USD 9.06 billion by 2025, driven mainly by a rise in patient monitoring, especially fetal and neonatal care equipment witnessing increased adoption in basic to advanced equipment across the globe. Other factors such as congenital diseases, premature health, lifestyle, and chronic conditions like anemia, bronchopulmonary dysplasia, hyperbilirubinemia, and intraventricular hemorrhage are also aiding the growth of the fetal and neonatal equipment market.
These are the latest findings of Research and Markets, (Dublin, Ireland), a global market research company.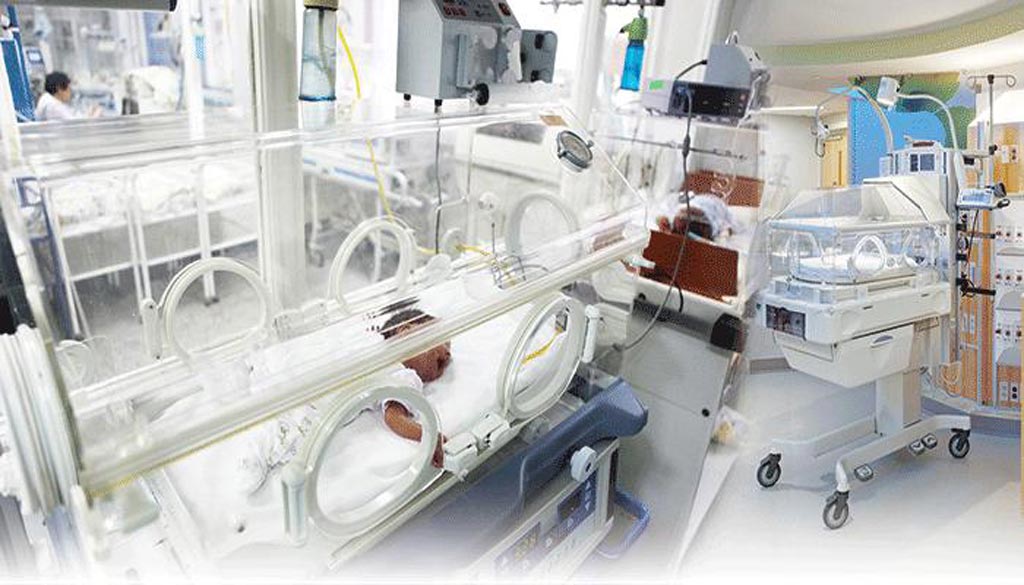 Technological advancements in patient monitoring, respiratory, and phototherapy devices are also aiding the market growth. Advanced features such as lightweight, compact, and remote-based monitoring have enabled end-users to rely on effective patient monitoring devices. Connectivity via wireless technologies has eliminated the need for bedside transmitters as mobile app integration has become more seamless in an individual's daily routine. Some devices are proactive in anticipating the health information and deliver it in a timely manner, along with supportive communication and coordination among the providers involved in the healthcare delivery services.
The rise in adoption of fetal and neonatal care equipment in the developing countries with various agreements and policies is helping the market grow at a faster pace. Innovations and new technological techniques & procedures have led to most developed economies shifting towards high-quality care. The fetal and neonatal equipment market in the developing regions is not yet fully explored and presents a huge opportunity globally. Most emerging economies such as India, China, Indonesia, Malaysia, Philippines, and Bangladesh witness the highest pre-term deaths due to poor infrastructure and lack of trained professionals.
The fetal and neonatal care equipment market is expected to witness a steady growth in the future. The increase in demand for more advanced & customized diagnosis and treatment with the availability of vast healthcare services globally have pushed the market to produce safe, efficient, and cost-effective products in the market. However, stiff competition among the vendors is expected to hinder the market growth. Several vendors have established their market presence globally and focus strongly on marketing and selling their products by competing with small and regional vendors.
There is also competition among leading vendors due to the availability of a wide range of fetal and neonatal care equipment with different brand names in the market. This provides an opportunity for healthcare consumers (fetal and neonatal care facilities) to choose products based on brand, price, features, model, and discount. The manufacturers, including major and mid-sized companies, in the fetal and neonatal equipment market are competing with newer products, advanced features, quality, safety, and efficacy. Most of the vendors are primarily focusing on research and development to drive technological progress.
Related Links:
Research and Markets

Other channels