Bracco Imaging Acquires Blue Earth Diagnostics to Expand Portfolio
By HospiMedica International staff writers
Posted on 06 Jul 2019
Bracco Imaging S.p.A. (Milan, Italy) has signed a definitive agreement to acquire Blue Earth Diagnostics (Oxford, UK), a molecular imaging company.
Bracco Imaging, which is in the diagnostic imaging business, develops, manufactures and markets diagnostic imaging agents and solutions. The company offers a product and solution portfolio for all key diagnostic imaging modalities and its diagnostic imaging portfolio is completed by a range of medical devices and advanced administration systems for contrast imaging products.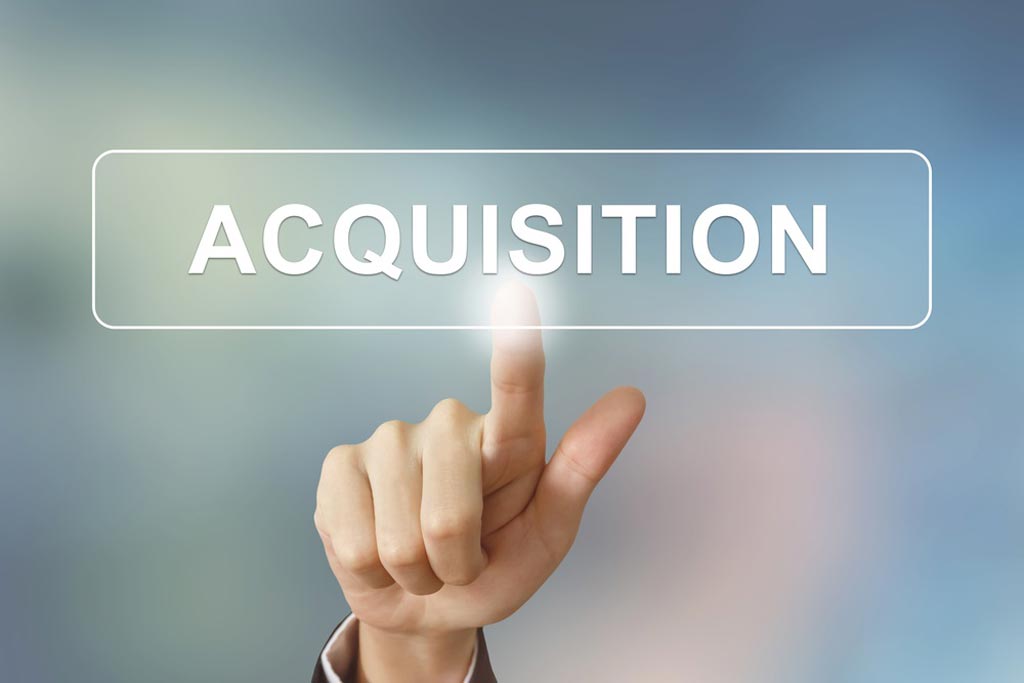 Blue Earth Diagnostics is focused on the development and commercialization of novel PET imaging agents to inform clinical management and guide care for cancer patients in areas of unmet medical need. The company's first approved and commercially available product is Axumin (F18-fluciclovine), a novel molecular imaging agent approved in the US and European Union for use in PET imaging to detect and localize prostate cancer in men with a diagnosis of biochemical recurrence. The company's pipeline includes Prostate Specific Membrane Antigen (PSMA)-targeted radiohybrid ("rh") agents, a clinical-stage, investigational class of theranostic compounds, with potential applications in both the imaging and treatment of prostate cancer. The company will be a subsidiary of Bracco Imaging and will retain the Blue Earth Diagnostics name.
"Blue Earth Diagnostics' innovative products and pipeline will significantly enhance Bracco Imaging's portfolio in precision medicine and personalized diagnostics, while expanding our range of nuclear oncology imaging solutions in the Urology segment and other specialties," said Fulvio Renoldi Bracco, Chief Executive Officer, Bracco Imaging. "We are thrilled to welcome to Bracco this world class team with exceptional product development and commercialization expertise."
"The acquisition of Blue Earth Diagnostics by Bracco Imaging is a validation of the proven success of Axumin in prostate cancer, its potential uses beyond prostate cancer, and the PSMA pipeline under development," said Dr. Jonathan Allis, D.Phil., Chief Executive Officer, Blue Earth Diagnostics. "Bracco Imaging's global footprint and clinical research and marketing support will enable us to further leverage our high-value platform for innovative radiopharmaceuticals to inform clinical management and guide care for cancer patients around the world."
Other channels