New-Generation Devices Aid Growth of Global ECG Devices Market
By HospiMedica International staff writers
Posted on 22 Aug 2019
The global electrocardiography devices (ECG) market is projected to grow at a CAGR of over 6% over the forecast period 2019-2023, driven primarily by technological advances, which have helped in developing easy-to-use devices with reduced size and enhanced portability. The market growth is further aided by the increasing prevalence of cardiovascular disease (CVD) and their growing awareness. However, the high cost of EVG devices, increasing demand for refurbished ECG devices and lack of skilled clinicians with expertise in ECG could hamper the growth of the ECG market over the forecast period.
These are the latest findings of Research and Markets, (Dublin, Ireland), a global market research company.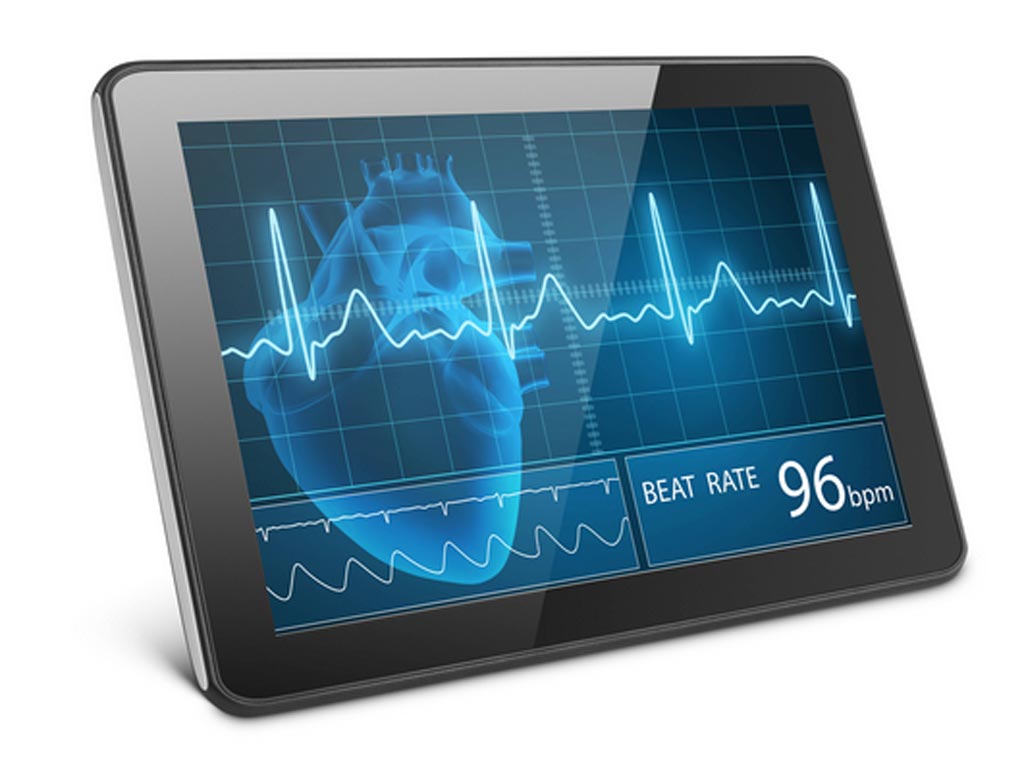 In addition to reduced size and enhanced portability, the new-generation ECG devices also incorporate advanced algorithms, which provide high-fidelity data to support better clinical decisions. Additionally, the latest ECG devices incorporate various workflow improvement features, such as simplified step-by-step operation, touch-screen systems, and better connectivity with ECG management systems. Moreover, technological advances in sensors now allow recording of electrical impulses from the heart in the absence of conventional ECG machines. Several technologies are now wearable and can monitor and record cardiac impulses for weeks or even months. These devices are increasingly being adopted in out-of-hospital settings such as households and public places. These developments are expected to have a positive impact on the growth of the global ECG market.
In 2018, the resting ECG devices segment held a significant share and is expected to continue dominating the global ECG market over the forecast period due to the increasing focus on early diagnosis and disease prevention, rising number of resting ECG procedures and technological advances.
Related Links:
Research and Markets

Other channels