Point-of-Care Glucose Testing Market to Reach Almost USD 6 Billion by 2032
By HospiMedica International staff writers
Posted on 25 Jan 2023
The global point-of-care (POC) glucose testing market is projected to register a CAGR of 4.3% during the forecast period from 2022 to 2032 to reach USD 5.8 billion by 2032, driven by a rise in the geriatric population, speed & precision of POC screening, increased adoption of electronic medical information, and the higher risk of COVID-19-related mortality associated with diabetes. These are the latest findings of Transparency Market Research, (Wilmington, DE, USA), a global market research company.
Technological advancements, such as needle-free blood glucose monitoring devices that offer painless treatment for diabetes, are propelling the growth of the POC glucose testing market. The increased adoption of POC glucose testing gadgets across healthcare centers has created huge growth opportunities for the POC glucose testing industry. These gadgets provide instant test reports and are therefore being adopted in surgical operating rooms, emergency rooms, critical care units, diagnostic laboratories, and hospitals, driving the global glucose testing market. POC diagnostics is gaining popularity due to its advantages such as quick, simple, portable diagnosis and self-monitoring. These devices provide diagnostic and monitoring capabilities to patients in clinics, hospitals, as well as at home, thereby acting as a key growth driver of the POC glucose testing market.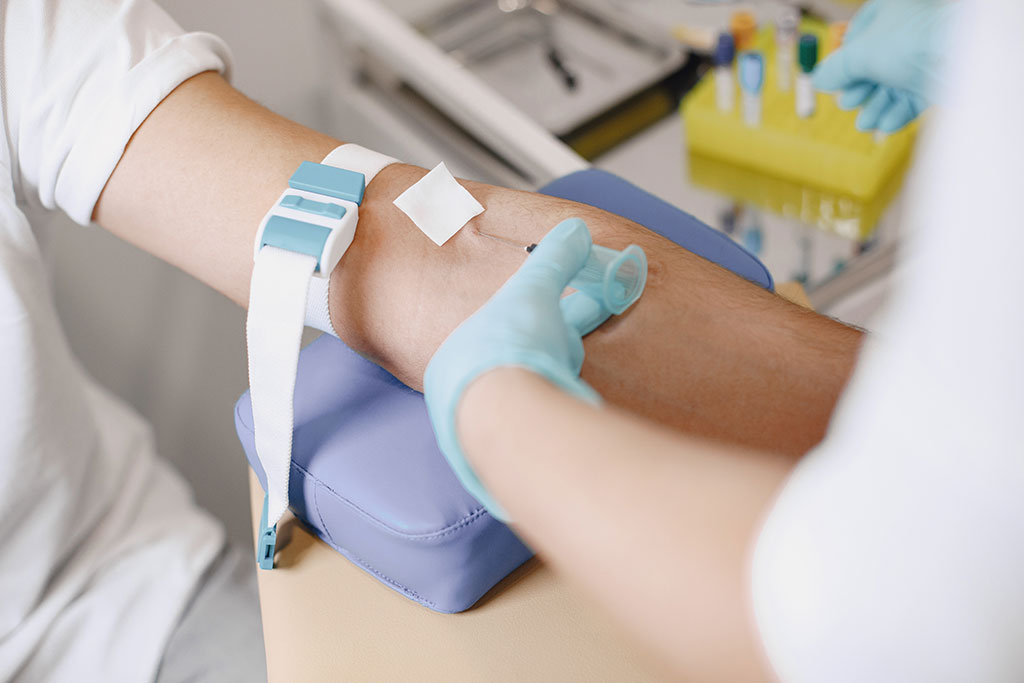 Geographically, North America was the world's largest market for POC glucose testing in 2021, accounting for around 40% of total sales. Currently, the region is home to leading players, which combined with the easy availability of diabetes testing kits though a smooth distribution process will help North America maintain its dominant position. Additionally, governments in the region have increased expenditure on healthcare, especially for diabetes, which is one of the factors driving the POC glucose testing market in North America. The POC glucose testing market in Asia Pacific is expected to be driven by a rise in the prevalence of diabetes, expanding healthcare infrastructure and growing demand for testing due to increased patient reluctance to take hospital appointments.
Related Links:
Transparency Market Research 
Other channels