Cardiac Troponin Diagnostics Market Driven by Demand for High Sensitivity POC Testing
By HospiMedica International staff writers
Posted on 27 Mar 2023
Cardiac troponin (cTn) biomarkers are commonly used by healthcare professionals to diagnose myocardial infarction (MI), and their popularity has led to an increasing demand for cTn diagnostics in emergency departments (EDs). To detect troponin at lower concentrations, hospitals and clinical laboratories are adopting high-sensitivity (hs) assays. The use of point-of-care testing (POCT) for cTn is also on the rise, particularly in EDs and remote locations, due to its ability to provide rapid results in a shorter period compared to lab-based tests. Furthermore, companies have developed high-sensitivity POCT cTn assays that provide accurate results within a few minutes.
The global market for cTn diagnostics is expected to achieve a compound annual growth rate (CAGR) of 2.4%, reaching USD 2.28 billion by 2025 from USD 2.07 billion in 2021. This growth will be fueled by a rise in the number of patients with cardiac complaints visiting EDs and the increasing adoption of hs-cTn assays by hospitals and clinical laboratories, which can detect troponin in lower concentrations and shorten the timeline for MI detection. North America is leading the global cTn diagnostics market, as hospitals and laboratories have started using high-sensitivity (hs) assays since receiving approval from the United States Food and Drug Administration in 2017. These are the latest findings of Frost & Sullivan (San Antonio, TX, USA), a business consulting and services company.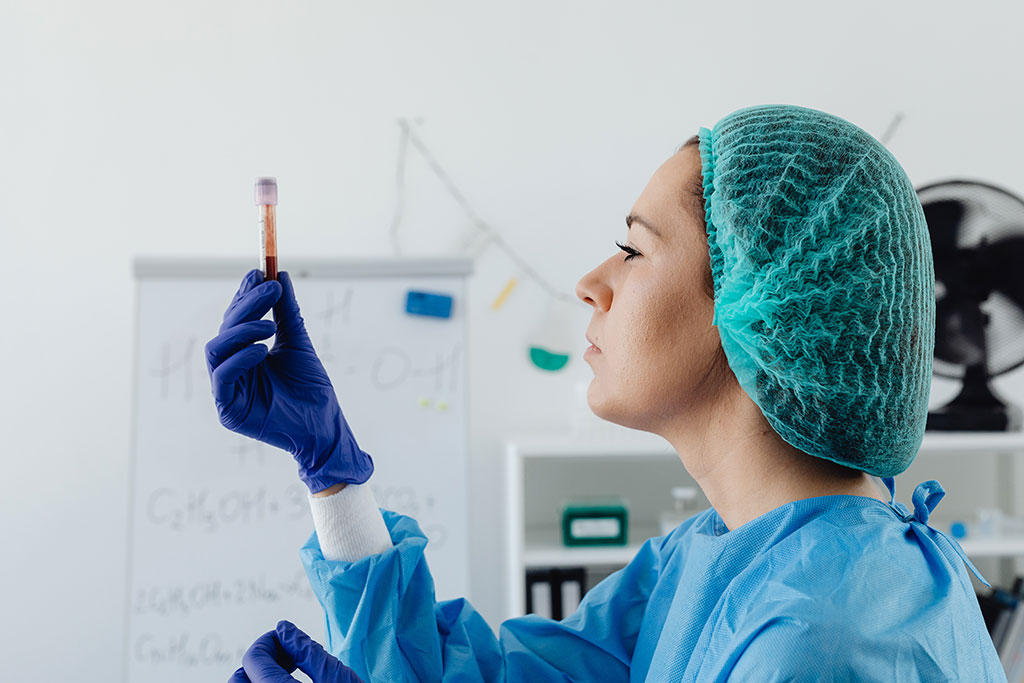 In the future, market players are expected to focus on developing quick and user-friendly diagnostic tests tailored to EDs, as shorter turnaround times in EDs can lead to substantial cost savings in healthcare. Investment in research and development of hs-cTn is likely to increase, as it can provide fast diagnostic results and lower the likelihood of false positives. The market is anticipated to witness the emergence of applications and software platforms that can integrate with devices, allowing for real-time data and improving the speed and effectiveness of the diagnostic process. Furthermore, there will be an increased emphasis on educating and empowering patients and clinicians about new diagnostic technologies and their proper use to prevent false positives.
"An increasing need for rapid and reliable cTn diagnostics tests in EDs to mitigate urgent response challenges for a positive test result is noticeable," said Utkarsha Kaustubh Soundankar, Healthcare Research Analyst at Frost & Sullivan. "The dynamics will boost the market revenue for POC tests during the forecast period."
"Point-of-care testing (POCT) is rapidly gaining traction globally and reduces turnaround time and the length of stay in the ED. Additionally, POC troponin assays can offer test results within 20 minutes, and doctors can use them for diagnosis in remote settings and the ED," Soundankar added.
Related Links:
Frost & Sullivan
Other channels