Global Electrosurgical Devices Market Driven by Rising Demand for Minimally Invasive Procedures
By HospiMedica International staff writers
Posted on 03 Apr 2023
The global electrosurgical devices market was valued at over USD 7 billion in 2022 and is expected to register a CAGR of 5% during the forecast period 2023-2029 to surpass USD 10 billion by 2029. The market expansion will be fueled by several factors, such as the increasing incidence of chronic diseases, the surge in demand for minimally invasive procedures, technological advancements and innovation in electrosurgical devices, a rise in the number of hospitals and surgeries, and a preference for outpatient surgeries in developed regions. These are the latest findings of Valuates Reports (Bangalore, India), a market research firm.
Over the past decade, there has been a notable surge in the preference for non-invasive and minimally invasive surgical procedures as compared to conventional surgical procedures. Minimally invasive surgeries provide several advantages over open surgeries, including reduced postoperative complications, shorter hospital stays, faster recovery times, higher efficiency, and less pain. Furthermore, these techniques are less costly than traditional surgical methods. In the treatment of various ailments, laser and electrosurgical technologies are increasingly preferred over traditional surgical methods, which is expected to fuel the expansion of the electrosurgical devices market.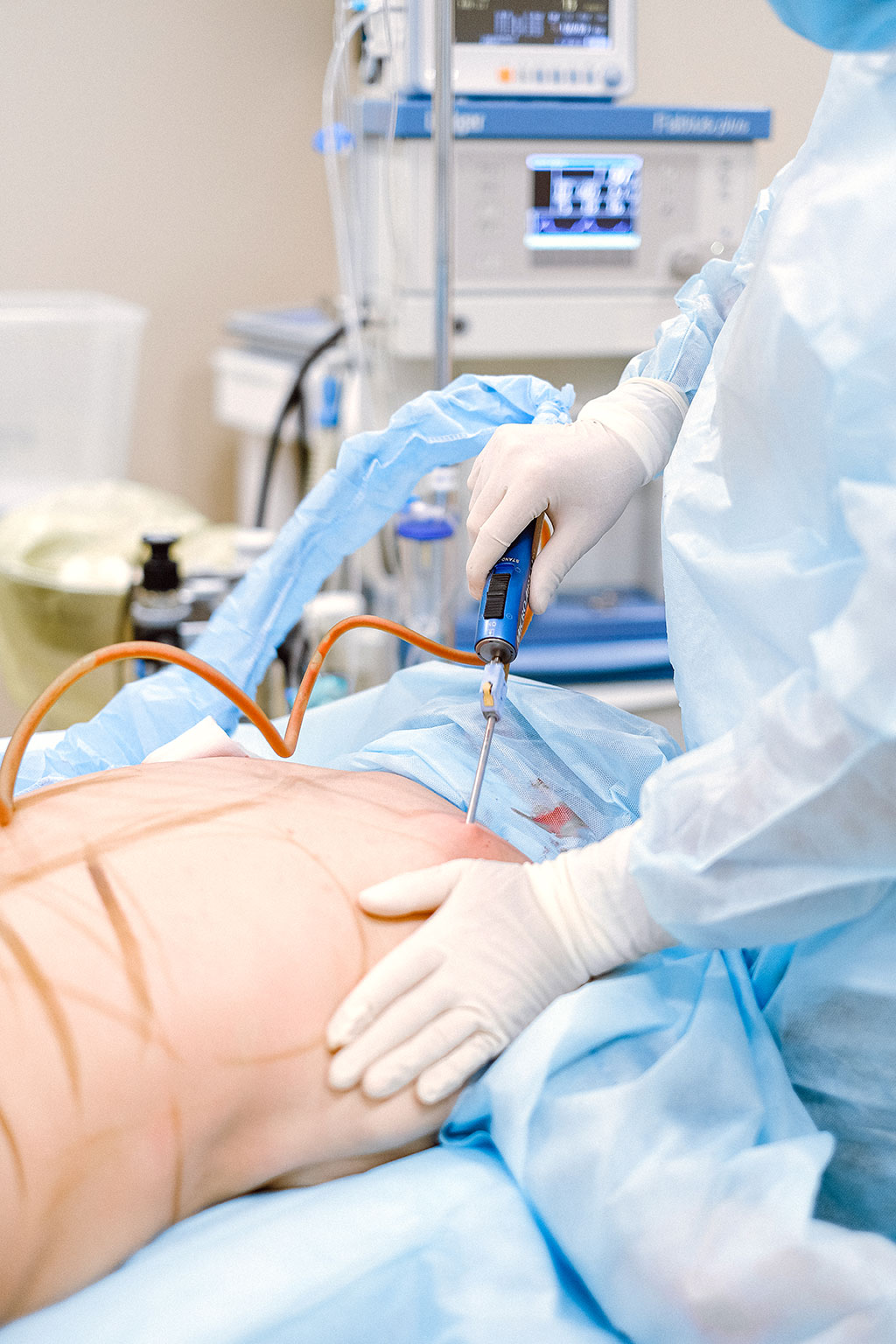 In recent years, laparoscopic surgeries have gained popularity among patients due to various advantages, such as reduced surgical risks, minimal blood loss, lower infection risk, less pain, faster postoperative recovery, shorter hospital stays, and cost savings. Electrosurgery devices, including generators and active electrodes, enable surgeons to carry out surgeries with ease, speed, and accuracy, driving the demand for these devices. The market for electrosurgical devices is expected to grow due to increasing healthcare expenditure by developed and emerging nations for the treatment of chronic diseases. The use of electrosurgical instruments in a variety of surgeries that demand accuracy and a deadline, such as gynecological, cardiovascular, and aesthetic procedures, will further add to the market growth.
Based on type, the electrosurgical instruments segment is anticipated to be the most profitable in the electrosurgical devices market. A considerable proportion of this market is attributed to the extensive use of both disposable and reusable electrosurgical equipment. On the basis of application, the general surgery segment is projected to capture the largest market share in the electrosurgical devices market owing to the rising elderly population, the proliferation of surgical facilities, and the expansion of healthcare systems in developing countries.
Geographically, the global electrosurgical devices market is dominated by North America with the largest share. The rising incidence of chronic diseases, increasing demand for minimally invasive procedures, advancements in electrosurgical instruments, expansion of hospitals, clinics, and ambulatory surgical centers, and a growing preference for outpatient surgeries are driving the growth of the North American electrosurgical devices market.
Related Links:
Valuates Reports