Global Surgical Table Market Driven by Growing Demand from Hospitals
By HospiMedica International staff writers
Posted on 17 May 2023
Surgical tables serve as a crucial asset in the operating room, particularly for complex surgeries. Their primary function is to maintain patients in an optimal position for the surgical procedure at hand, while enabling surgeons to make the required adjustments without interrupting the surgery. The use of operating tables is indispensable for successful surgeries. Presently, a diverse array of surgical tables is available, catering to routine as well as more complex procedures. The growing adoption of surgical tables by hospitals and healthcare institutions to improve the surgical experience for both patients and surgeons is propelling the demand for these tables.
As a result, the global market for surgical tables is projected to expand at a CAGR of 7%, increasing from USD 1.23 billion in 2021 to USD 2.45 billion by 2031. This growth will be primarily driven by a substantial rise in the number of surgeries performed globally and increased investments in the worldwide healthcare industry. Furthermore, the escalating competition in the surgical instruments sector is expected to stimulate market growth. However, the high cost of composite surgical tables might pose a challenge. These are the latest findings of Research Dive (Pune, India), a market research firm.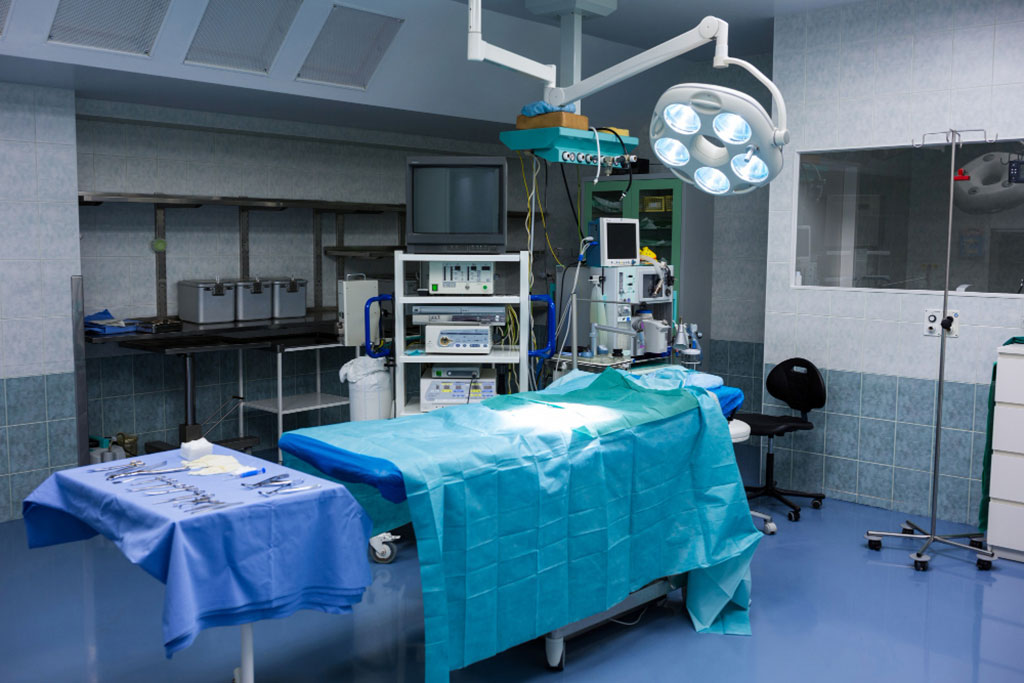 By product, the general surgical table sub-segment is expected to dominate the global surgical table market by 2031, which can be attributed to the growing utilization of these tables due to their ergonomic design, cutting-edge technologies, and safety provisions that protect patients during surgery. In terms of product type, the powered sub-segment is anticipated to hold the largest market share by 2031, given the flexibility and maneuverability provided by powered surgical tables and their escalating demand in healthcare facilities globally.
In terms of end use, the hospitals sub-segment is projected to hold the largest market share by 2031, owing to the increasing investments by hospitals in surgical equipment. Geographically, North America is forecasted to dominate the global surgical table market by 2031, due to the growing preference for minimally invasive surgeries and the increasing number of surgeries conducted in the region.
Related Links:
Research Dive