Medtronic Acquires Wearable Insulin Patch Maker EOFlow
By HospiMedica International staff writers
Posted on 26 May 2023
Medtronic plc (Dublin, Ireland) has entered into a set of definitive agreements for the acquisition of EOFlow Co. Ltd. (Seongnam, South Korea), which manufactures the EOPatch device - a tubeless, wearable and fully disposable insulin delivery device. With the integration of EOFlow and Medtronic's proprietary Meal Detection Technology algorithm and next-generation continuous glucose monitor (CGM), Medtronic aims to cater to a larger diabetic population. This will allow the company to provide varied insulin delivery options, catering to individual needs and preferences, regardless of their treatment stage.
The EOPatch device, approved for marketing in Europe, South Korea, Indonesia, and the UAE, features a unique microfluidic technology. This technology facilitates insulin delivery with precision and reliability, while also reducing insulin occlusion risk. The device pairs with a compatible smartphone application, allowing users to monitor and regulate the patch directly from their mobile device.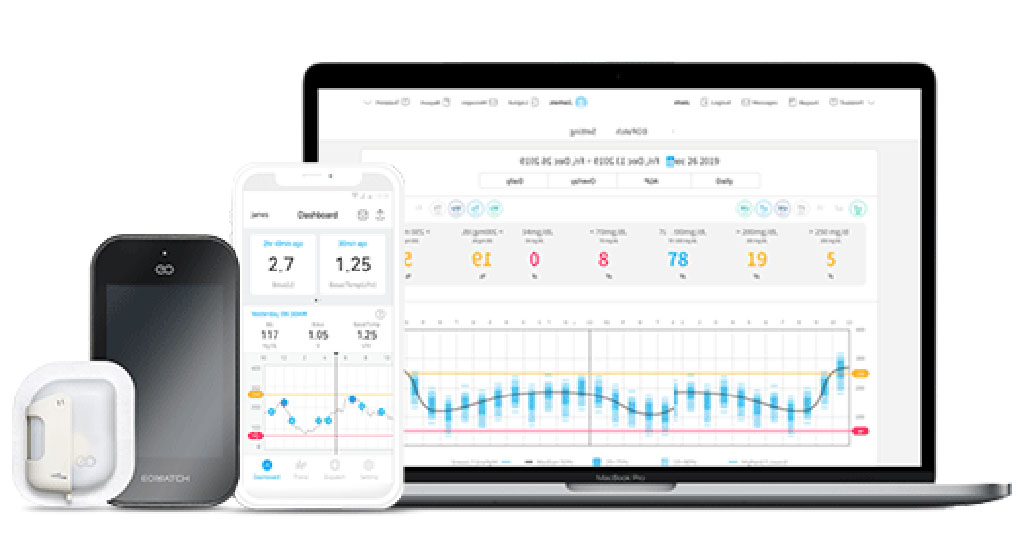 Upon closure of the transaction, Medtronic plans to incorporate the EOPatch device with its next-gen sensor and clinically validated Meal Detection Technology algorithm, currently used in its MiniMed 780G system. This will lead to the development and regulatory authorization of the next-generation EOPatch device. Consequently, Medtronic customers will gain access to an extensive suite of solutions including smart multiple daily injections (MDI), tethered insulin pumps, and wearable insulin patch technologies. All of these will be harmoniously integrated into a single CGM platform, using clinically advanced algorithms
"Our goal is to simplify diabetes management and deliver the well-established benefits of automated insulin delivery to our customers in the ways they want and need," said Que Dallara, EVP & President, Medtronic Diabetes. "We're excited to introduce a differentiated wearable patch option to provide more patient choice and drive further innovation for those who want to use technology to make living with diabetes easier. We look forward to expanding our offerings to participate in the patch pump market and enabling those customers access to our seamless ecosystem of support."
"We're thrilled to accelerate our next phase of growth with a partner like Medtronic who shares our goal of simplifying diabetes management to make life easier for the customers we serve," said Jesse J. Kim, CEO and founder of EOFlow. "Together, we'll work to advance innovation in wearable insulin patch technology to expand our reach to more individuals around the world living with diabetes. With a global footprint in over 100 countries, ability to scale up manufacturing quickly, and advanced software and sensor capabilities, Medtronic is the ideal strategic partner for EOFlow."
Related Links:
Medtronic plc 
EOFlow Co. Ltd. 

Visit expo >