Global Lateral Flow Assays Market Driven by Increasing Demand for Rapid and Portable Diagnostic Solutions
By HospiMedica International staff writers
Posted on 07 Jul 2023
Lateral flow assays, also known as lateral flow immunoassays or lateral flow tests, are diagnostic tools created for fast, point-of-care detection of various substances. They are widely used in applications such as pregnancy tests, diagnosis of infectious diseases, drug screening, food safety verification, and veterinary diagnostics. Due to their user-friendly nature, swift results, minimal equipment needs, and cost-effectiveness, these tests can be conveniently used in diverse environments like hospitals, clinics, homes, and remote areas. Over the years, the lateral flow assays market has seen consistent growth, primarily driven by the global increase in demand for rapid, portable diagnostic solutions, irrespective of the development status of the region.
The global lateral flow assays market was valued at almost USD 10 billion in 2022 and is expected to register a CAGR of 4.25% during the forecast period 2023-2030 to reach close to USD 14 billion in 2030. These are the latest findings of ResearchAndMarkets.com (Dublin, Ireland), a leading source for international market research reports and market data.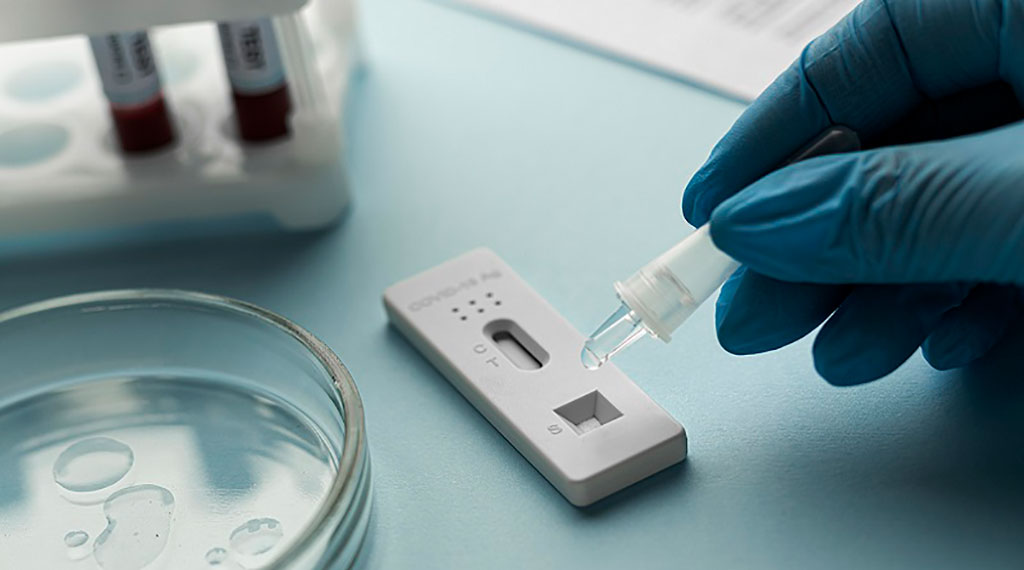 Based on technique, the sandwich assays segment dominates the lateral flow assay kits & reagents market with the largest share. Due to their high sensitivity and specificity for larger analyses, sandwich assays are extensively used in clinical testing. By type, the lateral flow readers segment is expected to witness the highest growth during the forecast period. Lateral flow readers offer quantitative analysis of lateral flow strips across various test formats like sandwich, competitive, and reverse-competitive. They measure the intensity of the test line to estimate the number of analytes present in samples, thus providing fully quantitative assay results.
Geographically, North America leads the global lateral flow assay market due to increasing demand for home healthcare services, the rising prevalence of multiple chronic conditions, early adoption of test procedures, and the presence of numerous key players in the region. Europe is the world's second-largest market for lateral flow assays due to the rising prevalence of infectious diseases leading to a surge in demand for diagnostic tests, including lateral flow assays. Furthermore, with a noticeable increase in drug and alcohol consumption in Europe, the demand for lateral flow assays for monitoring and screening applications has increased in the region.
Related Links:
ResearchAndMarkets.com