Global OR Integration Market Driven by Need for Improved Workflow Efficiency and Productivity
By HospiMedica International staff writers
Posted on 18 Aug 2023
Operating room (OR) integration systems are revolutionizing the field of surgery by enhancing and streamlining the surgical workflow. These integrative solutions enable surgical teams to connect various devices and systems, eliminating the need for manual data input, decreasing the time spent setting up equipment and fostering smooth communication and collaboration among team members. The result is a more efficient workflow that saves time, minimizes errors, and boosts overall productivity within the OR. The growing emphasis on predictable outcomes and the quality of care has propelled healthcare organizations to adopt various IT systems, and OR integration is no exception. As a result, the global OR integration in the healthcare market is projected to register a CAGR of more than 12% from USD 2.1 billion in 2023 to USD 3.7 billion by 2028.
These are the latest findings of Research and Markets (Dublin, Ireland), a provider of market research reports.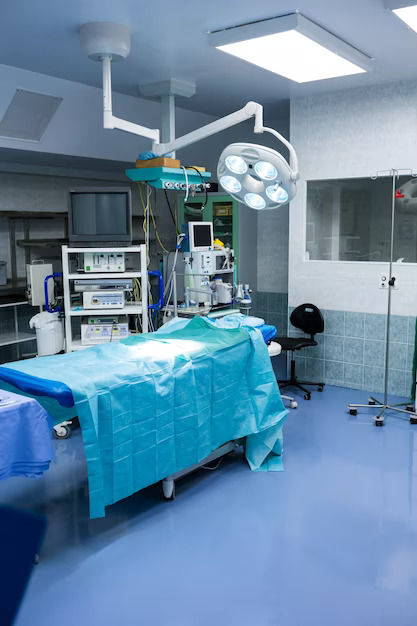 On the basis of deployment, the software segment is projected to register at the highest CAGR in the OR integration market during the forecast period, driven by complex software developments and an increased focus on healthcare system integration. OR integration software provides a myriad of benefits, ranging from workflow optimization and device integration to real-time data visualization and enhanced patient safety. All these aspects contribute to improved efficiency, collaboration, and patient outcomes in the OR. Based on end user, the ambulatory surgical center and clinic segment is predicted to witness the fastest growth in the global OR integration market. This segment's growth can be attributed to several factors such as potential cost savings, a growing patient population, and an increased demand for higher-quality care.
Geographically, the Asia Pacific OR integration market is projected to register the highest CAGR during the forecast period, driven by the rising prevalence of chronic diseases, increase in the adoption of sophisticated surgical treatments, continuous expansion of healthcare infrastructure, and increased availability of advanced surgical technologies in the region. While the extent of OR integration may vary among different Asia-Pacific countries, there is an evident overall shift toward embracing and utilizing these systems to refine surgical practices and improve patient care in this region.
Related Links:
Research and Markets