Global Surgical Lights Market Driven by Increasing Number of Procedures
By HospiMedica International staff writers
Posted on 19 Sep 2023
The global surgical lights market is set to witness high growth, largely due to the increasing incidence of chronic illnesses, a surge in demand for cosmetic and plastic surgeries, and untapped opportunities in emerging economies. The increase in surgical procedures and an uptick in chronic conditions are driving the market growth. These conditions often result from sedentary living, environmental factors, and unhealthy lifestyle choices like excessive tobacco and alcohol use. Furthermore, an aging population is leading to an increase in the incidence of age-associated ailments such as orthopedic issues, thereby creating the need for surgical procedures and, consequently, surgical lights.
These are the latest findings of Technavio (Elmhurst, IL, USA), a market research firm.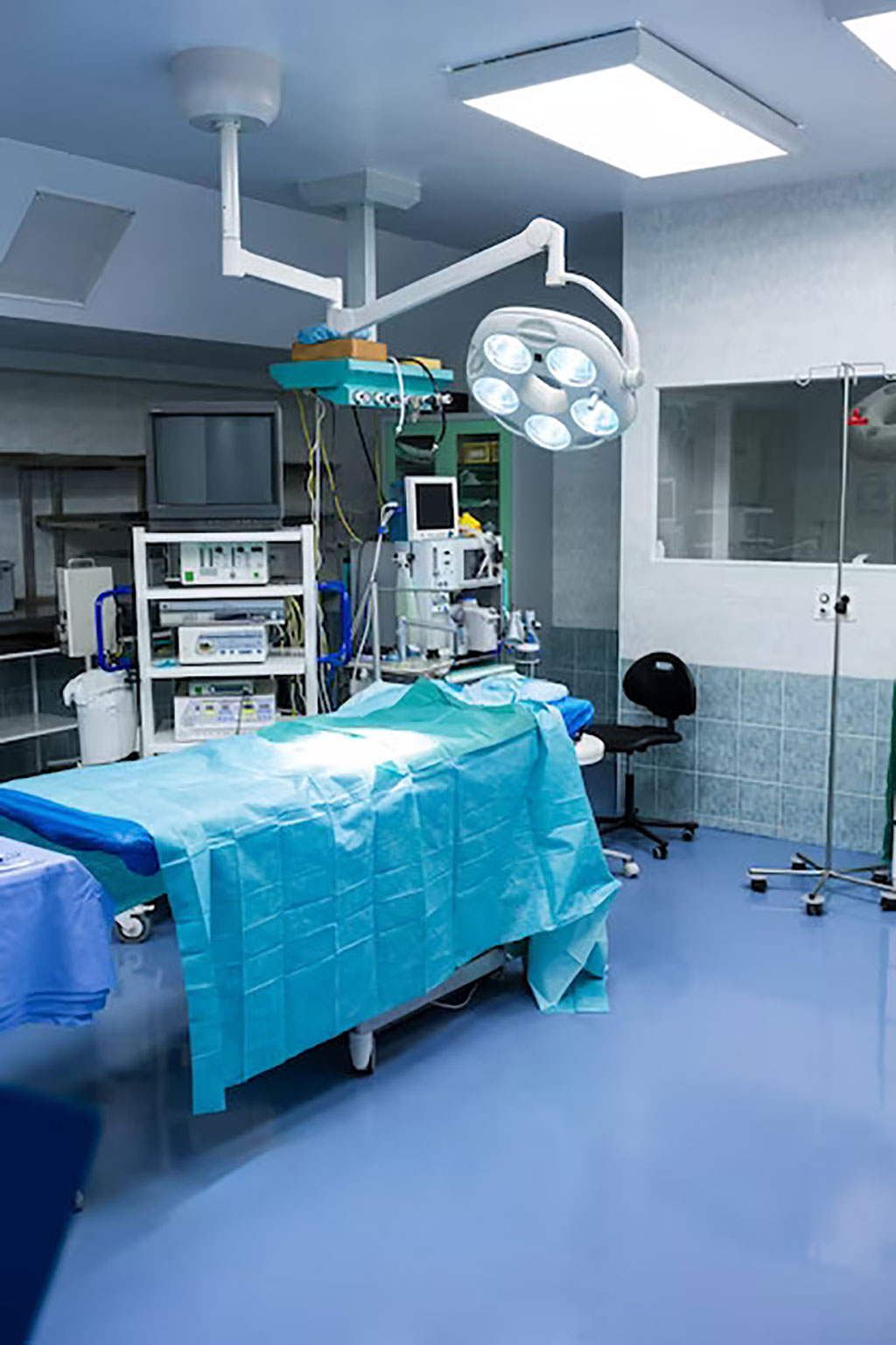 Based on end-user, the hospital segment is expected to register the highest growth during the forecast period due to the presence of a wide range of medical specialties to treat and cure various medical conditions with the help of surgical procedures that require operating lights. On the basis of type, the light-emitting diode (LED) segment is expected to register the highest growth during the forecast period. Unlike traditional halogen lamps that emit light and heat indiscriminately, LEDs direct light precisely where it's needed. Globally, many hospitals have already transitioned to LED lighting systems due to their higher quality and adaptability to diverse surgical needs. This is expected to bolster the demand for LED-based surgical lights in the near future.
Geographically, North America is estimated to contribute 32% to the growth of the global surgical lights market during the forecast period. A major factor contributing to the growth of the North American market is the growing elderly population, together with an increase in the incidence of diseases such as diabetes and rise in the volume of operations. In addition, a high prevalence of colorectal cancer and ulcerative colitis, as well as a significant number of orthopedic and gynecological surgeries, are expected to drive market growth in the region.
Related Links:
Technavio