5G Remote-Controlled Robots to Enable Even Cross-Border Surgeries
By HospiMedica International staff writers
Posted on 01 Nov 2023
The advent of 5G technology is poised to revolutionize the medical device industry, particularly in the realm of telehealth. Through 5G-enabled sensors, teleconferencing has become more advanced, letting doctors monitor patients' vital signs in real-time and administer effective treatments during virtual consultations. 5G also opens doors to the potential for remote surgeries. In such scenarios, surgeons could operate from distant locations, receiving near-instantaneous feedback thanks to the technology's speed. Beyond individual care, 5G enhances overall hospital operations by facilitating faster transfer of expanding volumes of medical images, thus streamlining communication and data-sharing among various departments, clinics, or entire hospitals.
These are the latest findings of GlobalData (London, UK) published in its thematic intelligence report on 5G in Medical Devices.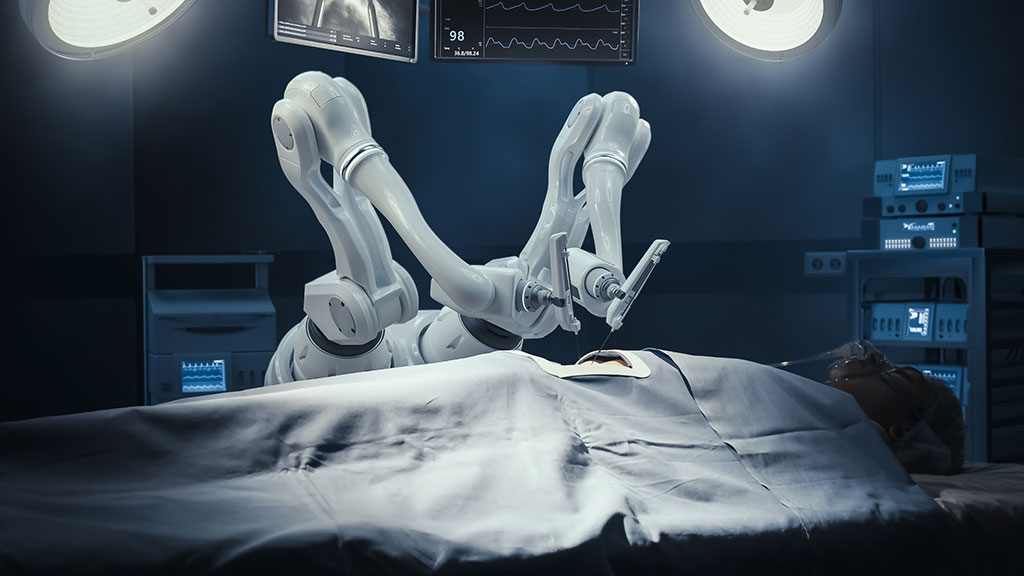 Robotic surgery is not a new concept and is already deployed for specific tasks such as orthopedic surgeries like knee and hip replacements, as well as some types of neurosurgery like spinal fusion. However, 5G technology is set to further propel the expansion of this field. With the aid of 5G connectivity, robots can be either autonomous or remote-controlled for surgical procedures. Preliminary clinical trials suggest that remotely operated spinal surgeries using 5G are feasible. Moreover, 5G will also enable the use of augmented reality (AR), virtual reality (VR), and video analytics in medical procedures. In the near future, robots powered by 5G could be directly controlled by surgeons and also be programmed to execute pre-planned surgical tasks, even offering the possibility for the surgeon to pause and rest during operations.
"Robotic surgical systems can enable a highly specialized surgeon to perform a complicated and intricate surgical procedure on a patient who is physically distant," stated Brian Hicks, senior analyst at GlobalData. "This isn't restricted to within a city or country, so even cross-border surgeries are possible with this technology. This kind of potential access to advanced healthcare is unprecedented and can provide life-changing health outcomes for many patients."
Related Links:
GlobalData 

Visit expo >