Coronavirus Could Have Mutated into More Than 30 Deadlier Strains, Finds Study
By HospiMedica International staff writers
Posted on 27 Apr 2020
A new study by Chinese scientists has found that the mutation ability of the new coronavirus has been severely underestimated and could affect the deadliness of the strains, leading to the disease creating different impacts across various parts of the world.
Scientists from Zhejiang University (Zhejiang, China) who studied a small pool of patients found many mutations that have not been previously reported and included such rare changes that scientists had never even thought they could occur. The scientists also offered laboratory evidence to show that certain mutations could create strains deadlier than others. The study provides the first hard evidence that mutation can affect how severely the virus can cause disease or damage in its host.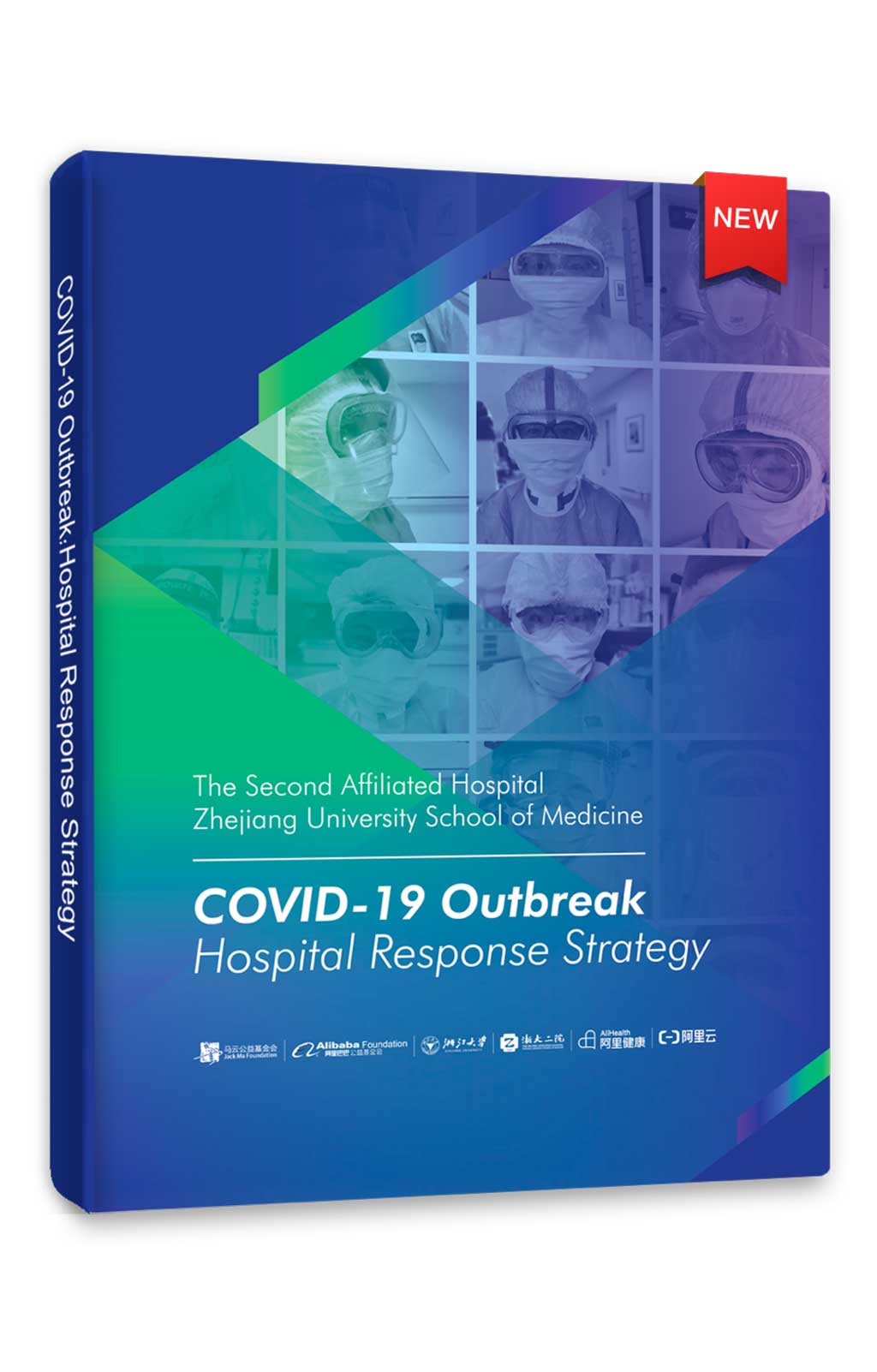 In order to investigate the virus mutation, the scientists analyzed the viral strains isolated from 11 randomly chosen COVID-19 patients from Hangzhou in the eastern province of Zhejiang, and then tested how efficiently they could infect and kill cells. Using the sophisticated ultra-deep sequencing method, the scientists read each building block of the virus genome more than 100 times, allowing them to see changes that could have been overlooked by using the standard approach. The scientists detected more than 30 mutations, out of which 19 mutations, or about 60%, were new. The scientists also found that some of the mutations could cause functional changes in the virus' spike protein, a unique structure over the viral envelope that allows the coronavirus to bind with human cells. Upon infecting the cells with strains carrying different mutations, the scientists fund that the most aggressive strains could generate 270 times more viral load than the weakest strain and also killed the cells the fastest.
The deadliest mutations in the Zhejiang patients had also been found in a majority of the patients in Europe, while the milder strains were found predominantly across the US. The findings could explain the differences in regional mortality with the pandemic's infection and death rates varying across different countries. COVID-19 is being treated as one disease and patients in hospitals currently receive the same treatment irrespective of the strain they have. The scientists have suggested that identifying the mutation in a region could help determine the action required to fight the coronavirus.
Drawing upon the firstline experience of the Second Affiliated Hospital of Zhejiang University School of Medicine in the fight against the pandemic, a guidebook – COVID-19 outbreak: Hospital Response Strategy has been released, which offers applicable references to a wider audience. This was the second COVID-19 book released by Zhejiang University. The Handbook of COVID-19 Prevention and Treatment was launched in March and was praised by medical staff worldwide.
"Sars-CoV-2 has acquired mutations capable of substantially changing its pathogenicity," noted the scientists in a non-peer reviewed paper. "Drug and vaccine development, while urgent, need to take the impact of these accumulating mutations … into account to avoid potential pitfalls."
Related Links:

Zhejiang University
Other channels