Bio-Rad Collaborates with Biodesix to Launch Blood-Based Immunoassay-Based Test to Detect Coronavirus Antibodies
By HospiMedica International staff writers
Posted on 28 May 2020
Bio-Rad Laboratories, Inc. (Hercules, CA, USA) has entered into a collaboration with Biodesix, Inc. (Boulder, CO, USA) to launch a blood-based immunoassay-based test that identifies antibodies to SARS-CoV-2.
After infection with SARS-CoV-2, viral antigens stimulate the body's adaptive immune system to produce antibodies to fight the virus. The Platelia SARS-CoV-2 Total Ab test identifies if a patient has produced those antibodies. The test can be utilized in combination with the SARS-CoV-2 Droplet Digital PCR (ddPCR) test to diagnose symptomatic patients and assess immunity in the population.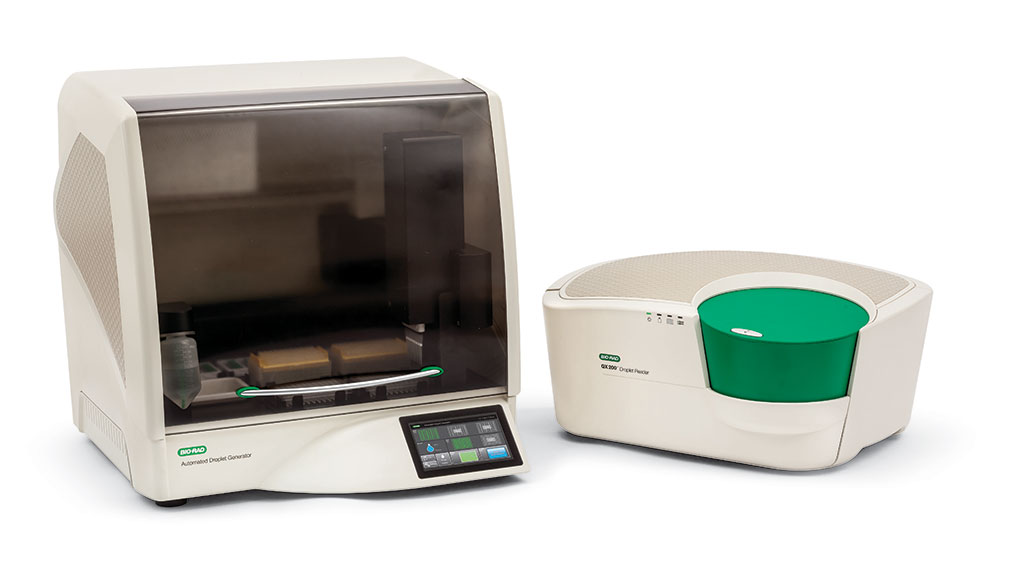 The Platelia SARS-CoV-2 Total Ab test was granted Emergency Use Authorization (EUA) by the US Food and Drug Administration (FDA) late last month, making it the first total antibody test to receive EUA from the FDA. Clinical evaluation demonstrated specificity greater than 99% and diagnostic sensitivity of 98% eight days after the onset of symptoms. Cross-reactivity testing demonstrated specificity of 100% with no reactivity against other interfering specimens, including non-CoV-2 coronaviruses.
"The Platelia SARS-CoV-2 Total Ab test helps clinicians determine if a patient has potentially been infected by SARS-CoV-2 and therefore has developed an immune response against the virus," said Scott Hutton, Chief Executive Officer of Biodesix. "This gives us a more complete understanding of infection rates as well as potential immunity, which will be vital information as we continue working to stop the spread of COVID-19."
Other channels