Swift Biosciences Launches Normalase Amplicon Panel (SNAP) SARS-CoV-2 Kit
By HospiMedica International staff writers
Posted on 29 May 2020
Swift Biosciences, Inc. (Ann Arbor, MI, USA), which focuses on commercialization of DNA and RNA library preparation kits for Next-Generation Sequencing (NGS), has released its Swift Normalase Amplicon Panel (SNAP) SARS-CoV-2 kit.
Targeting the full viral genome in a single tube reaction with a rapid two-hour workflow, Swift's assay enables research and surveillance activities by accommodating the low viral copy titers found in clinical specimens. The two-round PCR kit supports high throughput processing by converting and enriching viral cDNA into multiplexed, NGS-ready libraries.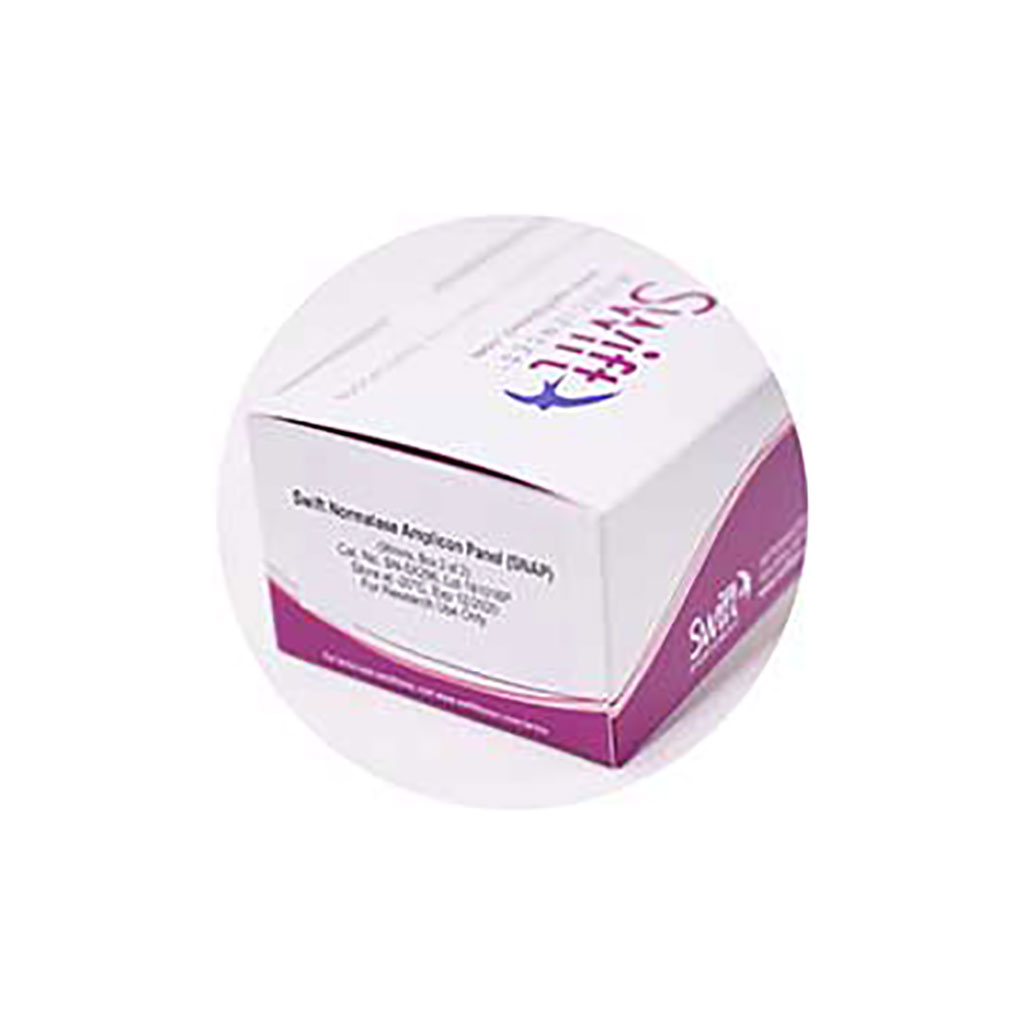 Unlike competing amplicon enrichment workflows that require subsequent NGS library construction, Swift's NGS assay is a straight two-round amplicon PCR that adds adapters directly without a secondary library construction. It works with samples that fail other methods with high qRT-PCR Ct values, while providing complete genome coverage.
Swift's new SNAP workflow offers Illumina-compatible index combinations for processing up to 384 samples per sequencing run and generate libraries that are flexible to conventional library quantification methods, as well as Swift Normalase to support increased throughput and scalability.
"Our new SNAP technology leverages Swift's patented multiplex PCR approach to target and amplify the entire 30 kb viral genome in a single tube reaction, which maximizes genome coverage and yields from as few as 10 viral copies," said Drew McUsic, PhD, Swift's Director of Product Management. "Our collaborators at NYU and University of Washington have demonstrated high sensitivity and the ability to track viral mutations with an NGS workflow that doesn't substantially increase time or labor demands compared to qRT-PCR."
Related Links:

Swift Biosciences, Inc.
Other channels