HEMCO Corporation's MicroFlow I Ductless Workstation Ensures Safety Comes First
By HospiMedica International staff writers
Posted on 29 May 2020
Amidst the current pandemic, laboratory biosafety related to the coronavirus has assumed significant importance for laboratories and stakeholders involved in COVID-19 laboratory work.
HEMCO Corporation (Independence, MO, USA), a leading manufacturer of innovative laboratory equipment since 1958, is uniquely qualified to provide laboratory planning solutions due to its many years of experience. The company manufactures and distributes laboratory fume hoods, casework, vented enclosures, modular clean labs, and laboratory safety equipment, as well as laboratory planning solutions to sciences and research and development technology industries.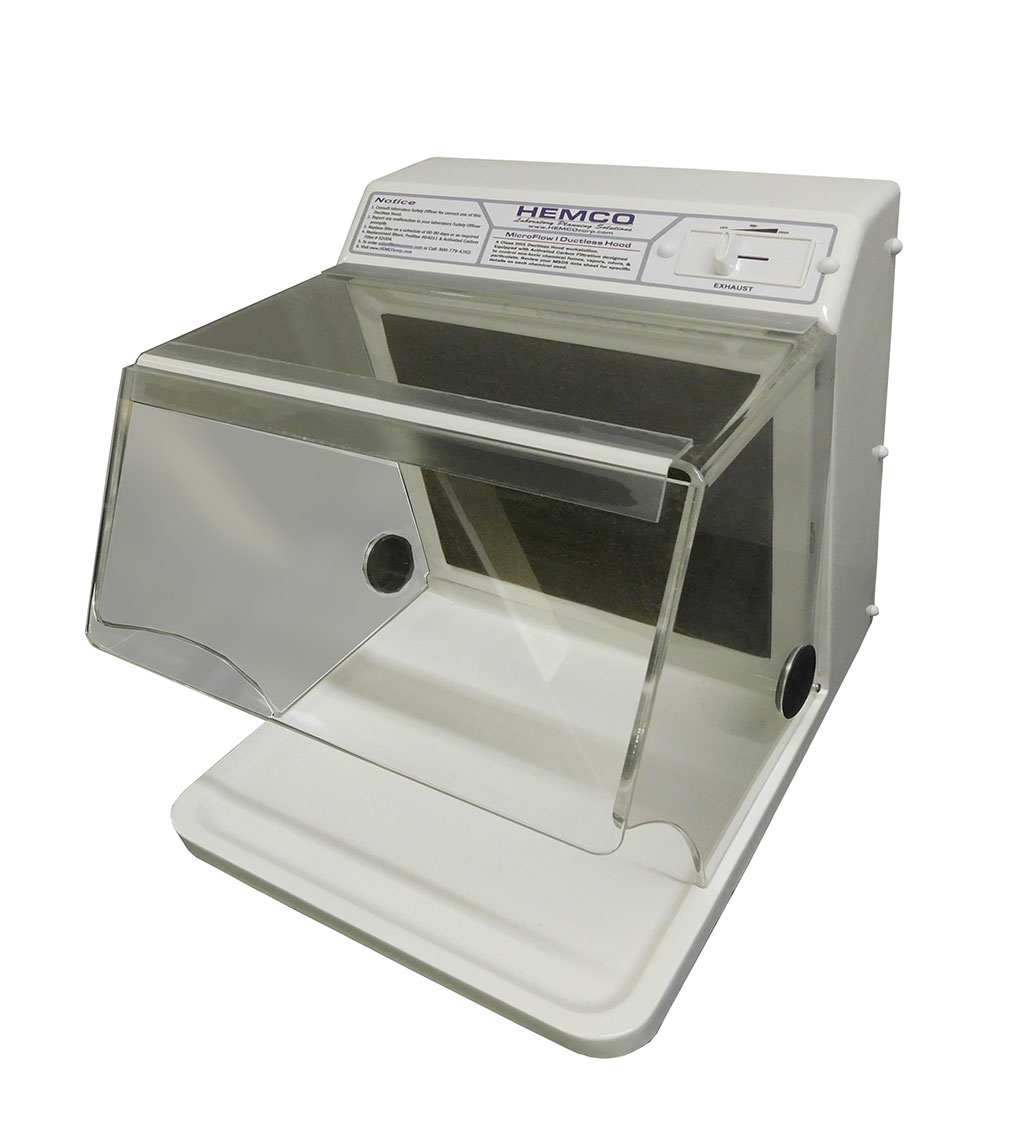 The MICROFLOW I from HEMCO is a ductless, carbon filtered, rust resistant workstation equipped with activated carbon filtration, designed to collect small amounts of non-hazardous fumes and odors. The workstation is completely self contained and can be easily moved from station to station. It comes with an integral recessed work surface to contain spills and a clear hood surround with safety viewing sash for users. Sash can be conformed for use with a microscope, and variable speed fan control provides the option of high and medium speeds, orlow flow for sensitive operations. The MICROFLOW I operates on 115v AC, or 230v international, and conforms to UL, CSA, and CE requirements.
Related Links:

HEMCO Corporation
Other channels