Study Finds Immunity to Coronavirus May Last Only Six Months with Reinfection Possible
By HospiMedica International staff writers
Posted on 30 May 2020
A study by the University of Amsterdam (Amsterdam, the Netherlands) has found that immunity to human coronaviruses may last for only six months with a possibility of reinfection.
These findings have raised doubts over the effectiveness of "immunity passports" to be issued by some governments to COVID-19 survivors based on the assumption that they cannot be reinfected and would contribute to reviving the economy.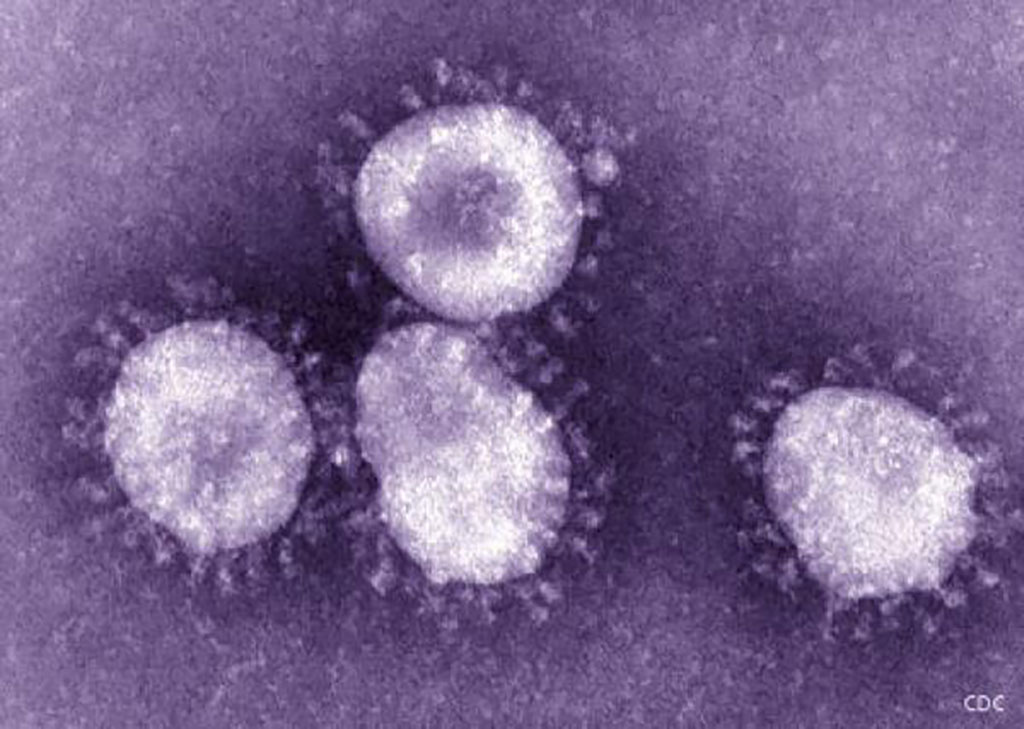 In the study, the researchers monitored 10 men aged over 35 years to determine their antibody levels after they had been infected with any of the four seasonal human coronaviruses. The men, then aged 27 to 40-years old, were then tested at an interval of either three or six months. The researchers discovered an "alarmingly short duration of protective immunity to coronaviruses" and observed "frequent reinfections at 12 months post-infection and substantial reduction in antibody levels as soon as 6 months post-infection."
According to the researchers, the four strains of human coronaviruses are "biologically dissimilar" and "have little in common, apart from causing the common cold, although "they all seem to induce a short-lasting immunity with rapid loss of antibodies. This may well be a general denominator for human coronaviruses. If SARS-CoV-2 will behave like a seasonal coronavirus in the future, a similar pattern may be expected." The researchers warned that "as protective immunity may be lost by 6 months post-infection, the prospect of reaching functional herd immunity by natural infection seems very unlikely."
Related Links:

University of Amsterdam
Other channels