Moderna Initiates Phase II Study of mRNA Vaccine Against Novel Coronavirus
By HospiMedica International staff writers
Posted on 01 Jun 2020
Moderna, Inc. (Cambridge, MA, USA) has dosed the first participants in each age cohort in the Company's Phase 2 study of its mRNA vaccine candidate (mRNA-1273) against the novel coronavirus (SARS-CoV-2).
This Phase 2 study, being conducted by Moderna under its own Investigational New Drug (IND) application, will evaluate the safety, reactogenicity and immunogenicity of two vaccinations of mRNA-1273 given 28 days apart. The company intends to enroll 600 healthy participants across two cohorts of adults ages 18-55 years (n=300) and older adults ages 55 years and above (n=300). Each participant will be assigned to receive placebo, a 50 μg or a 100 μg dose at both vaccinations. The participants will be followed through 12 months after the second vaccination. Given that the 25 μg and 100 μg dose levels in the Phase 1 study showed neutralizing antibody titers at or above convalescent sera and were generally well tolerated, the company has decided not to pursue the 250 μg dose level in the Phase 2 study.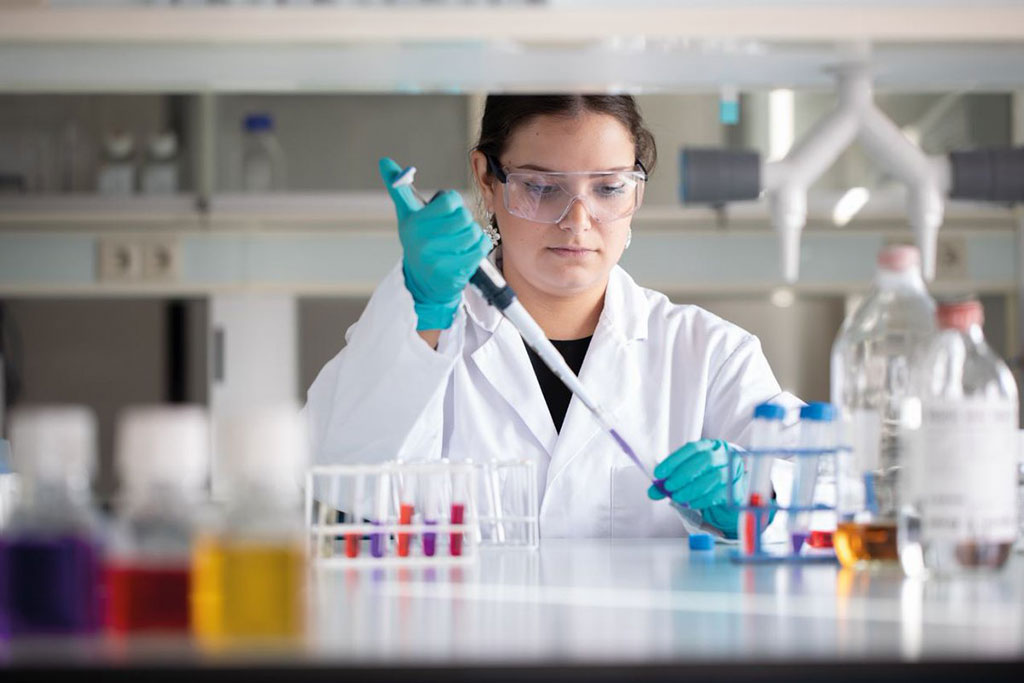 The Phase 1 study of mRNA-1273 was led by the National Institute of Allergy and Infectious Diseases (NIAID), part of the National Institutes of Health (NIH), which will be submitting the Phase 1 data to a peer-reviewed clinical publication. Moderna anticipates collaborating with NIAID to implement the Phase 3 study. The dose for the Phase 3 study is expected to be between 25 μg and 100 μg and expects Phase 3 trial initiation in July, subject to finalization of the clinical trial protocol.
Related Links:

Moderna, Inc.
Other channels