New Technology Solutions Use Real Time, Scientific, and Geocoded Data to `Flatten the COVID-19 Curve`
By HospiMedica International staff writers
Posted on 01 Jun 2020
Two new technology solutions will enable Americans to "Flatten the COVID-19 Curve" using real time, scientific, and geocoded data generated from social media, public, and private organizations.
The technology solutions have been developed by AEEC, LLC (Reston, VA, USA) in collaboration with Google Cloud. AEEC's "Flatten the Curve" web application is a mobile application that will convey information for the public, health professionals, and policymakers in enhancing case detection, enabling digital contact tracing, and acting as a data capture portal for critical health data associated with COVID-19 and analyzed within Google Cloud Platform. It is built to deliver evidence-based public health interventions and inform the public about needed measures to avoid disease transmission.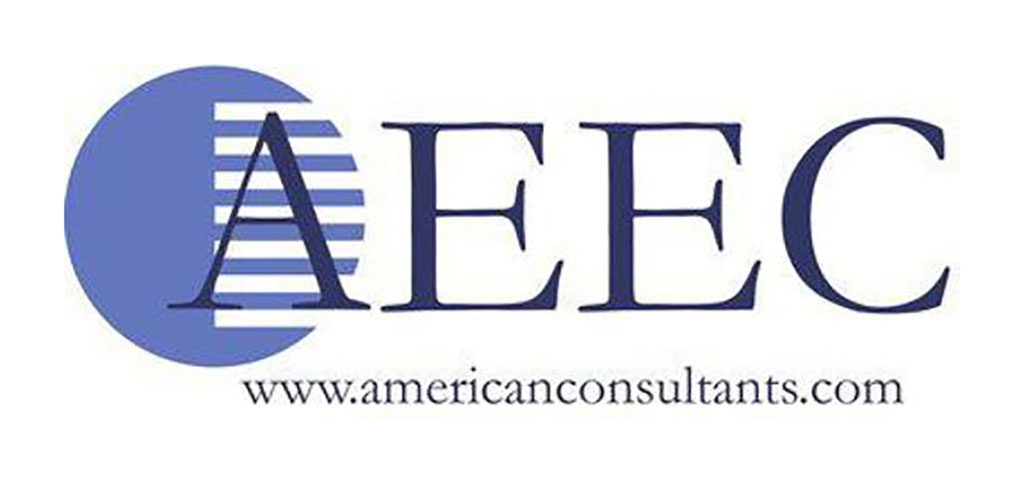 AEEC's Environmental Surface Sampling solution comprises a COVID-19 surface sampling process based on the company's experience from 2001 Anthrax sampling across the US. AEEC has created a test platform for detecting the presence of viruses, such as COVID-19, using the methodology from the CDC's 2019-nCOV Real-Time RT-PCR Diagnostic protocol. The company's solution assesses and determines the extent of surface contamination and provides an assurance for effective cleaning to eliminate presence of any COVID-19 at work locations or public areas. The test platform, including data storage, risk assessment results, data analytics, and chain of custody of samples are all managed in a secured Google Cloud environment.
Related Links:

AEEC, LLC
Other channels