Gilead's Phase 3 Trial of Remdesivir Demonstrates Significantly Greater Clinical Improvement in Patients with Moderate COVID-19
By HospiMedica International staff writers
Posted on 02 Jun 2020
Gilead Sciences, Inc. (Foster City, CA, USA) has announced topline results from the Phase 3 SIMPLE trial in hospitalized patients with moderate COVID-19 pneumonia.
Remdesivir is currently approved in Japan as a treatment for patients infected with SARS-CoV-2, the virus that causes COVID-19. Outside of Japan, remdesivir is an investigational, unapproved drug. The US Food and Drug Administration (FDA) has granted temporary Emergency Use Authorization to remdesivir for the treatment of hospitalized patients with severe COVID-19.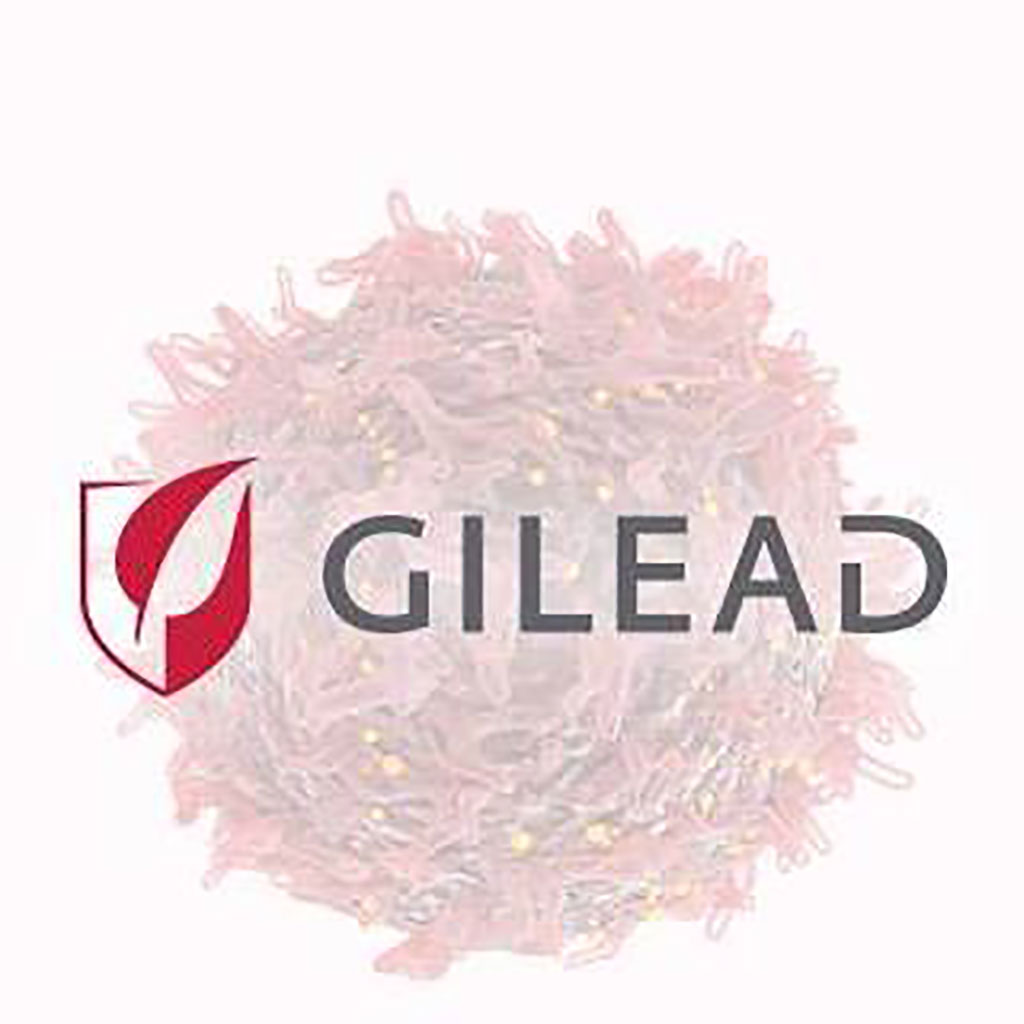 In the latest study, hospitalized patients with confirmed COVID-19 infection and evidence of pneumonia without reduced oxygen levels were randomized (1:1:1) to receive open-label remdesivir for 5 or 10 days or standard of care alone. The primary endpoint was the clinical status as assessed by a 7-point ordinal score at Day 11, ranging from hospital discharge to increasing levels of oxygen and ventilatory support to death. The secondary study objective was the rate of adverse events in each remdesivir treatment group compared with standard of care.
At Day 11, a higher proportion of patients in the 5-day treatment group achieved improvement in clinical status versus the standard of care group, achieving statistical significance for a ≥ 1-point improvement in ordinal scale (p=0.026). In addition, non-statistically significant increases in clinical worsening or death were observed in the standard of care only group compared with the remdesivir groups.
"Our understanding of the spectrum of SARS-CoV-2 infection severity and presentations of COVID-19 continues to evolve," said Francisco Marty, MD, an infectious diseases physician at Brigham and Women's Hospital, and associate professor of medicine at Harvard Medical School. "These study results offer additional encouraging data for remdesivir, showing that if we can intervene earlier in the disease process with a 5-day treatment course, we can significantly improve clinical outcomes for these patients."
"We now have three randomized, controlled clinical trials demonstrating that remdesivir improved clinical outcomes by several different measures. Today's results showed that when treating moderate disease, a 5-day course of remdesivir led to greater clinical improvement than standard of care, adding further evidence of remdesivir's benefit to previously released study results. The National Institute of Allergy and Infectious Diseases' placebo-controlled study showed that remdesivir enabled more rapid recovery and that earlier treatment improved clinical outcomes. Our SIMPLE-Severe study showed that when treating patients with severe disease, 5 days of remdesivir led to similar clinical improvements as a 10-day course," said Merdad Parsey, MD, PhD, Chief Medical Officer, Gilead Sciences. "The additional data we have in hand today will further guide our research efforts, including evaluating treatment earlier in the course of disease, combination studies with other therapies for the most critically ill patients, pediatric studies and the development of alternate formulations."
Related Links:

Gilead Sciences, Inc.
Other channels