Positive Clinical Data Supports Development of Single, Intranasal, Adjuvant-Free COVID-19 Vaccine Candidate
By HospiMedica International staff writers
Posted on 01 Jul 2020
Meissa Vaccines (South San Francisco, CA, USA) has initiated preclinical studies and manufacturing and completed a pre-IND meeting with the US Food and Drug Administration (FDA) for the development of MV-014-210, a live attenuated vaccine (LAV) candidate to induce immunity and protect against SARS-CoV-2.
Meissa has also announced interim results from the first-in-human study of MV-012-968, the company's LAV candidate for respiratory syncytial virus (RSV), showing MV-012-968 generates an immune response in healthy adults. These initial clinical data support the further development of MV-012-968 for RSV and the application of Meissa's technology to a COVID-19 vaccine candidate. In animal models evaluated previously, Meissa's RSV LAV candidate MV-012-968 induced a strong mucosal IgA response and a serum-neutralizing antibody response against RSV. MV-012-968 has been safe and well-tolerated among healthy RSV sero-low adults assessed through day 56 in an ongoing randomized, open-label, dose-ranging Phase 1a trial. A 106 PFU dose of MV-012-968 resulted in no detectable shed vaccine virus nasally, indicating heavy attenuation, and yet induced RSV-specific mucosal IgA in the majority of vaccine recipients, despite pre-existing immunity to RSV.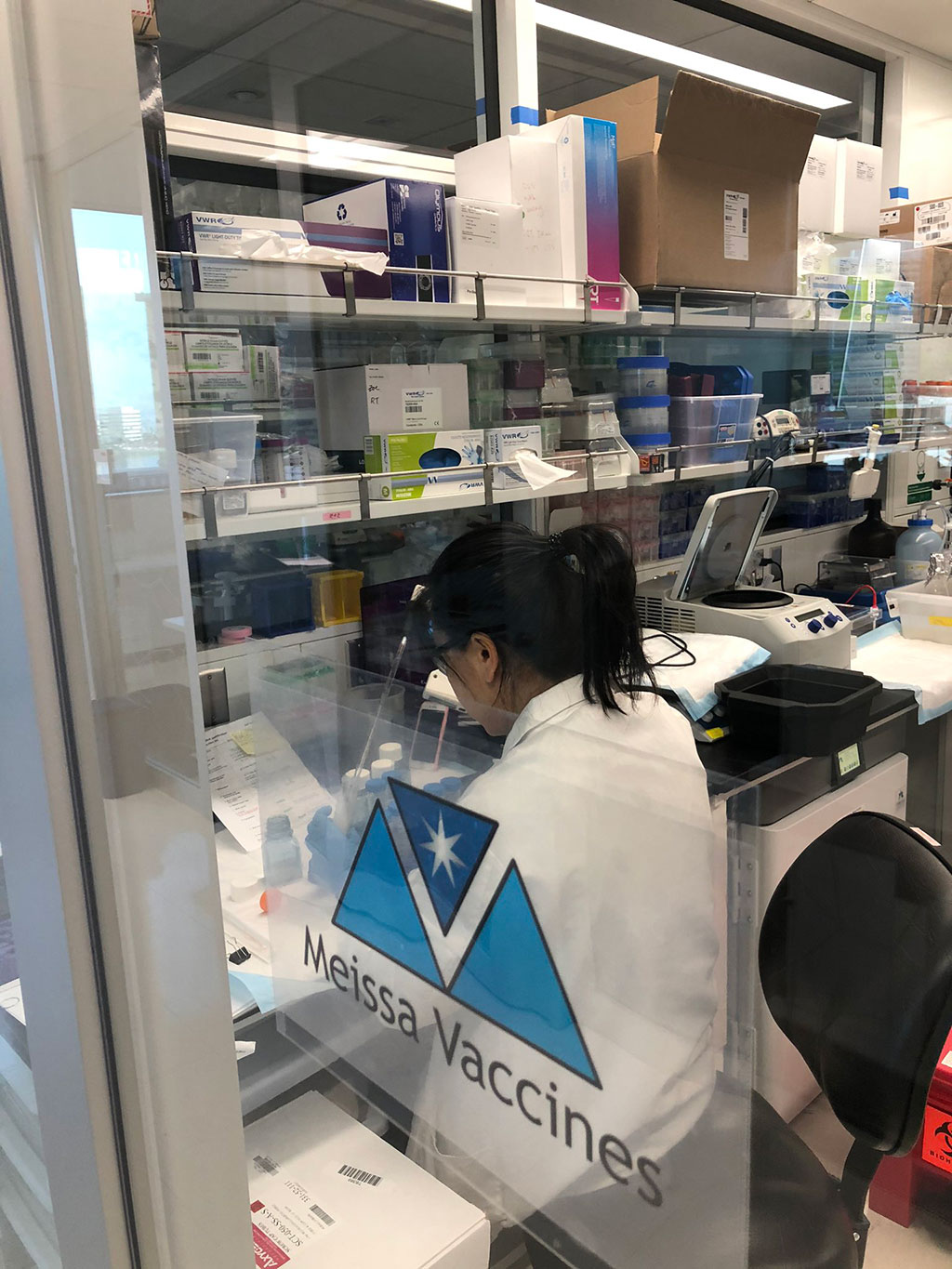 Meissa's COVID-19 vaccine candidate, MV-014-210, was developed on the company's codon deoptimized RSV vaccine platform with the goal of creating safe, potent, stable, and cost-effective intranasal vaccines. The company's platform technology can potentially solve challenging obstacles in modern vaccinology such as suboptimal immune responses, vaccine stability, and manufacturing. MV-014-210, was derived by modifying the company's RSV LAV candidate, MV-012-968, replacing the RSV glycoproteins with a functioning SARS-CoV-2 Spike protein. Meissa's COVID-19 vaccine candidate offers significant potential advantages for global deployment, including needle-free intranasal administration, a single adjuvant-free dose to induce systemic and mucosal immunity, and a straightforward, economical, and scalable manufacturing process capable of supplying global demands. Clinical trials are expected to begin in early 2021.
"The COVID-19 vaccine pipeline is dominated by non-replicating vaccines, while live attenuated vaccines are known to induce long-lasting immunity after a single adjuvant-free dose, presenting an economical and effective solution to this global pandemic," said Martin Moore, Ph.D., cofounder and CEO of Meissa. "A single dose of MV-014-210 may be sufficient to generate immunity against SARS-CoV-2. Furthermore, building our COVID-19 vaccine candidate on our RSV vaccine platform provides safety advantages compared to a live attenuated coronavirus approach."
Related Links:

Meissa Vaccines
Other channels