Eurofins Launches CE-IVD Marked Rapid POC Testing Devices to Identify Past Exposure to COVID-19 in 10 Minutes
By HospiMedica International staff writers
Posted on 02 Jul 2020
Eurofins Technologies (Budapest, Hungary) has launched CE-IVD marked rapid point-of-care testing devices to identify a person's past exposure to COVID-19 (SARS-CoV-2) in only 10 minutes.
The serology-based, finger-prick tests detect virus antibodies with a sensitivity of 94.5% from 19 days following the onset of symptoms. The CE-IVD marked INgezim COVID-19 CROM dual-recognition immunochromatographic assays determine the presence of total antibodies (IgG, IgA and IgM) specific to SARS-CoV-2 in a single blood, serum, and plasma sample by using nucleoprotein (N protein) as an antigen for detection of virus antibodies. The N protein is one of the most abundant early-onset proteins of the virus and is highly immunogenic, making it a reliable antigen candidate for the diagnosis of SARS-CoV-2. The CE-IVD marked kits include all materials required to perform the finger-prick test. The analysis can be performed outside of the laboratory, representing significant cost and time savings compared to other labor- and equipment-intensive methods.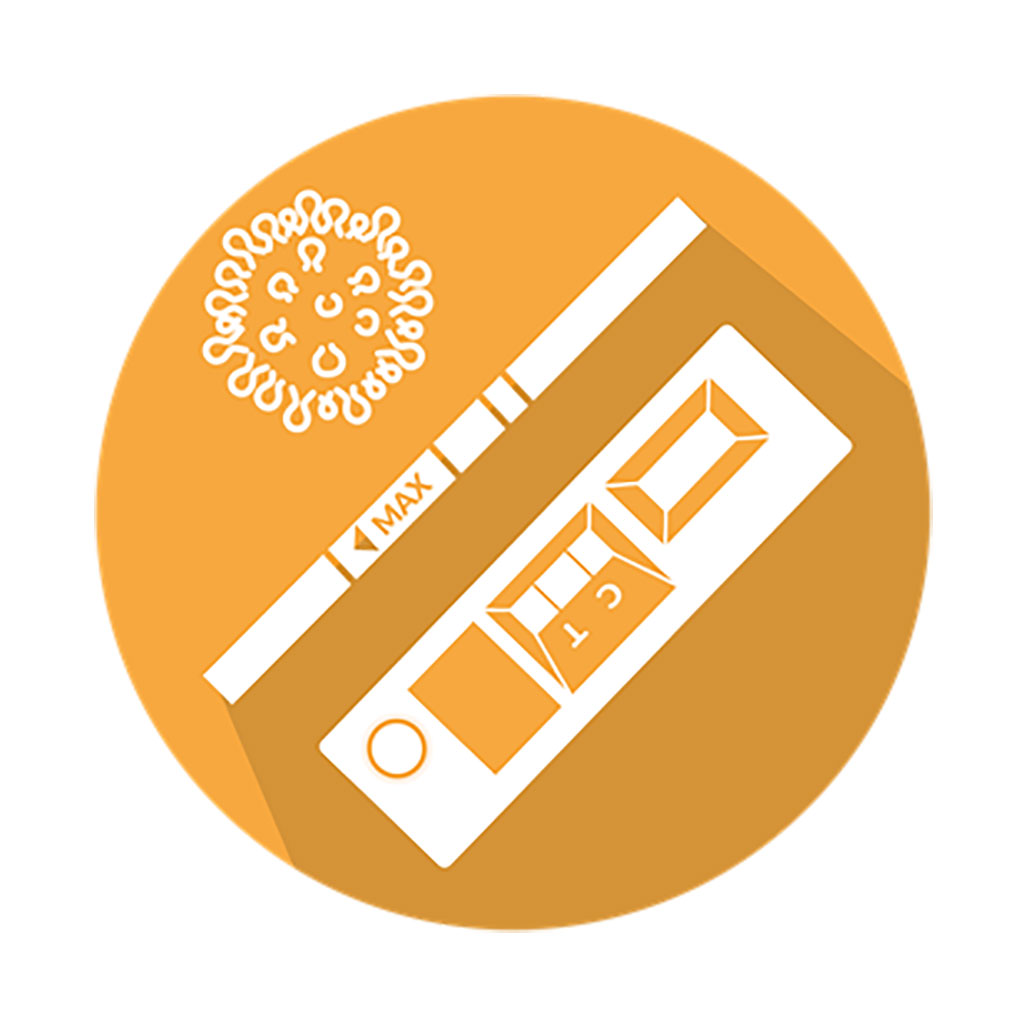 Additionally, Eurofins has also launched Eurofins COVID-19 Sentinel RT-PCR environmental surfaces tests which can contribute to detecting asymptomatic virus spreaders. Through a comprehensive range of testing solutions, including waste water testing, work environment surface testing and worn mask testing, Eurofins COVID-19 Sentinel provides an early warning of the presence of SARS-CoV-2 at a given site (e.g. a city, factories, education, government and public service sites, nursing homes), before the virus spreads too broadly. If positive results are found employees present in the rooms tested can be isolated and advised to get tested by clinical RT-PCR. The affordable, easily organized and non-invasive Eurofins COVID-19 Sentinel program allows governments and companies to early detect the presence of asymptomatic and pre-symptomatic virus carriers, at times before anyone is aware of the issue, and to assess effectiveness of workplace COVID-19 management plans.
Other channels