New Study Confirms COVID-19 Vaccine Will Need to Elicit T Cells to Work alongside Antibodies
By HospiMedica International staff writers
Posted on 03 Jul 2020
A new study has shown that even the sickest COVID-19 patients produce T cells that help fight the virus, thus offering further evidence that a COVID-19 vaccine will need to elicit T cells to work alongside antibodies.
The study conducted by researchers at La Jolla Institute for Immunology (LJI La Jolla, CA, USA) and Erasmus University Medical Center (Rotterdam, Netherlands) also revealed that both Dutch and American patients have similar responses to the virus. For the study, the researchers followed 10 COVID-19 patients with the most severe disease symptoms who were put on ventilators out of which two patients eventually died of the disease. An in-depth look at their immune system responses showed that all the 10 patients produced T cells that targeted the SARS-CoV-2 virus. These T cells worked alongside antibodies to try to clear the virus and stop the infection.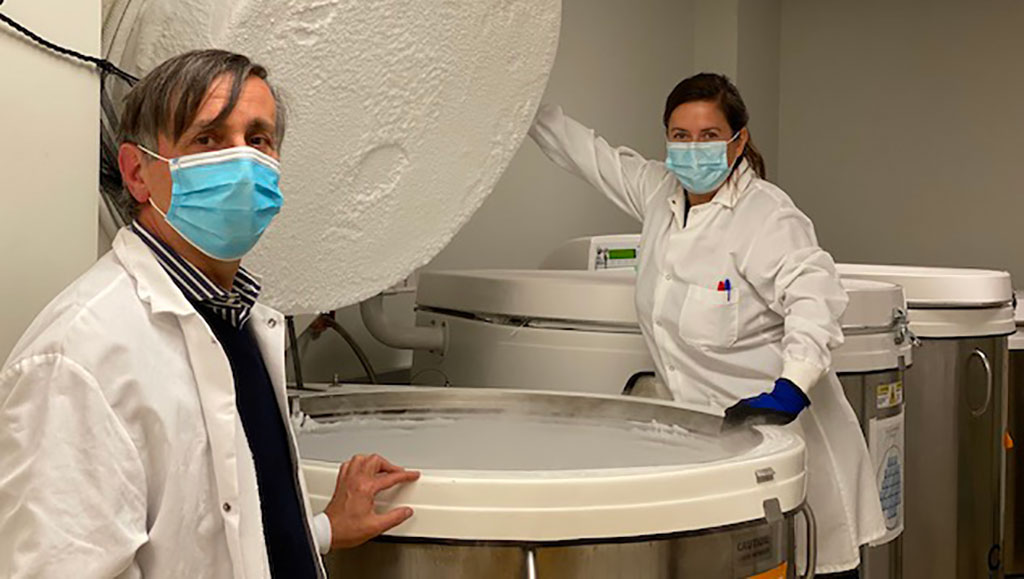 These findings are in line with a recent study that showed a robust T cell response in individuals with moderate cases of COVID-19. In both the studies, the T cells in these patients prominently targeted the "spike" protein on SARS-CoV-2. The virus uses the spike protein to enter host cells, and most vaccine efforts around the world are aimed at getting the immune system to recognize and attack this protein. The new study offers further evidence that the spike protein is a promising target and confirms that the immune system can also mount strong responses to other targets on the virus.
"This is key to understanding how the immune response fights the virus," said LJI Professor Alessandro Sette, Dr. Biol. Sci., who co-led the study with Erasmus MC Virologist Rory de Vries, Ph.D. "You want vaccine approaches to be grounded in observations from rather diverse settings to ensure that the results are generally applicable."
"Activating these cells appears to be at least as important as the production of antibodies," says Erasmus MC Virologist Rory de Vries, Ph.D., who co-led the study with Sette.
Related Links:

La Jolla Institute for Immunology
Erasmus University Medical Center
Other channels