Tesla Building Portable, Automated "RNA Microfactories" for CureVac's COVID-19 Vaccine
By HospiMedica International staff writers
Posted on 03 Jul 2020
Tesla Inc. (Palo Alto, CA, USA) is reportedly building mobile molecule printers to help make the potential COVID-19 vaccine being developed by CureVac AG (Tübingen, Germany).
A report by Reuters has said that CureVac has been working with Tesla Grohmann to develop the mobile printer technology. CureVac is developing portable, automated mRNA production units that it calls printers and which the electric-car maker's Chief Executive Officer, Elon Musk, has described as "RNA microfactories". These "microfactories" are being designed for shipping to remote locations, where they can produce its vaccine candidate and other mRNA-based therapies depending upon the formula programmed into the machine. In a Twitter thread, Musk said that the "microfactories" would be built at Tesla Grohmann Automation in Germany.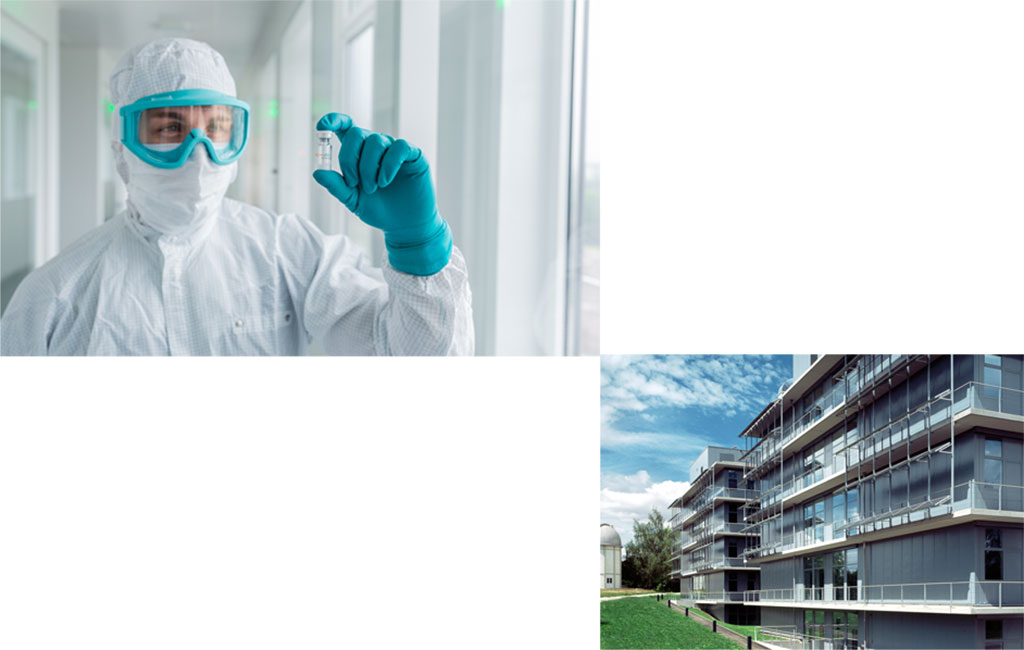 However, in the event of its vaccine candidate winning market approval, CureVac has production sites with regulatory approval in Germany with a capacity for producing hundreds of millions of doses. According to Reuters, CureVac is also building a new stationary site that could drive a tenfold increase in its output to billions of doses.
Related Links:

Tesla Inc.
CureVac AG
Other channels