Moderna's Phase III COVID-19 Vaccine Trial Delayed
By HospiMedica International staff writers
Posted on 06 Jul 2020
Human trials of Moderna, Inc.'s (Cambridge, MA, USA) COVID-19 vaccine candidate that were expected to begin next week have been reportedly delayed.
Recent preliminary data from animal studies released by the US National Institutes of Allergy and Infectious Disease (NIAID) and Moderna had demonstrated that its COVID-19 vaccine candidate was unlikely to increase the risk of the disease becoming more severe and only a single dose could provide protection against the novel coronavirus. Moderna is currently conducting human trials of its COVID-19 vaccine candidate and had announced plans to initiate final-stage trials in July that would involve 30,000 volunteers. Investigators at the University of Illinois had said that Moderna's trial would begin on July 9, while the National Institutes of Health (NIH) Director, Francis Collins had told lawmakers in Washington that the study would begin in July.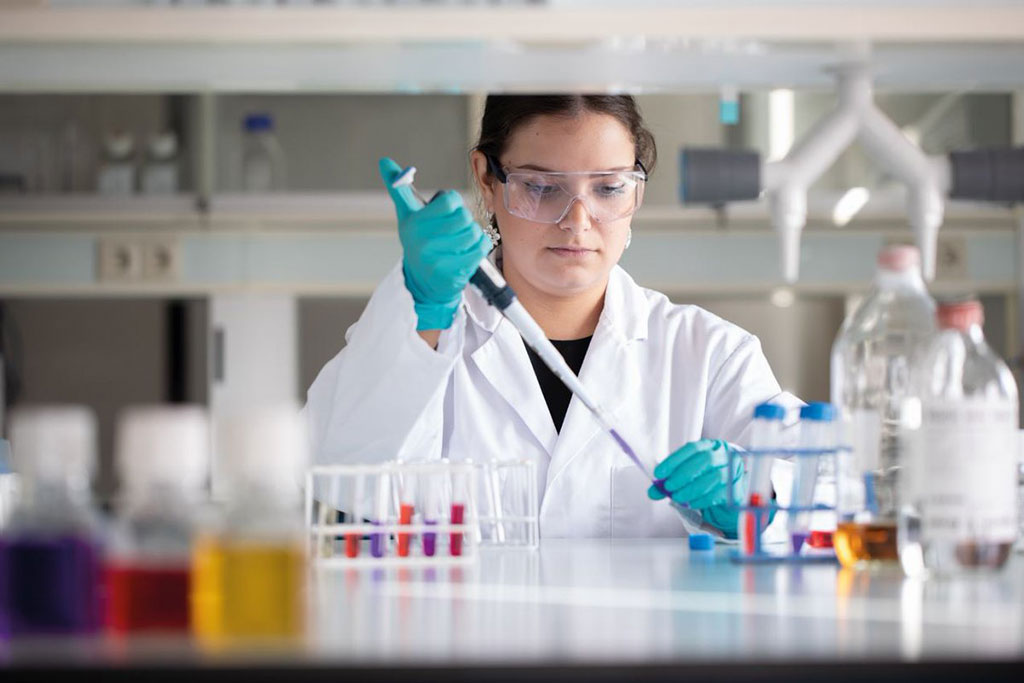 However, a report by STAT has said that Moderna is making changes to its trial plan, called a protocol, resulting in the expected start date of the Phase 3 study being postponed. According to investigators who spoke to STAT, protocol changes are common, although it was not clear how long the start would be delayed.
"My understanding was that they wanted to get the first vaccines given in July, and they say they're still committed to do that," an investigator told STAT. "As best I can tell, they're close to being on target for that."
Nevertheless, after the publication of the report by STAT, CEO Stéphane Bancel told CNBC that Moderna planned to go ahead with the trial in July while the company posted a statement on Twitter saying that it has "worked closely" with the National Institutes of Health, which is funding the Phase 3 study, "to align the final protocol in order to begin the trial on time."
Related Links:

Moderna, Inc.
Other channels