Coronavirus Causes Depletion of Key Immune Cells, Find Recent Studies
By HospiMedica International staff writers
Posted on 31 Jul 2020
Recent studies have found that similar to HIV, SARS-CoV-2 can also deplete key immune cells in COVID-19 patients, suggesting that a cocktail of drugs could be required to treat patients infected with the coronavirus, according to a report by the New York Times.
In addition to affecting the lungs, kidneys, heart and circulatory system, as well as sense of smell and taste, researchers have discovered that SARS-CoV-2 also causes a depletion of certain essential cells, thus threatening the immune system and increasing the risk for patients hospitalized with the coronavirus. SARS-CoV-2 appears to have very complex immunological signatures and several studies suggest that the virus causes a depletion of T cells and B cells in critically ill COVID-19 patients, states the New York Times report. A key observation by researchers was a marked increase in the levels of a molecule called IP10, which sends T cells to areas of the body where they are needed. Generally, IP10 levels rise for only a brief period when T cells are generated. However, in COVID-19 patients, their IP10 levels increase and remain high, similar to patients infected by SARS and MERS, which are also caused by coronaviruses. This could create chaotic signaling in the body, as the body may be signaling T cells almost at random, thus confusing the immune response.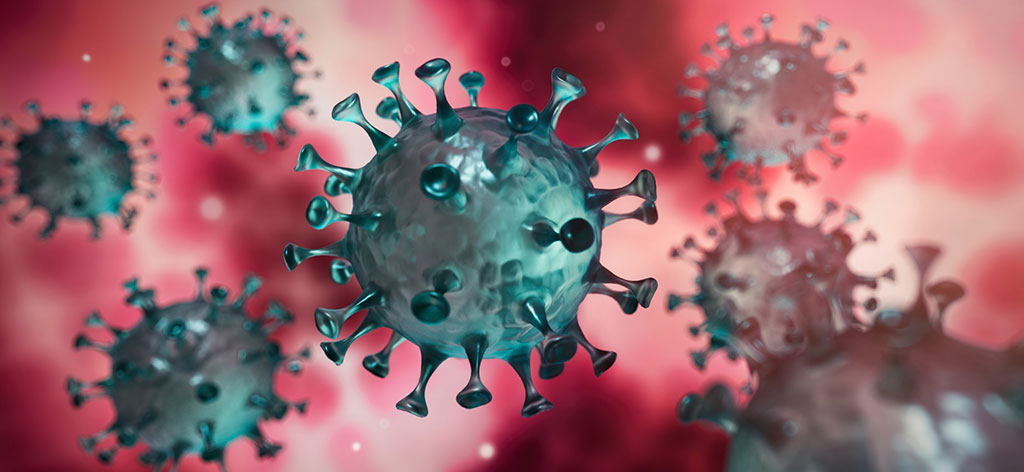 Researchers have found that the immune systems of seriously ill COVID-19 patients become impaired as a result of overreaction, similar to sepsis patients. When the immune systems of patients severely affected by coronavirus infections respond too vigorously to the coronavirus, the result is a so-called cytokine storm. Medications can bring these overreactions under control by blocking a molecule called IL-6, which is another organizer of immune cells, although these drugs have not proved effective in the majority of COVID-19 patients. Suppressing IL-6 in some patients with elevated levels could be helpful, although the focus needs to be on restoring and resurrecting the immune system, not suppressing it, according to the report by the New York Times. This suggests that the HIV treatment model, which involves a cocktail of antiviral drugs, could be effective for patients with mild as well as severe COVID-19 symptoms.
"I have not lost one ounce of my optimism," Dr. Adrian Hayday, an immunologist at King's College London, told the New York Times and believes that even without a vaccine, COVID-19 could be a manageable disease that can be controlled by drugs acting directly against the coronavirus. "A vaccine would be great. But with the logistics of its global rollout being so challenging, it's comforting to think we may not depend on one."
Other channels