AstraZeneca Confirms Participant in COVID-19 Vaccine Trial Developed Rare But Serious Spinal Inflammatory Disorder
By HospiMedica International staff writers
Posted on 11 Sep 2020
AstraZeneca (Cambridgeshire, England) has confirmed that a participant in the Phase 3 trial of the company's experimental COVID-19 vaccine candidate developed a serious spinal inflammatory disorder, forcing it to halt the study.
AstraZeneca is conducting trials of its adenovirus vector-based COVID-19 vaccine candidate, AZD1222, developed by the University of Oxford (Oxford, UK). It uses a replication-deficient chimpanzee viral vector based on a weakened version of a common cold virus (adenovirus) that causes infections in chimpanzees and contains the genetic material of the SARS-CoV-2 virus spike protein. After vaccination, the surface spike protein is produced, priming the immune system to attack the SARS-CoV-2 virus if it later infects the body.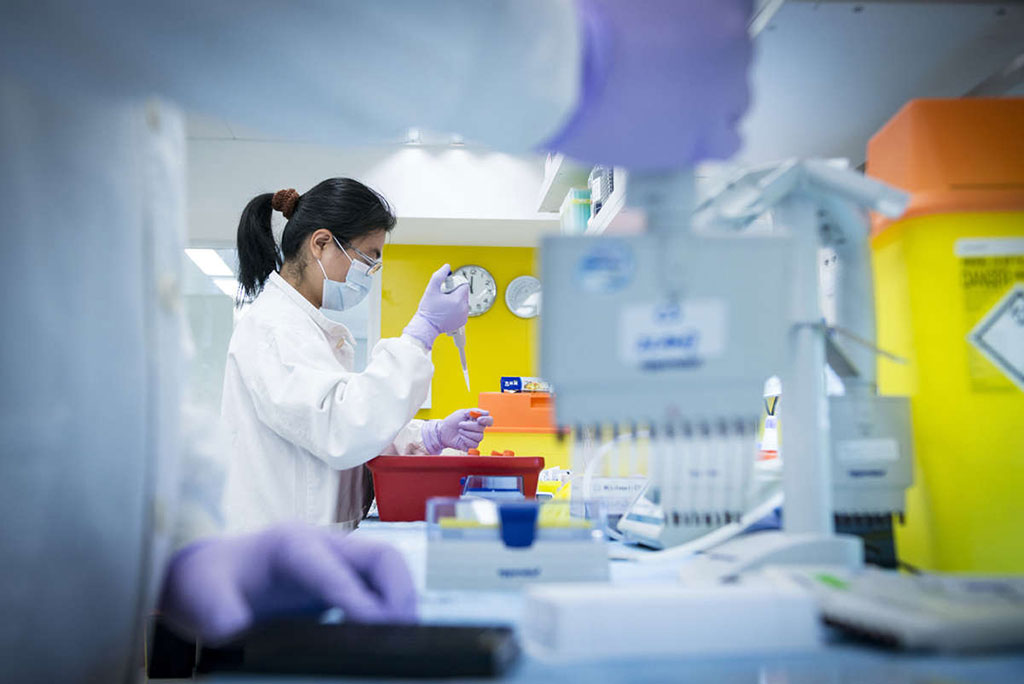 Speaking to investors from J.P. Morgan during a private call, AstraZeneca CEO Pascal Soriot confirmed that a woman injected with the company's COVID-19 vaccine during the Phase 3 trial developed transverse myelitis. The trial of its COVID-19 vaccine was paused at dozens of sites across the due to the serious adverse reaction in the participant. Soriot also informed the investors that this was the second time that the Phase 2/3 study had been halted after the first pause in July, when another patient had experienced neurological issues.
In a company statement, AstraZeneca has said that all trials of its COVID-19 vaccine would remain on hold until an independent committee completed its review of the safety data of the participant who developed a spinal inflammatory disorder occurred in the UK Phase 3 trial. Calling the action as routine, AstraZeneca assured that it was working to expedite the review of the event to minimize any potential impact on the trial timeline and remained committed to the safety of its participants and the highest standards of conduct in its trials.
"At AstraZeneca we put science, safety and the interests of society at the heart of our work. This temporary pause is living proof that we follow those principles while a single event at one of our trial sites is assessed by a committee of independent experts," said Soriot. "We will be guided by this committee as to when the trials could restart, so that we can continue our work at the earliest opportunity to provide this vaccine broadly, equitably and at no profit during this pandemic."
Meanwhile, the World Health Organization's (WHO) chief scientist said that the pause of AstraZeneca's COVID-19 vaccine trials was a "wake-up call" but should not discourage researchers.
"This is a wake-up call to recognize that there are ups and downs in clinical development and that we have to be prepared," Soumya Swaminathan told a virtual briefing from Geneva. "We do not have to be discouraged. These things happen."
Related Links:

AstraZeneca
University of Oxford
Other channels